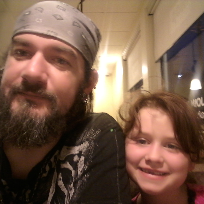 Single dad with 2 kids looking for housing
Help Johnny of ,
Just moved back to kannapolis living with dad very temporary need to move asap working with around 1000 a month budget need housing asap money is weekly from child support I do not have upfront funds to move in anywhere me and my two daughters desperately need any help possible I was told minimum of 1 year waiting list for affordable rental and up to 4 years school lets out in weeks and trying to find work also and also have applied for disability
Donations to Johnny sheets go directly to Johnny and are not made to LowIncomeHousing in any way. Low Income Housing is meerly a mediator between donators and people in need. Donate at your own risk.