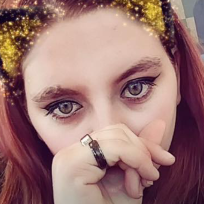 Couple in need of help moving out
Help Melina of ,
My boyfriend and I have an almost 2 year old little boy and we are trying to move out. I have a very low income job. We are on child support and really need help. I have not been living in a safe place to really raise our son and my parents are trying to kick me out. And we may be expecting another soon I'm not sure. But we just need another place to go to. Please help us.
Donations to Melina Nelson go directly to Melina and are not made to LowIncomeHousing in any way. Low Income Housing is meerly a mediator between donators and people in need. Donate at your own risk.