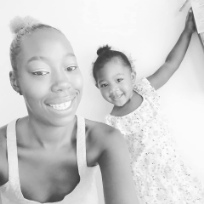 Single mom in desperate need of financial assistance
Help Asia of ,
I am a single mother with a 2 year old daughter. Due to domestic violence and neglect in a 4 year relationship me and my daughter have been forced to move place to place. I do work but I cant afford child care so I am on the verge of losing the job I do have to provide for us. I just want to be able to provide a stable and safe environment for me and my daughter to live in. Any help or assistance would be GREATLY APPRECIATED at this point. God bless
Donations to Asia Parnell go directly to Asia and are not made to LowIncomeHousing in any way. Low Income Housing is meerly a mediator between donators and people in need. Donate at your own risk.