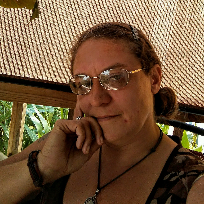 disabled woman trying to recover after getting out of abusive relationship!
Help paula of Elkmont, AL
i am 44 years old and i have been in an abusive relationship for the last 5 years. This relationship cost me to lose my new car then the used one i got. i have now been evicted from my home that i was renting to own because of the frequency of police visits. i also have an artificial heart valve that keeps me doctor bound! i have no car, no home, and no hope without help!
Donations to paula brown go directly to paula and are not made to LowIncomeHousing in any way. Low Income Housing is meerly a mediator between donators and people in need. Donate at your own risk.