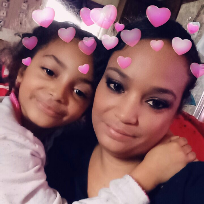 Disabled single mother needs apartment
Help constance of ,
Im a 32 year od disabled single mother. I am on disability recieving 700 a month. Im searching for some place i can rent that i can afford. Asap.
Donations to constance bailey go directly to constance and are not made to LowIncomeHousing in any way. Low Income Housing is meerly a mediator between donators and people in need. Donate at your own risk.