Culpeper, VA Rent Assistance
In conjunction with our low income housing, we now provide rental assistance programs on LowIncomeHousing.us. There are government and non profit programs that may be able to help you pay your rental deposits or general rent. Visit the listings in Culpeper, VA below.
Rental Assistance Listings In Culpeper, VA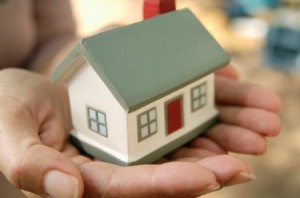 Culpeper, VA - 22701
(888) 289-0280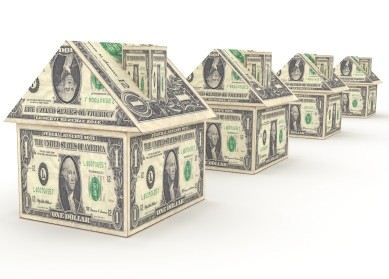 Culpeper, VA - 22701
Description
Our services provide our wounded, injured and critically ill service members to concentrate on their recovery without the burden of losing all of their possessions.Financial aid varies as each case is based on individual needs ranging from rent, utilities, vehicle payments, groceries, clothing, and click here to view full description
Nearby Area Listings
Only a few rental assistance listings in Culpeper were found. We have displayed local area listings are shown below.
Warrenton, VA - 20188
Nearby Low Income Housing: 19.97 miles from Culpeper

Description
OFFER EMERGENCY ASSISTANCE FOR RENT, HEAT, ELECTRIC & MEDICATION TO CITIZENS OF FAUQUIER COUNTY....click here to view full description