Cocoa Beach, FL Low Income Housing
We located low income housing complexes in Cocoa Beach, Florida. Due to the small amount of listings, we searched a 30 mile radius from Cocoa Beach, FL. If we located any, we list them below along with the distance from Cocoa Beach, FL.
We did not find any low income / affordable housing in Cocoa Beach, so we have listed the closest low income housing and housing assistance agencies nearest to Cocoa Beach, FL.Our search checked a full 30 mile radius from the center of Cocoa Beach. The distances from Cocoa Beach are displayed next to each listing.

Low Income/Affordable Housing in Cocoa Beach, FL statistics
| | |
| --- | --- |
| State of Florida Median Income | $64,800 |
| State of Florida Median Metropolitan Income | $59,500 |
| State of Florida Median Non-Metropolitan Income | $48,400 |
Brevard County, FL Income Limits Summary
* Important: Your income, and income limit category, is needed to apply to most of the apartments on our list.
Income Limit Area
Brevard County
Median Income
$64,800
Income Limit Category
Very Low (50%) Income Limits
Extremely Low Income Limits
Person(s) In Family
1
$22,700
$13,615
2
$25,950
$15,560
3
$29,200
$17,505
4
$32,400
$19,450
5
$35,000
$21,006
Nearby Area Listings
Due to the low number of listings in Cocoa Beach, we have added area listings below.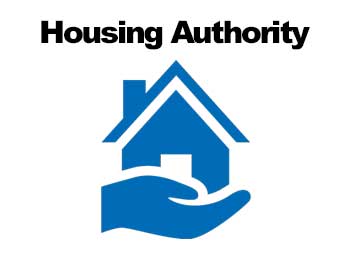 Merritt Island, FL - 32953
(321) 452-5331
Nearby Low Income Housing: 6 miles from Cocoa Beach

Description
Housing Authority of Brevard County provides housing assistance and and services to low income residents through the management of programs such as Low Rent Public Housing and the Housing Choice Voucher Program - Section 8. Currently they manage 646 Public Housing Rentals and over 2100 Vouchers. The
click here to view full description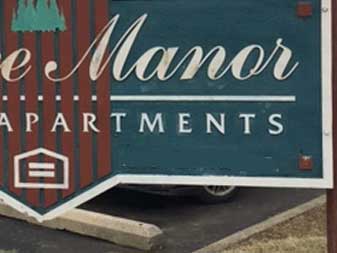 Merritt Island, FL - 32953
321-452-3800
Nearby Low Income Housing: 7 miles from Cocoa Beach

Description
This is a low income apartment. The government gives funds directly to this apartment owner. They charge lower rent for low income persons. Contact this apartment for low rent Family housing with subsidized government low income rates. Call 321-452-3800 for more information.
click here to view full description
Rockledge, FL - 32955
321-632-5798
Nearby Low Income Housing: 7 miles from Cocoa Beach

Description
This is a HUD Approved Housing Counseling Agency. Contact them for assistance for the following: Fair Housing Pre-Purchase Education WorkshopsFinancial ManagementBudget CounselingMortgage Delinquency and Default Resolution CounselingNon-Delinquency Post Purchase Workshops for HomeownersPre-purchase
click here to view full description
Rockledge, FL - 32955
(321)690-3471
Nearby Low Income Housing: 8 miles from Cocoa Beach

Description
This is a low income apartment. The government gives funds directly to this apartment owner. They charge lower rent for low income persons. Contact this apartment for low rent Disabled housing with subsidized government low income rates. Call (321)690-3471 for more information.
click here to view full description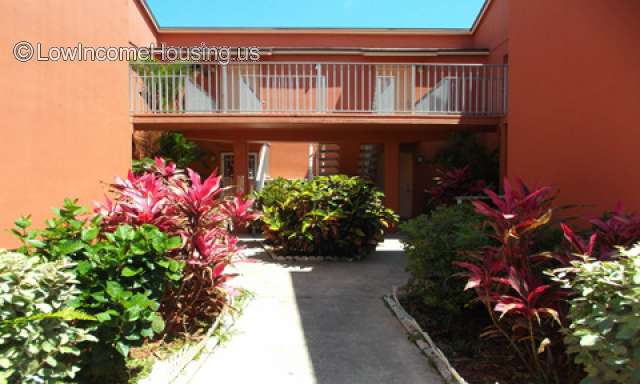 Cocoa, FL - 32922
(321) 631-6205
Nearby Low Income Housing: 8 miles from Cocoa Beach

Description
Clear Pond Estates, located in Cocoa, offers two and three bedroom apartment homes. Apartment interiors are spacious with large closets and two bathrooms. The community is located in close proximity to shopping, banking, schools and entertainment. Water, Trash & Sewer Included&
click here to view full description
Cocoa, FL - 32922
(321) 632-4542
Nearby Low Income Housing: 8 miles from Cocoa Beach

Description
This is a low income apartment for disabled persons. The government gives funds directly to this apartment owner. They charge lower rent for low income persons. Contact this apartment for low rent Disabled housing with subsidized government low income rates. Call 321-632-0505 for more information.
click here to view full description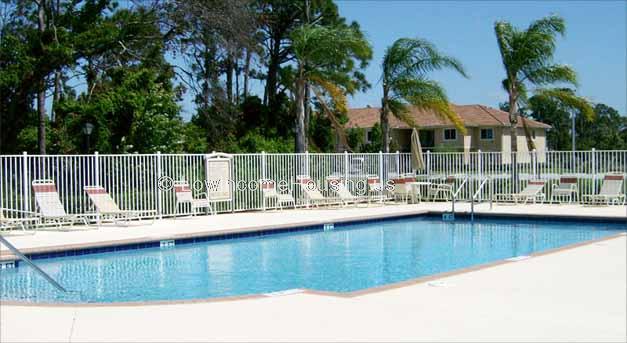 Sebastian, FL - 32958
772-581-4440
Nearby Low Income Housing: 8 miles from Cocoa Beach

Description
One, Two and Three Bedroom Apartment Community. Close to Shopping,and Dining and Go Line Bus Transit. Amenities include: Sparkling Pool,Fitness Center, Computer Center, Fully Equipped Kitchens, Window Treatments,Ceiling Fans and Balcony/Patio. We are Sebastian\'s quality affordable housing communit
click here to view full description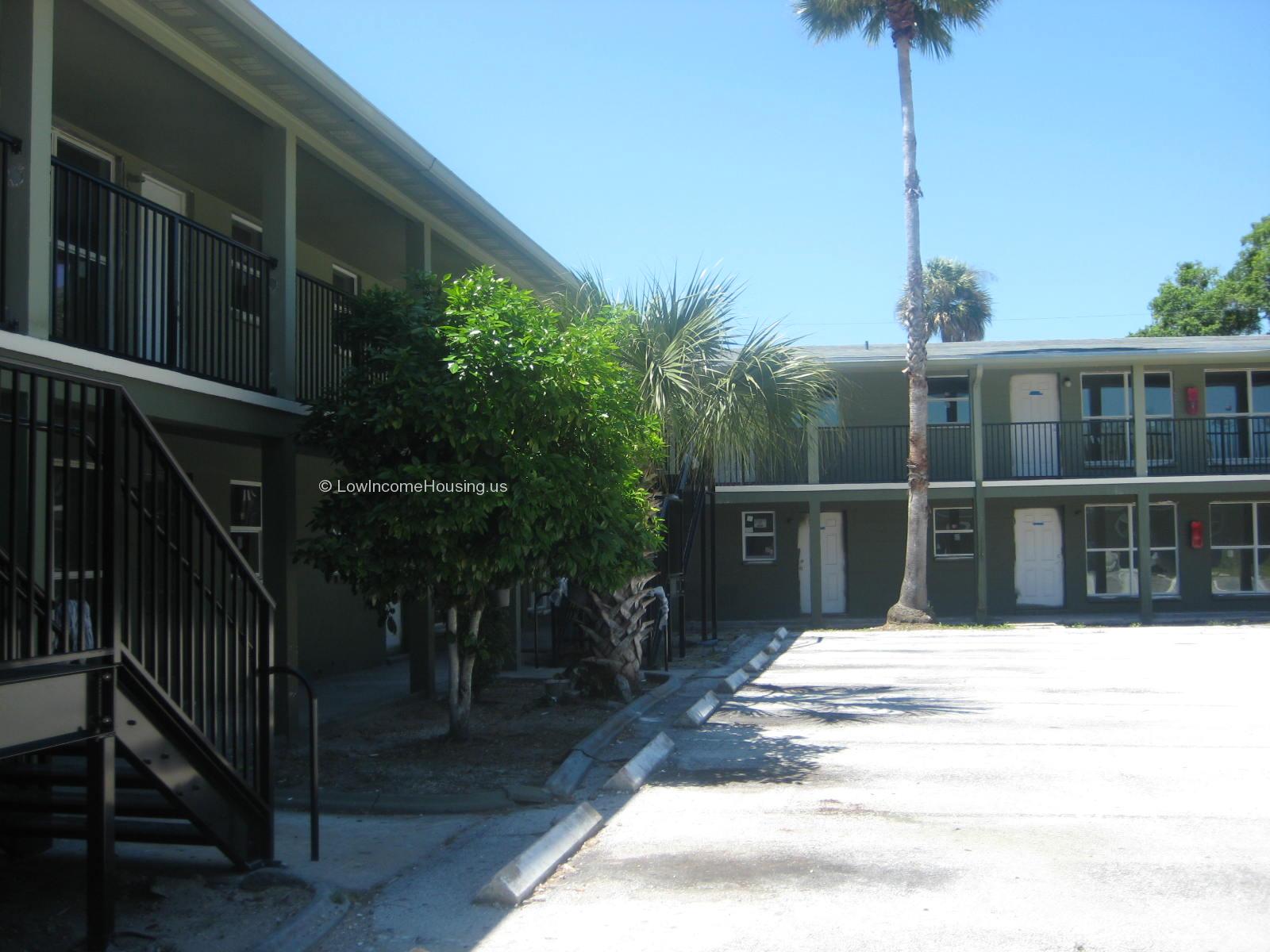 Cocoa, FL - 32922
(321) 636-4403
Nearby Low Income Housing: 8 miles from Cocoa Beach

Description
Property newly renovated, new appliances, new carpet, new windows, Under New Management. Near US 1 and 95, schools, shopping centers, canal view. Open from Monday to Friday 8:30 AM to 5:30 PM and Saturday, from 9:00 AM to 1:00 PM Fully Remodeled UnitsNew Kitchen and BathroomBrand New AppliancesOnsi
click here to view full description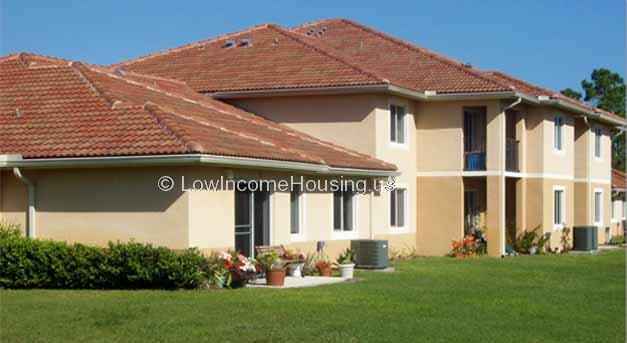 sebastian, FL - 32958
772-581-4440
Nearby Low Income Housing: 8 miles from Cocoa Beach

Description
Welcome to Pelican Isles Apartments. We are Sebastian\'s quality affordable housing community conveniently located near downtown, nearby shopping and schools. Our community offers residents many amenities including a sparkling swimming pool, a fitness center, a computer center and more. Call or stop
click here to view full description
Viera, FL - 32955
(855) 215-0395
Nearby Low Income Housing: 8 miles from Cocoa Beach

Description
Mission Bay Viera is a Low-Income Housing Tax Credit apartment located in Viera, FL. If you are looking for an affordable housing option, these rental apartments are supported by the LIHTC and having the applicable program rent and income restrictions.The LIHTC gives incentives to builders and devel
click here to view full description