Grant, FL Low Income Housing
We located low income housing complexes in Grant, Florida. Due to the small amount of listings, we searched a 30 mile radius from Grant, FL. If we located any, we list them below along with the distance from Grant, FL.
We did not find any low income / affordable housing in Grant, so we have listed the closest low income housing and housing assistance agencies nearest to Grant, FL.Our search checked a full 30 mile radius from the center of Grant. The distances from Grant are displayed next to each listing.

Low Income/Affordable Housing in Grant, FL statistics
| | |
| --- | --- |
| State of Florida Median Income | $64,800 |
| State of Florida Median Metropolitan Income | $59,500 |
| State of Florida Median Non-Metropolitan Income | $48,400 |
Brevard County, FL Income Limits Summary
* Important: Your income, and income limit category, is needed to apply to most of the apartments on our list.
Income Limit Area
Brevard County
Median Income
$64,800
Income Limit Category
Very Low (50%) Income Limits
Extremely Low Income Limits
Person(s) In Family
1
$22,700
$13,615
2
$25,950
$15,560
3
$29,200
$17,505
4
$32,400
$19,450
5
$35,000
$21,006
Nearby Area Listings
Due to the low number of listings in Grant, we have added area listings below.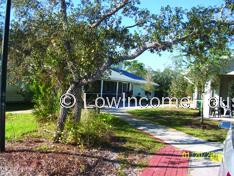 Sebastian, FL - 32958
772-388-5858
Nearby Low Income Housing: 8 miles from Grant

Description
Low income housing for 62 years of age plus. Maximum annual income must be below $18,900. Sorry, no pets. Rent is a sliding scale based on income, and starts at $313/month. By the River is an affordable living community designed for independent seniors. Each building houses ten seniors, and incl
click here to view full description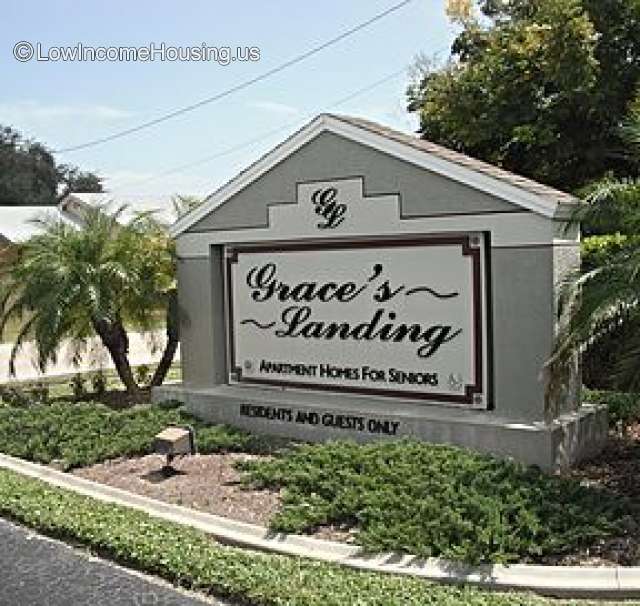 Sebastian, FL - 32958
(772) 388-9796
Nearby Low Income Housing: 8 miles from Grant

Description
Grace's Landing Sebastian is a Low-Income Housing Tax Credit apartment located in Sebastian, FL. If you are looking for an affordable housing option, these rental apartments are supported by the LIHTC and having the applicable program rent and income restrictions.The LIHTC gives incentives to builde
click here to view full description
Palm Bay, FL - 32909
(321) 409-5551
Nearby Low Income Housing: 9 miles from Grant

Description
Park At Palm Bay Palm Bay is a Low-Income Housing Tax Credit apartment located in Palm Bay, FL. If you are looking for an affordable housing option, these rental apartments are supported by the LIHTC and having the applicable program rent and income restrictions.The LIHTC gives incentives to builder
click here to view full description
Fellsmere, FL - 32948
(772) 571-8177
Nearby Low Income Housing: 9 miles from Grant

Description
Sonrise Villas Fellsmere is a Low-Income Housing Tax Credit apartment located in Fellsmere, FL. If you are looking for an affordable housing option, these rental apartments are supported by the LIHTC and having the applicable program rent and income restrictions.The LIHTC gives incentives to builder
click here to view full description
Fellsmere, FL - 32948
(772) 571-8177
Nearby Low Income Housing: 9 miles from Grant

Description
Sonrise Villas, Phase Ii Fellsmere is a Low-Income Housing Tax Credit apartment located in Fellsmere, FL. If you are looking for an affordable housing option, these rental apartments are supported by the LIHTC and having the applicable program rent and income restrictions.The LIHTC gives incentives
click here to view full description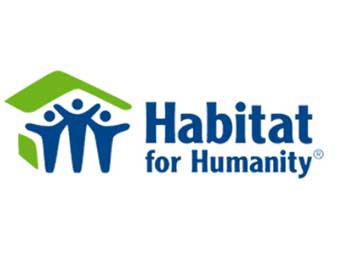 Vero Beach, FL - 32967
(772)562-9860
Nearby Low Income Housing: 10 miles from Grant

Description
Habitat For Humanity Is A Nonprofit, Ecumenical Christian Housing Ministry Dedicated To Eliminating Substandard Housing And Homelessness Worldwide And To Making Adequate, Affordable Shelter A Matter Of Conscience And Action. Habitat Invites People From All Faiths And Walks Of Life To Work Together I
click here to view full description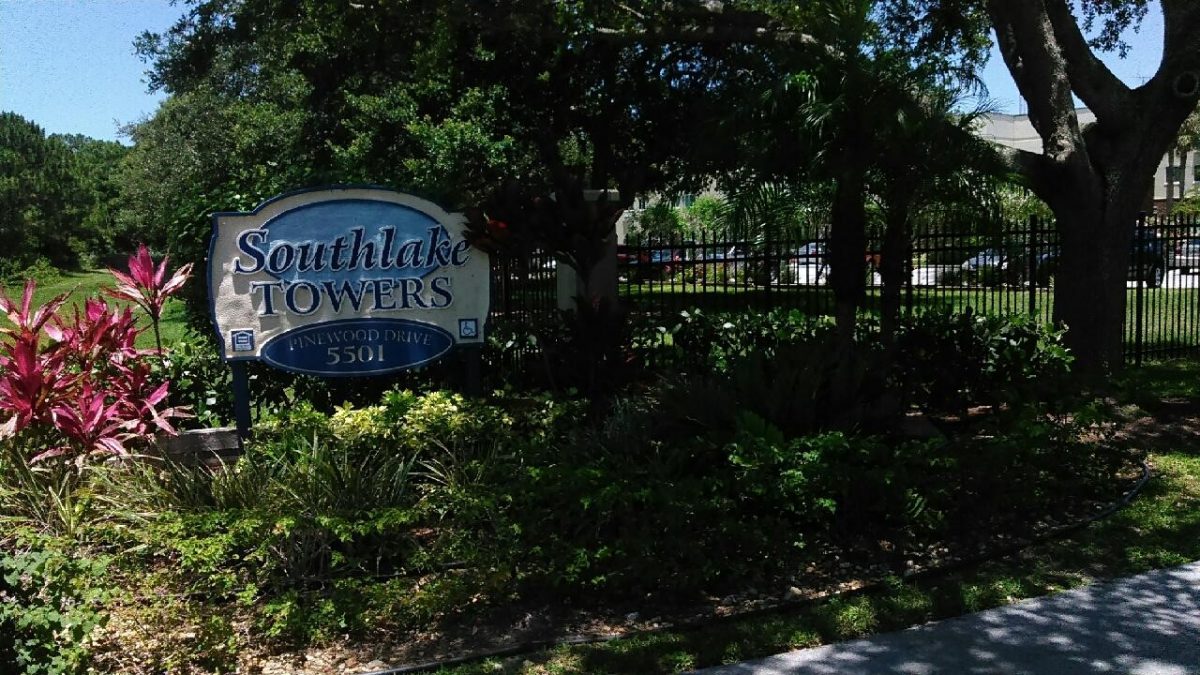 Palm Bay, FL - 32905
(321) 725-2386
Nearby Low Income Housing: 10 miles from Grant

Description
Low income housing provided for qualifying individuals. People who qualify must be a senior of 62 years or older. Also provide for non-seniors 18 years or older who must be physically, not mentally, handicapped. All must have low income.85 apartments at this location.This is a low income ap
click here to view full description
Palm Bay, FL - 32905
321-473-3379
Nearby Low Income Housing: 10 miles from Grant

Description
Windwood Apartments is located in the heart of Palm Bay's best shopping, restaurants and businesses. We offer one-story apartment homes, with patio and ample storage. Section 8 vouchers are accepted here in our 127 unit property. We offer Studios, one-bedroom and 2-bedroom units in a quiet locati
click here to view full description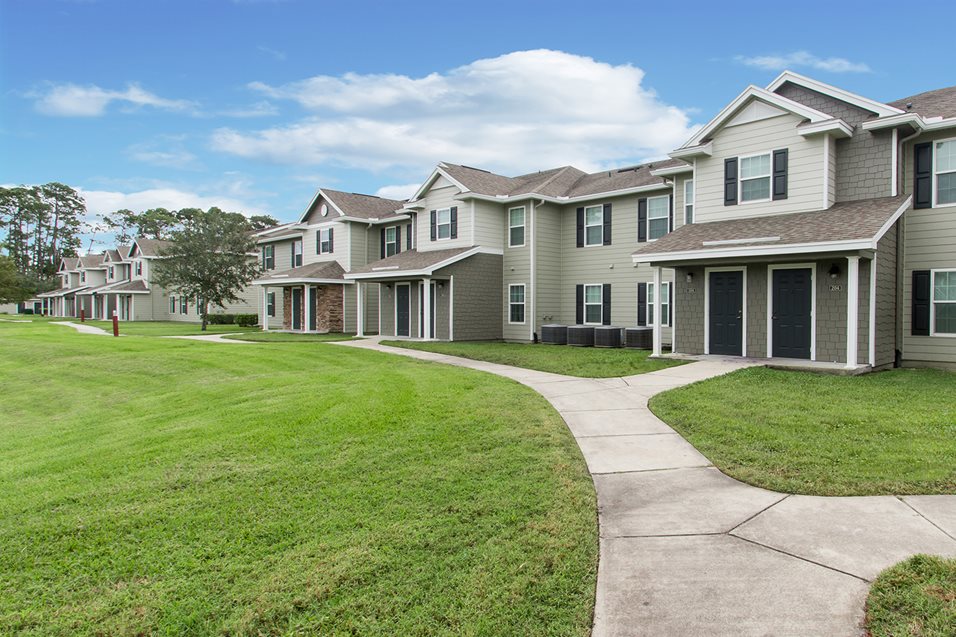 Palm Bay, FL - 32908
(321) 327-8520
Nearby Low Income Housing: 10 miles from Grant

Description
Malabar Cove is a Low-Income Housing Tax Credit apartment located in Palm Bay, FL. If you are looking for an affordable housing option, these rental apartments are supported by the LIHTC and having the applicable program rent and income restrictions.The LIHTC gives incentives to builders and develop
click here to view full description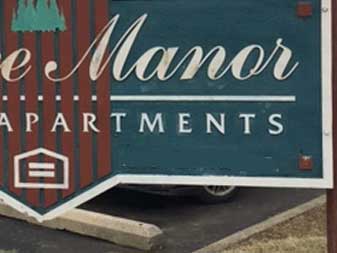 Melbourne, FL - 32901
321-727-0015
Nearby Low Income Housing: 11 miles from Grant

Description
This is a low income apartment. The government gives funds directly to this apartment owner. They charge lower rent for low income persons. Contact this apartment for low rent Family housing with subsidized government low income rates. Call (321) 727-0015 for more information.
click here to view full description