Thonotosassa, FL Low Income Housing
We located low income housing complexes in Thonotosassa, Florida. Due to the small amount of listings, we searched a 30 mile radius from Thonotosassa, FL. If we located any, we list them below along with the distance from Thonotosassa, FL.
We did not find any low income / affordable housing in Thonotosassa, so we have listed the closest low income housing and housing assistance agencies nearest to Thonotosassa, FL.Our search checked a full 30 mile radius from the center of Thonotosassa. The distances from Thonotosassa are displayed next to each listing.

Low Income/Affordable Housing in Thonotosassa, FL statistics
| | |
| --- | --- |
| State of Florida Median Income | $63,900 |
| State of Florida Median Metropolitan Income | $59,500 |
| State of Florida Median Non-Metropolitan Income | $48,400 |
Hillsborough County, FL Income Limits Summary
* Important: Your income, and income limit category, is needed to apply to most of the apartments on our list.
Income Limit Area
Hillsborough County
Median Income
$63,900
Income Limit Category
Very Low (50%) Income Limits
Extremely Low Income Limits
Person(s) In Family
1
$22,400
$13,405
2
$25,600
$15,320
3
$28,800
$17,235
4
$31,950
$19,150
5
$34,550
$20,682
Nearby Area Listings
Due to the low number of listings in Thonotosassa, we have added area listings below.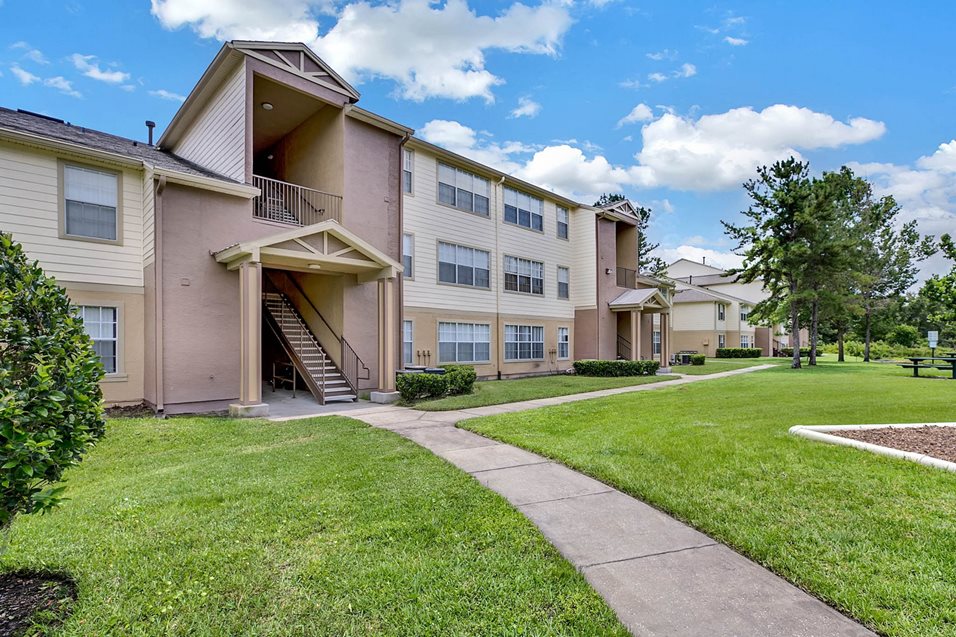 Tampa, FL - 33647
(813) 994-6000
Nearby Low Income Housing: 3 miles from Thonotosassa

Description
Heritage Pines Tampa is a Low-Income Housing Tax Credit apartment located in Tampa, FL. If you are looking for an affordable housing option, these rental apartments are supported by the LIHTC and having the applicable program rent and income restrictions.The LIHTC gives incentives to builders and de
click here to view full description
Tampa, FL - 33647
866-879-6456
Nearby Low Income Housing: 5 miles from Thonotosassa

Description
Morgan Creek Tampa is a Low-Income Housing Tax Credit apartment located in Tampa, FL. If you are looking for an affordable housing option, these rental apartments are supported by the LIHTC and having the applicable program rent and income restrictions.The LIHTC gives incentives to builders and deve
click here to view full description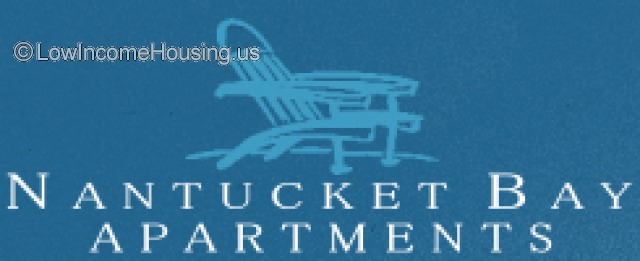 Temple Terrace, FL - 33637
(813) 988-8313
Nearby Low Income Housing: 6 miles from Thonotosassa

Description
Nantucket Bay Temple Terrace is a Low-Income Housing Tax Credit apartment located in Temple Terrace, FL. If you are looking for an affordable housing option, these rental apartments are supported by the LIHTC and having the applicable program rent and income restrictions.The LIHTC gives incentives t
click here to view full description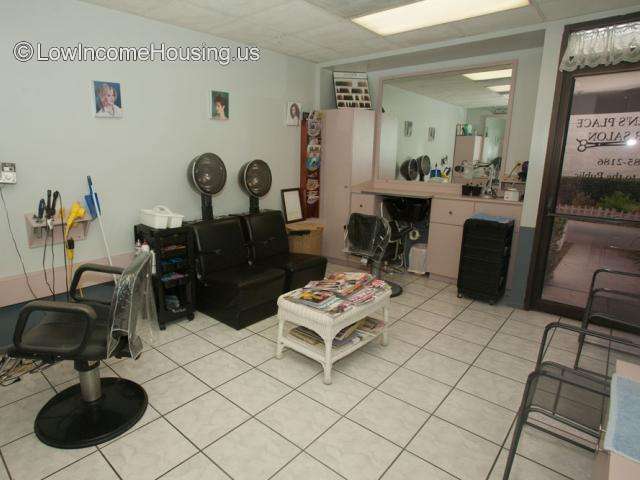 Tampa, FL - 33617
813-985-8809
Nearby Low Income Housing: 8 miles from Thonotosassa

Description
Mary Walker Apartments is an independent senior living retirement community, centrally located in Tampa, FL, near USF and Busch Gardens. We pride ourselves in providing our residents with an affordable, safe and comfortable community for seniors over 62 years old with their rent based on income. Our
click here to view full description
Seffner, FL - 33584
813 352-9484
Nearby Low Income Housing: 8 miles from Thonotosassa

Description
Excellent mobile home community with 14 resident housing lots/mobile homes. Bht 3 bdr/2 bdr 2 bath available. Neighborhood Watch Program in effect aiming to be a drug free community
click here to view full description
Tampa, FL - 33613
813-972-2924
Nearby Low Income Housing: 9 miles from Thonotosassa

Description
This is a low income apartment. The government gives funds directly to this apartment owner. They charge lower rent for low income persons. Contact this apartment for low rent Family housing with subsidized government low income rates. Call 813-972-2924 for more information.
click here to view full description
Lutz, FL - 33559
(813) 971-0123
Nearby Low Income Housing: 9 miles from Thonotosassa

Description
We are one of the newest 55+ community in the Tampa Bay Area. We are a high rise community with a resort feeling. Affordable 1, 2 and 3 bedrooms. Lansdowne Terrace is an income restricted community.Office hours: Mondays through Fridays 8am to 5pm.We have planned daily social activities. Feel free t
click here to view full description
Tampa, FL - 33610
(813) 685-3485
Nearby Low Income Housing: 9 miles from Thonotosassa

Description
Wexford Tampa is a Low-Income Housing Tax Credit apartment located in Tampa, FL. If you are looking for an affordable housing option, these rental apartments are supported by the LIHTC and having the applicable program rent and income restrictions.The LIHTC gives incentives to builders and developer
click here to view full description
Tampa, FL - 33610
(855) 773-3584
Nearby Low Income Housing: 9 miles from Thonotosassa

Description
Mariner's Cove - Tampa Tampa is a Low-Income Housing Tax Credit apartment located in Tampa, FL. If you are looking for an affordable housing option, these rental apartments are supported by the LIHTC and having the applicable program rent and income restrictions.The LIHTC gives incentives to builder
click here to view full description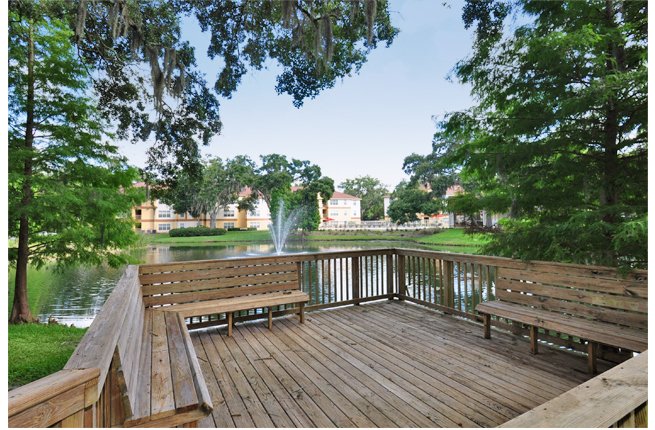 Tampa, FL - 33610
(813) 620-3766
Nearby Low Income Housing: 9 miles from Thonotosassa

Description
Williams Landing Apartments Tampa is a Low-Income Housing Tax Credit apartment located in Tampa, FL. If you are looking for an affordable housing option, these rental apartments are supported by the LIHTC and having the applicable program rent and income restrictions.The LIHTC gives incentives to bu
click here to view full description