Pound Ridge, NY Low Income Housing
We located low income housing complexes in Pound Ridge, New York. Due to the small amount of listings, we searched a 30 mile radius from Pound Ridge, NY. If we located any, we list them below along with the distance from Pound Ridge, NY.
We did not find any low income / affordable housing in Pound Ridge, so we have listed the closest low income housing and housing assistance agencies nearest to Pound Ridge, NY.Our search checked a full 30 mile radius from the center of Pound Ridge. The distances from Pound Ridge are displayed next to each listing.

Low Income/Affordable Housing in Pound Ridge, NY statistics
| | |
| --- | --- |
| State of New York Median Income | $117,100 |
| State of New York Median Metropolitan Income | $74,400 |
| State of New York Median Non-Metropolitan Income | $62,500 |
Westchester County, NY Income Limits Summary
* Important: Your income, and income limit category, is needed to apply to most of the apartments on our list.
Income Limit Area
Westchester County
Median Income
$117,100
Income Limit Category
Very Low (50%) Income Limits
Extremely Low Income Limits
Person(s) In Family
1
$41,000
$24,605
2
$46,850
$28,120
3
$52,700
$31,635
4
$58,550
$35,150
5
$63,250
$37,962
Nearby Area Listings
Due to the low number of listings in Pound Ridge, we have added area listings below.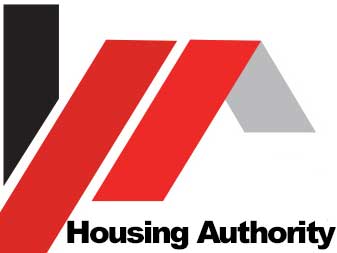 Ridgefield, CT - 06877
203-431-9943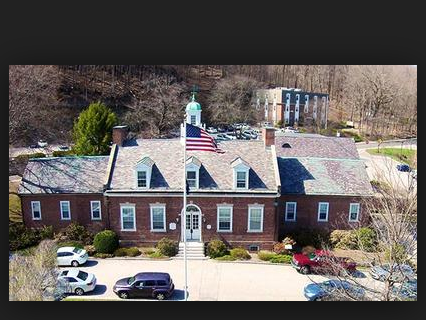 Bedford Hills, NY - 10507
(914) 666-6530
Nearby Low Income Housing: 7 miles from Pound Ridge

Description
AFFORDABLE HOUSING.To be considered as a potential applicant for residency in one of the Blue Mountain housing units contact the Supervisor's Office for details. In general, the criteria for selection are based on a number of residential and financial factors, set by Westchester County Median
click here to view full description
Ridgefield, CT - 06877
203 324-9258
Nearby Low Income Housing: 7 miles from Pound Ridge

Description
This is a low income apartment. The government gives funds directly to this apartment owner. They charge lower rent for low income persons. Contact this apartment for low rent housing with subsidized government low income rates. Call 203 324-9258 for more information.
click here to view full description
New Canaan, CT - 06840
203 972-3915
Nearby Low Income Housing: 7 miles from Pound Ridge

Description
New Canaan Group HomeThis is a low income apartment for the disabled. The government gives funds directly to this apartment owner. They charge lower rent for low income persons. Contact this apartment for low rent Disabled housing with subsidized government low income rates. Call 203 972-3915 for m
click here to view full description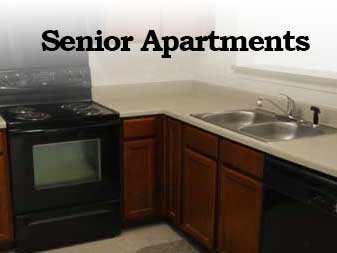 New Canaan, CT - 06840
203-248-6809
Nearby Low Income Housing: 7 miles from Pound Ridge

Description
This is a low income apartment. The government gives funds directly to this apartment owner. They charge lower rent for low income persons. Contact this apartment for low rent, Senior housing apartments with subsidized government low income rates. Call 203-248-6809 for more information.
click here to view full description
New Canaan, CT - 06840
(203)324-2154
Nearby Low Income Housing: 7 miles from Pound Ridge

Description
This is a low income apartment. The government gives funds directly to this apartment owner. They charge lower rent for low income persons. Contact this apartment for low rent Family housing with subsidized government low income rates. Call (203)324-2154 for more information.
click here to view full description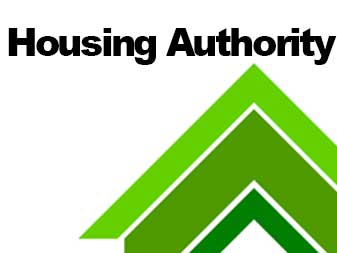 New Cannan, CT - 06840
(203)324-2154
Nearby Low Income Housing: 7 miles from Pound Ridge

Description
New Canaan Housing Authority provides housing assistance to low income residents through the management Low Rent Public Housing. This program is income based and the eligibility requirements are set by HUD. There may be a waiting list for rentals and at times the list may close to new applicants
click here to view full description
Mt Kisco, NY - 10549
(914)666-0740
Nearby Low Income Housing: 8 miles from Pound Ridge

Description
A-HOME Is A Not-For-Profit Community Based Organization That Works To Strengthen Northern Westchester Neighborhoods By Providing People Safe And Affordable Places To Live - The Foundation Of A Stable Life.
click here to view full description
Mt Kisco, NY - 10549
(914)666-0740
Nearby Low Income Housing: 8 miles from Pound Ridge

Description
A-HOME is a community based not for profit organization working to help strengthen neighborhoods. They provide people safe and affordable living options.
click here to view full description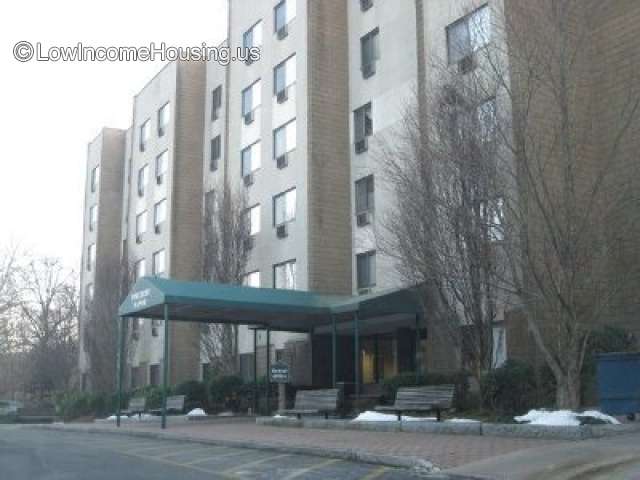 Mount Kisco, NY - 10549
(914) 666-5150
Nearby Low Income Housing: 8 miles from Pound Ridge

Description
This is a low income apartment. The government gives funds directly to this apartment owner. They charge lower rent for low income persons. Contact this apartment for low rent Family housing with subsidized government low income rates. Call 914-666-5150 for more information.
click here to view full description