Mc Comb, OH Low Income Housing
We located 1 low income housing complex in Mc Comb, Ohio. Due to the small amount of listings, we searched a 30 mile radius from Mc Comb, OH. If we located any, we list them below along with the distance from Mc Comb, OH.
Our listings include:
1. HUD apartments
2. Section 8 apartments
3. Public Housing apartments
4. Non profit senior and family low income apartments
5. Low income tax credit apartments (LIHTC)

Low Income/Affordable Housing in Mc Comb, OH statistics
| | |
| --- | --- |
| State of Ohio Median Income | $71,600 |
| State of Ohio Median Metropolitan Income | $66,900 |
| State of Ohio Median Non-Metropolitan Income | $57,600 |
Hancock County, OH Income Limits Summary
* Important: Your income, and income limit category, is needed to apply to most of the apartments on our list.
Income Limit Area
Hancock County
Median Income
$71,600
Income Limit Category
Very Low (50%) Income Limits
Extremely Low Income Limits
Person(s) In Family
1
$25,100
$15,050
2
$28,650
$17,200
3
$32,250
$19,350
4
$35,800
$21,500
5
$38,700
$23,220
Active Listings In Mc Comb, OH
Mc Comb, OH -
614-863-4111
Description
Crystal Gale Apartments Mc Comb is a Low-Income Housing Tax Credit apartment located Mc Comb, OH. If you are looking for an affordable housing option,
click here to view full description
Nearby Area Listings
Due to the low number of listings in Mc Comb, we have added area listings below.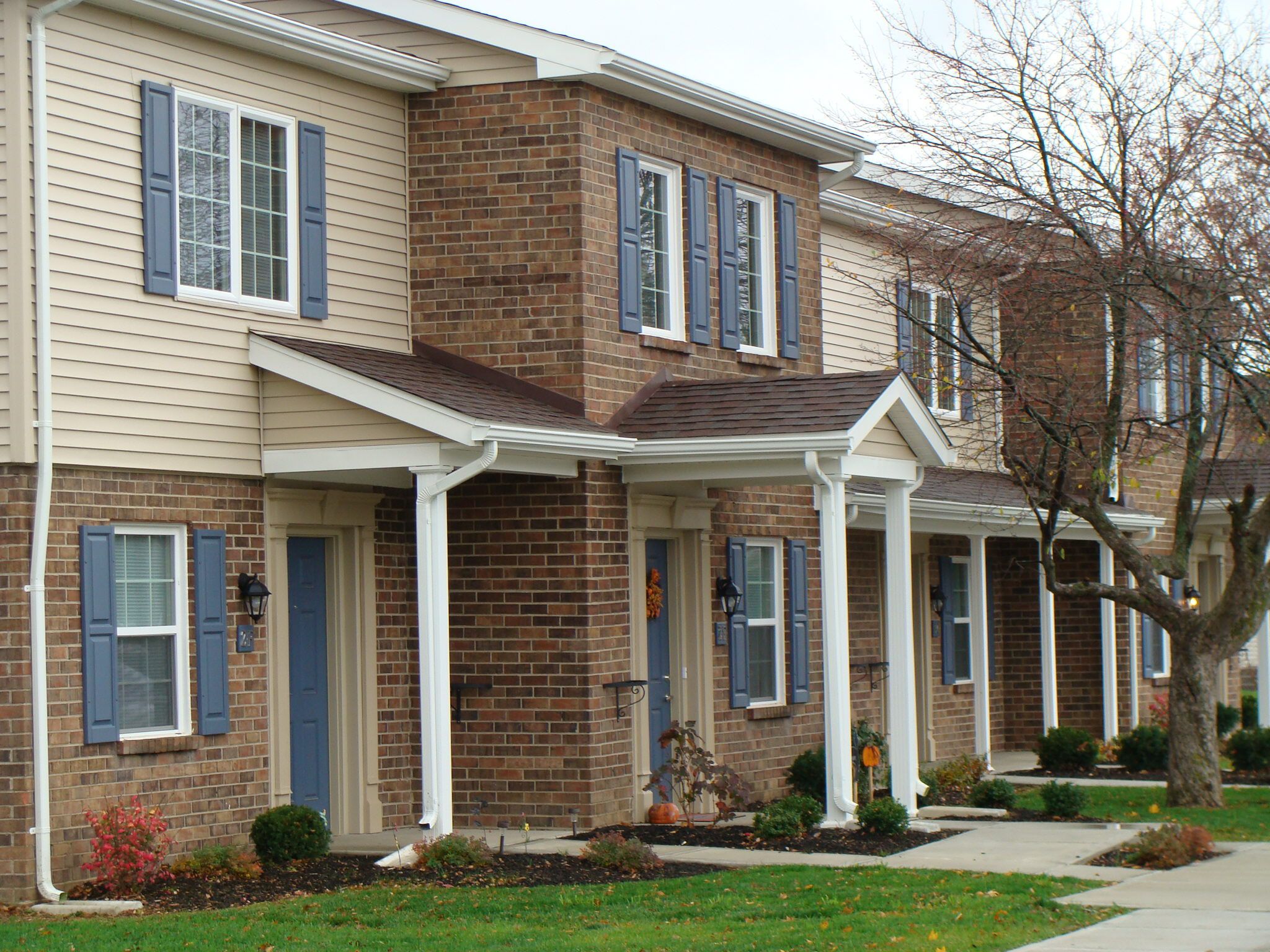 Lima, OH - 45805
(419) 225-7067
Nearby Low Income Housing: 29 miles from Mc Comb

Description
Wilshire Place Affordable Apartments is a Low-Income Housing Tax Credit apartment located Lima, OH. If you are looking for an affordable housing option, these rental apartments are supported by the LIHTC and having the applicable program rent and income restrictions.The LIHTC gives incenti
click here to view full description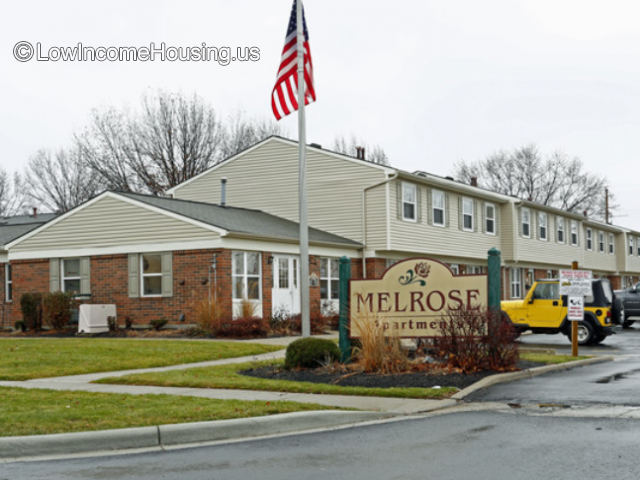 Findlay, OH - 45840
(419) 424-9625
Nearby Low Income Housing: 9 miles from Mc Comb

Description
Melrose Apartments is a Low-Income Housing Tax Credit apartment located Findlay, OH.If you are looking for an affordable housing option, these rental apartments are supported by the LIHTC and having the applicable program rent and income restrictions.The LIHTC gives incentives to builders
click here to view full description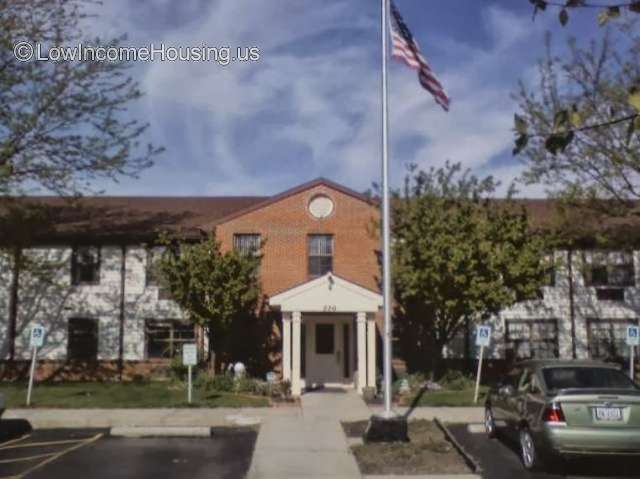 North Baltimore, OH - 45872
(419) 257-2717
Nearby Low Income Housing: 8 miles from Mc Comb

Description
This is a low income apartment. The government gives funds directly to this apartment owner. They charge lower rent for low income persons. Contact this apartment for low rent, Senior housing apartments with subsidized government low income rates. Call 419-257-2717 for more information.
click here to view full description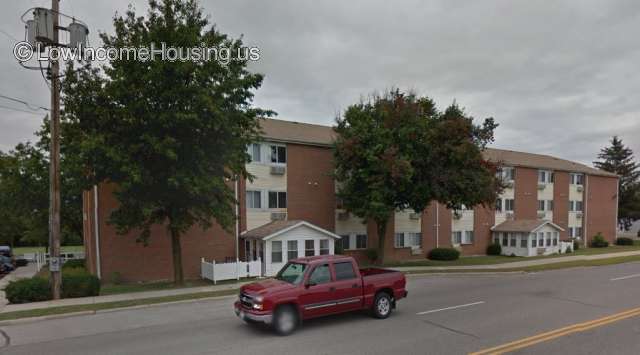 Napoleon, OH - 43545
(419) 592-4343
Nearby Low Income Housing: 25 miles from Mc Comb

Description
This is a low income apartment. The government gives funds directly to this apartment owner. They charge lower rent for low income persons. Contact this apartment for low rent, Senior housing apartments with subsidized government low income rates. Call (614)451-2151 for more information.
click here to view full description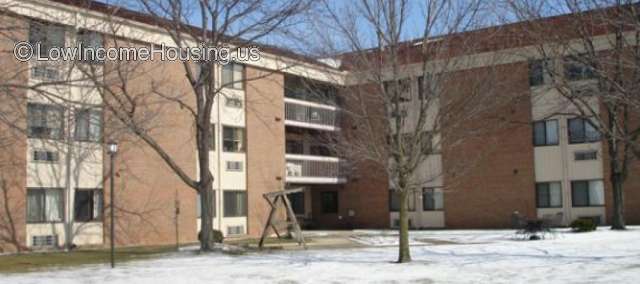 Findlay, OH - 45840
(419) 422-5372
Nearby Low Income Housing: 10 miles from Mc Comb

Description
Kiwanis Village is a Low-Income Housing Tax Credit apartment located Findlay, OH.If you are looking for an affordable housing option, these rental apartments are supported by the LIHTC and having the applicable program rent and income restrictions.The LIHTC gives incentives to builders and develop
click here to view full description