Vanlue, OH Low Income Housing
We located low income housing complexes in Vanlue, Ohio. Due to the small amount of listings, we searched a 30 mile radius from Vanlue, OH. If we located any, we list them below along with the distance from Vanlue, OH.
We did not find any low income / affordable housing in Vanlue, so we have listed the closest low income housing and housing assistance agencies nearest to Vanlue, OH.Our search checked a full 30 mile radius from the center of Vanlue. The distances from Vanlue are displayed next to each listing.

Low Income/Affordable Housing in Vanlue, OH statistics
| | |
| --- | --- |
| State of Ohio Median Income | $71,600 |
| State of Ohio Median Metropolitan Income | $66,900 |
| State of Ohio Median Non-Metropolitan Income | $57,600 |
Hancock County, OH Income Limits Summary
* Important: Your income, and income limit category, is needed to apply to most of the apartments on our list.
Income Limit Area
Hancock County
Median Income
$71,600
Income Limit Category
Very Low (50%) Income Limits
Extremely Low Income Limits
Person(s) In Family
1
$25,100
$15,050
2
$28,650
$17,200
3
$32,250
$19,350
4
$35,800
$21,500
5
$38,700
$23,220
Nearby Area Listings
Due to the low number of listings in Vanlue, we have added area listings below.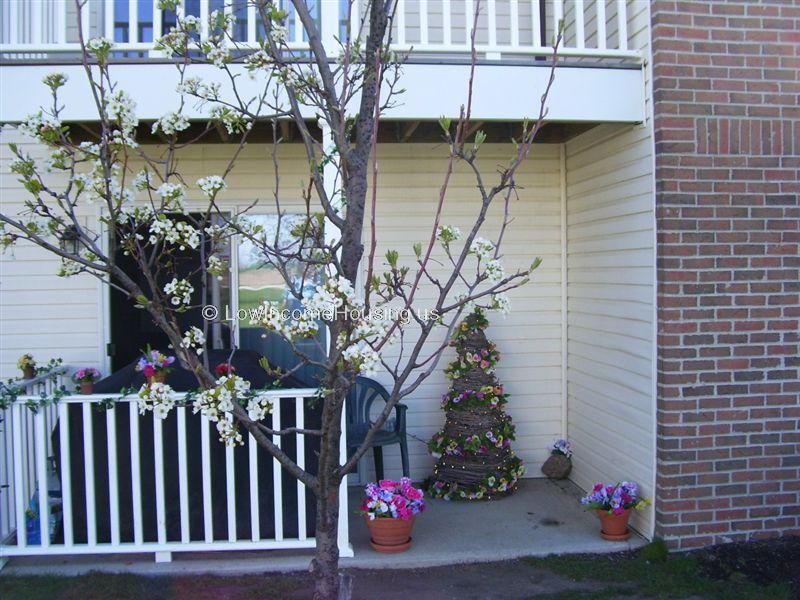 Carey, OH - 43316
(419) 396-6708
Nearby Low Income Housing: 6 miles from Vanlue

Description
No-Step or Ramped Entry - Select units Accessible Parking - Select units 32\" or Wider Doorways - Select units Lever Style Door Handles - Select units Grab Bars in Bathroom - Select units Accessible Bathroom Vanities - Select units Front Loading or Front Control Kitchen Appli
click here to view full description
Carey, OH - 43316
(419) 396-3411
Nearby Low Income Housing: 6 miles from Vanlue

Description
Hickory Tree Estates Carey are Low-Income Housing Tax Credit apartments located Carey, OH. A community for senior and disabled residents. One-bedroom floor plans. Community amenities include a community room, on site parking, laundry facility, on-site manager/maintenance and 24 emergency services. I
click here to view full description
Findlay, OH - 45840
818-808-0600 x4
Nearby Low Income Housing: 8 miles from Vanlue

Description
This is a low income apartment. The government gives funds directly to this apartment owner. They charge lower rent for low income persons. Contact this apartment for low rent, Senior housing apartments with subsidized government low income rates. Call 818-808-0600 x450 for more information.
click here to view full description
Findlay, OH - 45840
Nearby Low Income Housing: 8 miles from Vanlue

Description
This is a low income apartment. The government gives funds directly to this apartment owner. They charge lower rent for low income persons. Contact this apartment for low rent Family housing with subsidized government low income rates. Call for more information.
click here to view full description
Findlay, OH - 45840
(614) 481-8106
Nearby Low Income Housing: 8 miles from Vanlue

Description
Findlay Green Ii Findlay is a Low-Income Housing Tax Credit apartment located Findlay, OH. If you are looking for an affordable housing option, these rental apartments are supported by the LIHTC and having the applicable program rent and income restrictions.The LIHTC gives incentives to builders and
click here to view full description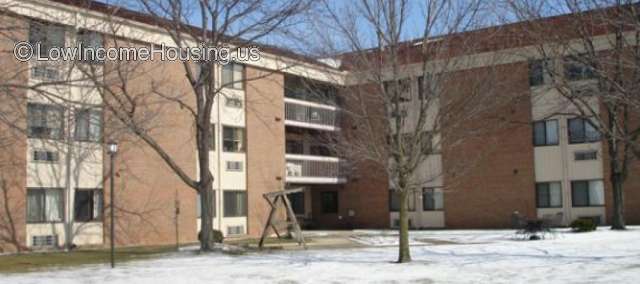 Findlay, OH - 45840
(419) 422-5372
Nearby Low Income Housing: 9 miles from Vanlue

Description
Kiwanis Village is a Low-Income Housing Tax Credit apartment located Findlay, OH.If you are looking for an affordable housing option, these rental apartments are supported by the LIHTC and having the applicable program rent and income restrictions.The LIHTC gives incentives to builders and develop
click here to view full description
Findlay, OH - 45840
(614) 818-4640
Nearby Low Income Housing: 9 miles from Vanlue

Description
This is a low income apartment. The government gives funds directly to this apartment owner. They charge lower rent for low income persons. Contact this apartment for low rent Family housing with subsidized government low income rates. Call (614) 818-4640 for more information.
click here to view full description
Findlay, OH - 45840
(614)451-2151
Nearby Low Income Housing: 10 miles from Vanlue

Description
This is a low income apartment. The government gives funds directly to this apartment owner. They charge lower rent for low income persons. Contact this apartment for low rent, Senior housing apartments with subsidized government low income rates. Call (614)451-2151 for more information.
click here to view full description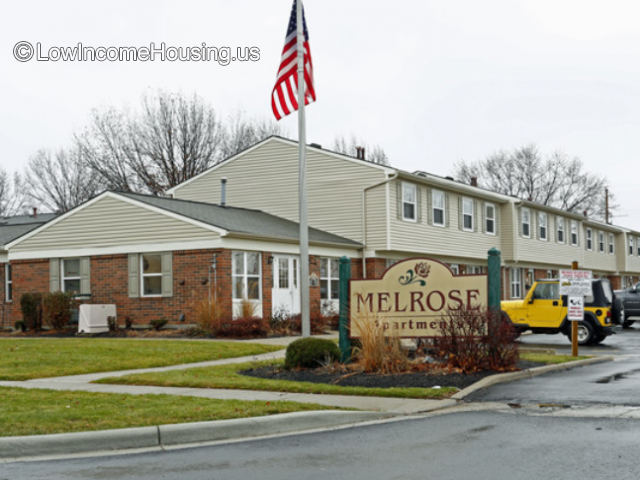 Findlay, OH - 45840
(419) 424-9625
Nearby Low Income Housing: 10 miles from Vanlue

Description
Melrose Apartments is a Low-Income Housing Tax Credit apartment located Findlay, OH.If you are looking for an affordable housing option, these rental apartments are supported by the LIHTC and having the applicable program rent and income restrictions.The LIHTC gives incentives to builders
click here to view full description
Findlay, OH - 45840
419-423-3755
Nearby Low Income Housing: 10 miles from Vanlue

Description
This is a low income apartment. The government gives funds directly to this apartment owner. They charge lower rent for low income persons. Contact this apartment for low rent Disabled housing with subsidized government low income rates. Call 419-423-3755 for more information.
click here to view full description