Brush Valley, PA Low Income Housing
We located low income housing complexes in Brush Valley, Pennsylvania. Due to the small amount of listings, we searched a 30 mile radius from Brush Valley, PA. If we located any, we list them below along with the distance from Brush Valley, PA.
We did not find any low income / affordable housing in Brush Valley, so we have listed the closest low income housing and housing assistance agencies nearest to Brush Valley, PA.Our search checked a full 30 mile radius from the center of Brush Valley. The distances from Brush Valley are displayed next to each listing.

Low Income/Affordable Housing in Brush Valley, PA statistics
| | |
| --- | --- |
| State of Pennsylvania Median Income | $64,700 |
| State of Pennsylvania Median Metropolitan Income | $72,600 |
| State of Pennsylvania Median Non-Metropolitan Income | $57,500 |
Indiana County, PA Income Limits Summary
* Important: Your income, and income limit category, is needed to apply to most of the apartments on our list.
Income Limit Area
Indiana County
Median Income
$64,700
Income Limit Category
Very Low (50%) Income Limits
Extremely Low Income Limits
Person(s) In Family
1
$22,400
$13,440
2
$25,600
$15,360
3
$28,800
$17,280
4
$32,000
$19,200
5
$34,600
$20,736
Nearby Area Listings
Due to the low number of listings in Brush Valley, we have added area listings below.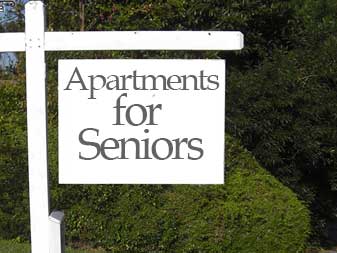 Indiana, PA - 15701
(724) 652-3031
Nearby Low Income Housing: 6 miles from Brush Valley

Description
Hamilton Apartments is a low income apartment. Hamilton Apartments provides affordable housing to Seniors. the rent is subsidized by the government for those who qualify. Contact Hamilton Apartments for eligibility and complete details on for low rent Senior housing apartments with subsi
click here to view full description
Indiana, PA - 15701
(412) 688-7200
Nearby Low Income Housing: 6 miles from Brush Valley

Description
Homestead Indiana is a Low-Income Housing Tax Credit apartment located Indiana, PA. If you are looking for an affordable housing option, these rental apartments are supported by the LIHTC and having the applicable program rent and income restrictions.The LIHTC gives incentives to builders and develo
click here to view full description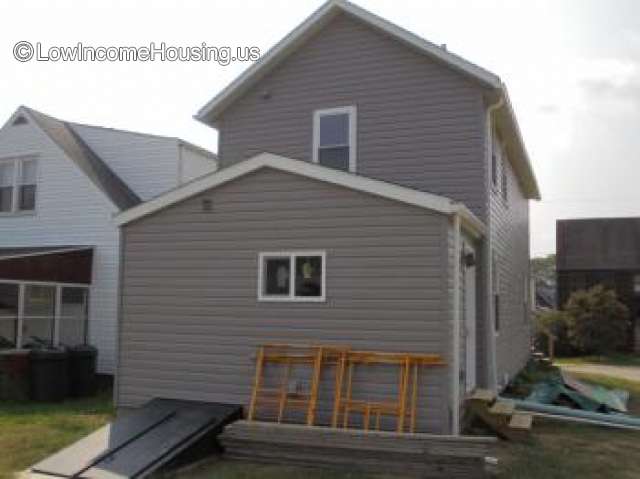 Indiana, PA - 15701
724-397-5546
Nearby Low Income Housing: 7 miles from Brush Valley

Description
The mission of Habitat for Humanity is to eliminate substandard housing and homelessness worldwide and to make affordable shelter a matter of conscience and action. The goal is to work with people in partnership everywhere to develop communities for God's people in need. Habitat for Humanity seeks t
click here to view full description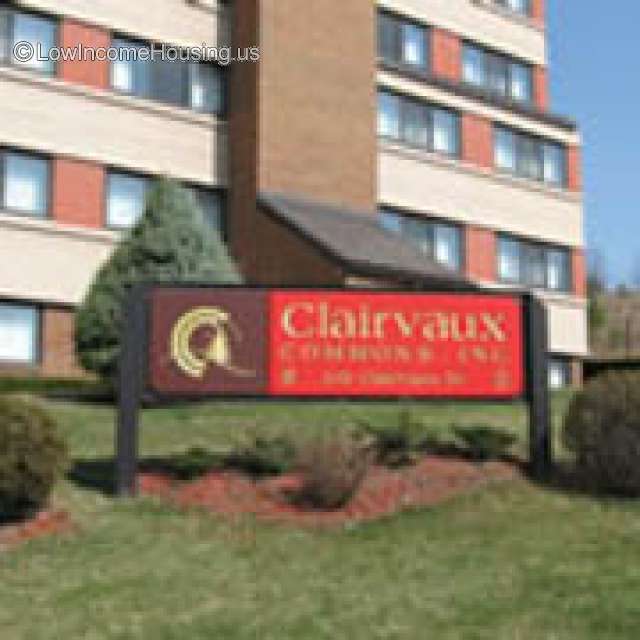 Indiana, PA - 15701
(724) 349-2920
Nearby Low Income Housing: 7 miles from Brush Valley

Description
Clairvauz Commons provides affordable housing for Seniors. The rent is subsidized by the government for those who qualify. Clairvauz Commons is an 85 unit apartment complex, 5 of which are mobility impaired units. There are 64 one-bedroom apartments and 21 efficiency apartmen
click here to view full description

Indiana, PA - 15701
(724) 465-2657
Nearby Low Income Housing: 7 miles from Brush Valley

Description
Indiana County Community Action Program offers affordable permanent housing to eligible low-income families and individuals. There are 10 one-bedroom units, 8 two-bedroom units, and 1 three-bedroom unit that offer comfortable living at affordable rent.Contact the Indiana County Community Action Prog
click here to view full description
Indiana, PA - 15701
(814) 237-0311
Nearby Low Income Housing: 7 miles from Brush Valley

Description
Regency Square Apartments Indiana is a Low-Income Housing Tax Credit apartment located Indiana, PA. If you are looking for an affordable housing option, these rental apartments are supported by the LIHTC and having the applicable program rent and income restrictions.The LIHTC gives incentives to bui
click here to view full description
Indiana, PA - 15701
(724) 465-4030
Nearby Low Income Housing: 7 miles from Brush Valley

Description
White's Run Common Indiana is a Low-Income Housing Tax Credit apartment located Indiana, PA. If you are looking for an affordable housing option, these rental apartments are supported by the LIHTC and having the applicable program rent and income restrictions.The LIHTC gives incentives to builders a
click here to view full description
Indiana, PA - 15701
(412) 688-7200
Nearby Low Income Housing: 7 miles from Brush Valley

Description
Glen Oaks Senior Housing Indiana is a Low-Income Housing Tax Credit apartment located Indiana, PA. If you are looking for an affordable housing option, these rental apartments are supported by the LIHTC and having the applicable program rent and income restrictions.The LIHTC gives incentives to buil
click here to view full description
Indiana, PA - 15701
(412) 688-7200
Nearby Low Income Housing: 7 miles from Brush Valley

Description
Indiana Family Housing Indiana is a Low-Income Housing Tax Credit apartment located Indiana, PA. If you are looking for an affordable housing option, these rental apartments are supported by the LIHTC and having the applicable program rent and income restrictions.The LIHTC gives incentives to builde
click here to view full description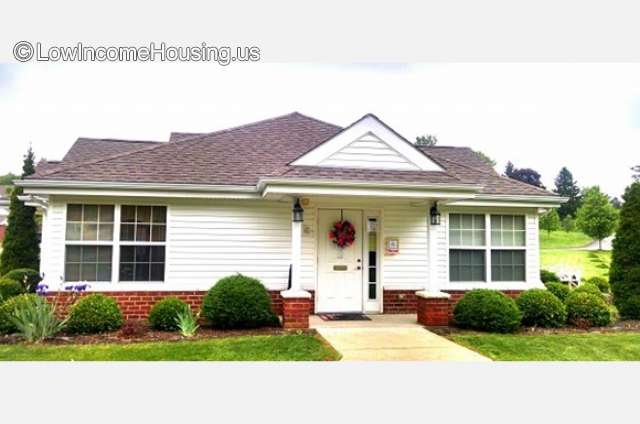 Indiana, PA - 15701
(724) 464-5275
Nearby Low Income Housing: 7 miles from Brush Valley

Description
Hickory Meadow is a Low-Income Housing Tax Credit apartment located Indiana, PA.If you are looking for an affordable housing option, these rental apartments are supported by the LIHTC and having the applicable program rent and income restrictions.The LIHTC gives incentives to builders and develope
click here to view full description