Arcadia, PA Low Income Housing
We located low income housing complexes in Arcadia, Pennsylvania. Due to the small amount of listings, we searched a 30 mile radius from Arcadia, PA. If we located any, we list them below along with the distance from Arcadia, PA.
We did not find any low income / affordable housing in Arcadia, so we have listed the closest low income housing and housing assistance agencies nearest to Arcadia, PA.Our search checked a full 30 mile radius from the center of Arcadia. The distances from Arcadia are displayed next to each listing.

Low Income/Affordable Housing in Arcadia, PA statistics
| | |
| --- | --- |
| State of Pennsylvania Median Income | $64,700 |
| State of Pennsylvania Median Metropolitan Income | $72,600 |
| State of Pennsylvania Median Non-Metropolitan Income | $57,500 |
Indiana County, PA Income Limits Summary
* Important: Your income, and income limit category, is needed to apply to most of the apartments on our list.
Income Limit Area
Indiana County
Median Income
$64,700
Income Limit Category
Very Low (50%) Income Limits
Extremely Low Income Limits
Person(s) In Family
1
$22,400
$13,440
2
$25,600
$15,360
3
$28,800
$17,280
4
$32,000
$19,200
5
$34,600
$20,736
Nearby Area Listings
Due to the low number of listings in Arcadia, we have added area listings below.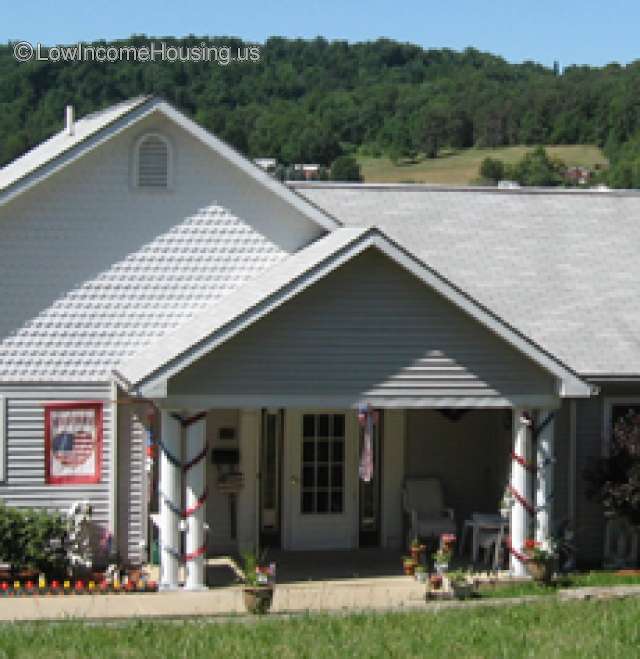 Northern Cambria, PA - 15714
(814) 949-2699
Nearby Low Income Housing: 9 miles from Arcadia

Description
Chestnut Commons is a 4-bedroom group residence which houses severely disabled clients. The home is fully handicapped accessible, allowing mobility for rolling beds and carts. This home is funded by the HUD 811 program.Contact Chestnut Commons for current details regarding availability and eligibili
click here to view full description
Northern Cambria, PA - 15714
(814) 948-5353
Nearby Low Income Housing: 9 miles from Arcadia

Description
Cherry Ridge Terrace offers low income housing to families. The rent is subsidized by the government for those who qualify. The complex features 61 units consisting of 2, 3 and 4-bedroom units.Contact Cherry Ridge for current details on availability and eligibility requirements for affordable
click here to view full description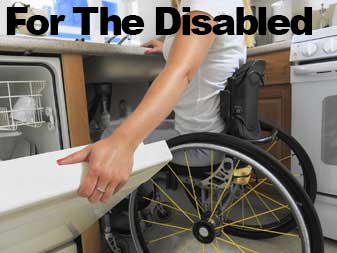 Northern Cambria, PA - 15714
(814) 948-4444
Nearby Low Income Housing: 10 miles from Arcadia

Description
Kennedy Court provides low income housing for the Disabled. The rent is subsidized by the government for those who qualify. Contact Kennedy Court for complete details regarding availability and eligibility requirements on affordable housing for the Disabled.Call (814) 948-4444
click here to view full description
Northern Cambria, PA - 15714
(800) 735-3068
Nearby Low Income Housing: 10 miles from Arcadia

Description
Section 8 OK Everyone must be 55 years of age or older and meet federal program requirements. Rent includes all utilities except phone and TV. Small pet policy. All one-bedroom.
click here to view full description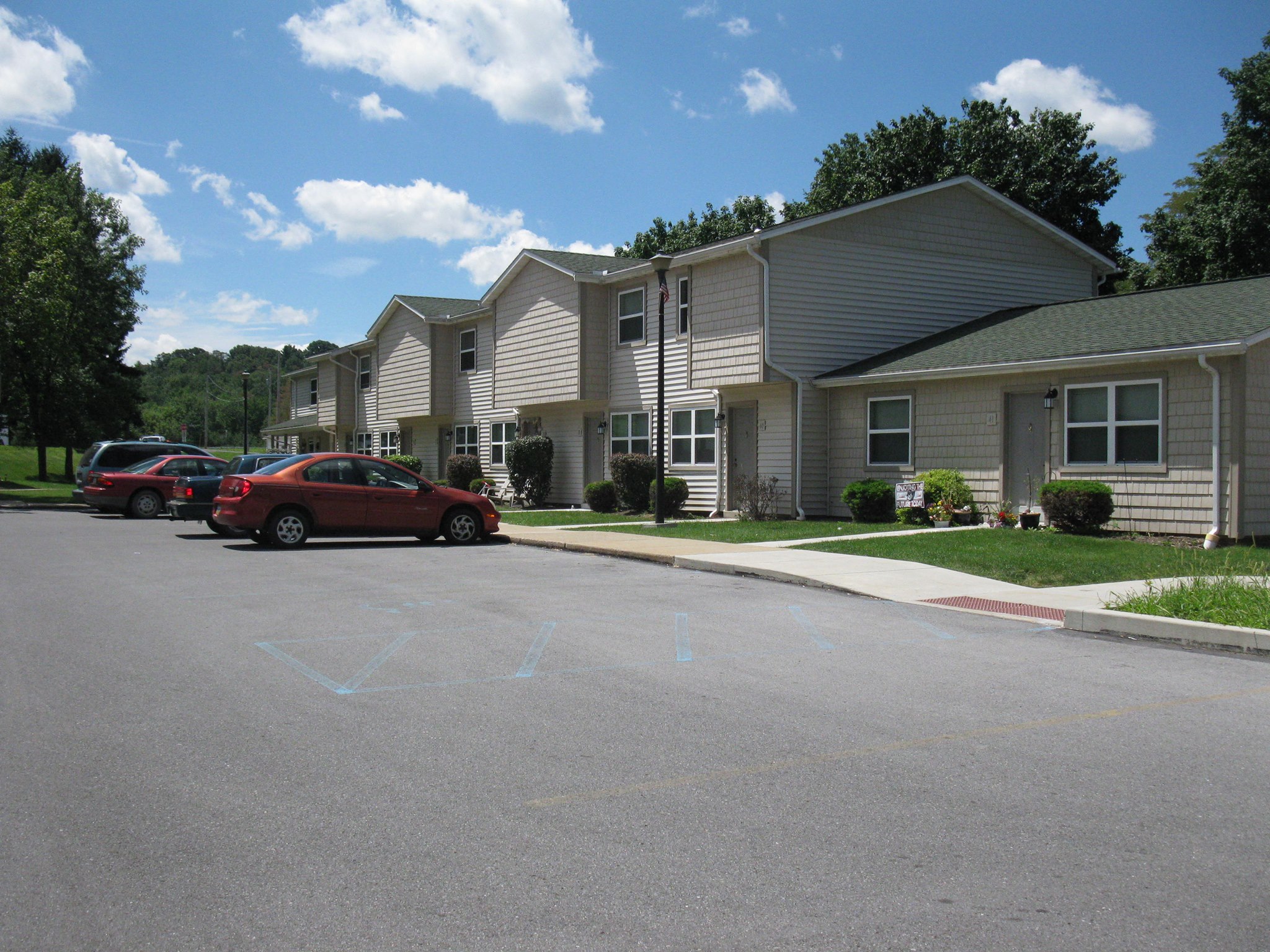 Hastings, PA - 16646
(814) 247-9284
Nearby Low Income Housing: 11 miles from Arcadia

Description
30 HUD low income townhouses available for families and seniors. Rent based on income, it could range from $0-$1136/month. Security deposits are also income based and they start at $50. Units include everything but electric. Features:Wall-to-wall carpet, air conditioning, garbage disposal,
click here to view full description
Clymer, PA - 15728
(724) 254-1397
Nearby Low Income Housing: 11 miles from Arcadia

Description
Clymer House Apartments Clymer is a Low-Income Housing Tax Credit apartment located Clymer, PA. If you are looking for an affordable housing option, these rental apartments are supported by the LIHTC and having the applicable program rent and income restrictions.The LIHTC gives incentives to builder
click here to view full description
Punxsutawney, PA - 15767
Nearby Low Income Housing: 13 miles from Arcadia

Description
Sycamore Apartments provides affordable housing to individuals and families. The rent is subsidized by the government for those who qualify. The complex features 1, 2 and 2-bedroom units. Contact Sycamore for eligibility requirements and complete details on low rent family housing&nb
click here to view full description
Punxsutawney, PA - 15767
(814) 938-9482
Nearby Low Income Housing: 13 miles from Arcadia

Description
Punxsutawney Sycamore Apartments provides affordable housing to individuals and familes. The rent is subsidized by the government for those who qualify. The complex features 1, 2 and 2-bedroom units. Contact Punxsutawney Sycamore for eligibility requirements and complete details
click here to view full description
Punxsutawney, PA - 15767
(814) 938-7033
Nearby Low Income Housing: 13 miles from Arcadia

Description
Mahoning Towers offers low income housing to Seniors The rent is subsidized by the government for those who qualify. The complex features 1 and 2-bedroom units. Contact Mahoning Towers for eligibility requirements and complete details on low rent Senior housing apartments
click here to view full description
Punxsutawney, PA - 15767
(814) 938-3008
Nearby Low Income Housing: 13 miles from Arcadia

Description
Section 8 OK Affordable Senior Housing located in Punxsutawney, PA. Brand new construction. Three story elevator building with accessible units all located on the first floor. The building and apartments are designed to be highly energy efficient with Energy Star appliances, geo-thermal. central
click here to view full description