Felton, PA Low Income Housing
We located low income housing complexes in Felton, Pennsylvania. Due to the small amount of listings, we searched a 30 mile radius from Felton, PA. If we located any, we list them below along with the distance from Felton, PA.
We did not find any low income / affordable housing in Felton, so we have listed the closest low income housing and housing assistance agencies nearest to Felton, PA.Our search checked a full 30 mile radius from the center of Felton. The distances from Felton are displayed next to each listing.

Low Income/Affordable Housing in Felton, PA statistics
| | |
| --- | --- |
| State of Pennsylvania Median Income | $74,300 |
| State of Pennsylvania Median Metropolitan Income | $72,600 |
| State of Pennsylvania Median Non-Metropolitan Income | $57,500 |
York County, PA Income Limits Summary
* Important: Your income, and income limit category, is needed to apply to most of the apartments on our list.
Income Limit Area
York County
Median Income
$74,300
Income Limit Category
Very Low (50%) Income Limits
Extremely Low Income Limits
Person(s) In Family
1
$26,050
$15,610
2
$29,750
$17,840
3
$33,450
$20,070
4
$37,150
$22,300
5
$40,150
$24,084
Nearby Area Listings
Due to the low number of listings in Felton, we have added area listings below.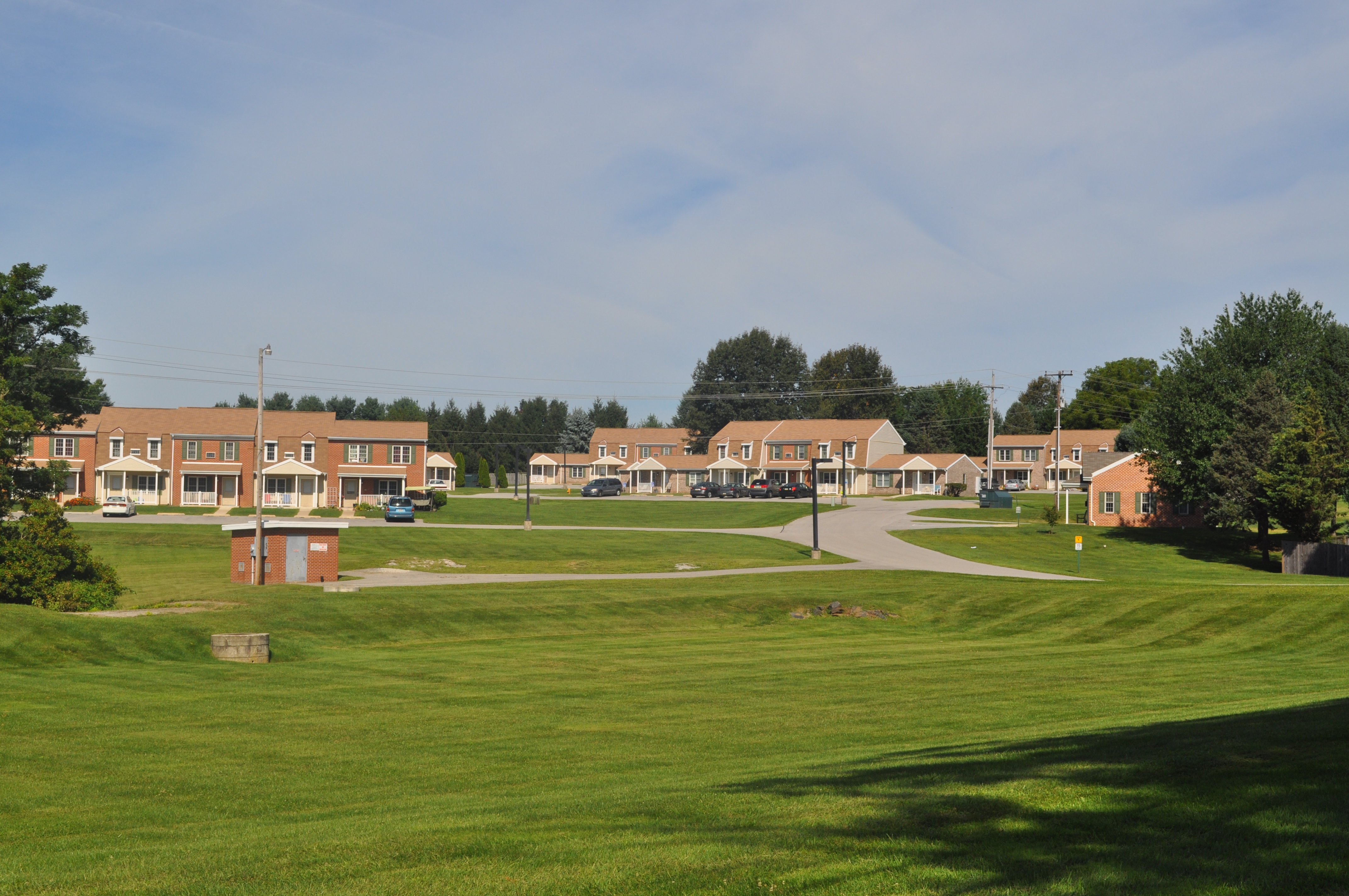 Stewartstown, PA - 17363
(717) 993-6541
Nearby Low Income Housing: 5 miles from Felton

Description
Highland Manor Apartments is a townhouse community that provides affordable, comfortable, country living to individuals and families of all ages who meet the income guidelines of the complex. Highland Manor Apartments is owned by York Area Development Corporation.. It is subsidized through the Unite
click here to view full description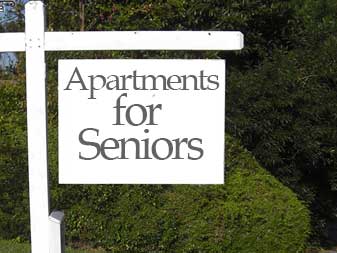 Dallastown, PA - 17313
(717) 246-0145
Nearby Low Income Housing: 5 miles from Felton

Description
Dairyland Apartments offers affordable housing to Senors. The rent is subsidized by the government for those who qualify. Contact Dairyland Apartments for current information on low rent Senior housing apartments with subsidized government low income rates. Call (717) 246-0145 for more informa
click here to view full description
Red Lion, PA - 17356
(717) 840-0087
Nearby Low Income Housing: 5 miles from Felton

Description
Charles Street Apartments Red Lion is a Low-Income Housing Tax Credit apartment located Red Lion, PA. If you are looking for an affordable housing option, these rental apartments are supported by the LIHTC and having the applicable program rent and income restrictions.The LIHTC gives incentives to b
click here to view full description
Red Lion, PA - 17356
(717) 246-6688
Nearby Low Income Housing: 5 miles from Felton

Description
Opera House Apartments, Phase I Red Lion is a Low-Income Housing Tax Credit apartment located Red Lion, PA. If you are looking for an affordable housing option, these rental apartments are supported by the LIHTC and having the applicable program rent and income restrictions.The LIHTC gives incentive
click here to view full description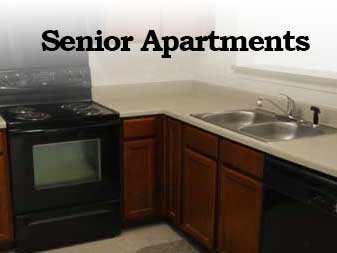 Shrewsbury Township, PA - 17361
(717) 235-7946
Nearby Low Income Housing: 7 miles from Felton

Description
Strasburg Haus offers low income housing to Seniors 62 years and over. The rent is subsidized by the government for those who qualify. The complex features 60 one-bedroom apartments which includes 6 accessible units..Contact Strasburg Haus for availability and complete details regarding availa
click here to view full description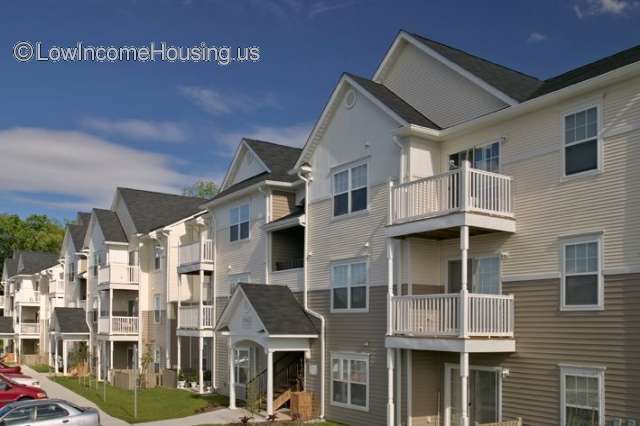 Red Lion, PA - 17356
(717) 755-8521
Nearby Low Income Housing: 7 miles from Felton

Description
York Commons is a Low-Income Housing Tax Credit apartment located Red Lion, PA. If you are looking for an affordable housing option, these rental apartments are supported by the LIHTC and having the applicable program rent and income restrictions.The LIHTC gives incentives to builders and developers
click here to view full description
Shrewsbury, PA - 17361
(717) 227-4941
Nearby Low Income Housing: 7 miles from Felton

Description
Shrewsbury Courtyards, Phase Ii Shrewsbury is a Low-Income Housing Tax Credit apartment located Shrewsbury, PA. If you are looking for an affordable housing option, these rental apartments are supported by the LIHTC and having the applicable program rent and income restrictions.The LIHTC gives incen
click here to view full description
Shrewsbury, PA - 17361
(717) 227-4776
Nearby Low Income Housing: 7 miles from Felton

Description
Shrewsbury Courtyards Shrewsbury is a Low-Income Housing Tax Credit apartment located Shrewsbury, PA. If you are looking for an affordable housing option, these rental apartments are supported by the LIHTC and having the applicable program rent and income restrictions.The LIHTC gives incentives to b
click here to view full description
York, PA - 17402
(717) 741-4225
Nearby Low Income Housing: 8 miles from Felton

Description
Springwood Overlook York is a Low-Income Housing Tax Credit apartment located York, PA. If you are looking for an affordable housing option, these rental apartments are supported by the LIHTC and having the applicable program rent and income restrictions.The LIHTC gives incentives to builders and de
click here to view full description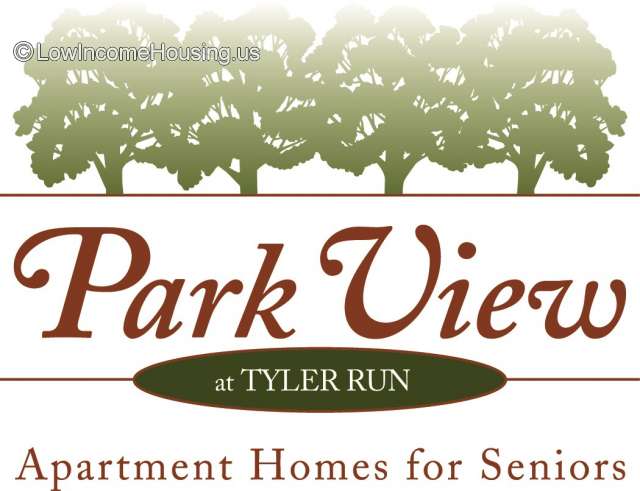 York, PA - 17403
(717) 854-6909
Nearby Low Income Housing: 9 miles from Felton

Description
Tyler Run Apartments York is a Low-Income Housing Tax Credit apartment located York, PA. If you are looking for an affordable housing option, these rental apartments are supported by the LIHTC and having the applicable program rent and income restrictions.The LIHTC gives incentives to builders and d
click here to view full description