Wellsville, PA Low Income Housing
We located low income housing complexes in Wellsville, Pennsylvania. Due to the small amount of listings, we searched a 30 mile radius from Wellsville, PA. If we located any, we list them below along with the distance from Wellsville, PA.
We did not find any low income / affordable housing in Wellsville, so we have listed the closest low income housing and housing assistance agencies nearest to Wellsville, PA.Our search checked a full 30 mile radius from the center of Wellsville. The distances from Wellsville are displayed next to each listing.

Low Income/Affordable Housing in Wellsville, PA statistics
| | |
| --- | --- |
| State of Pennsylvania Median Income | $74,300 |
| State of Pennsylvania Median Metropolitan Income | $72,600 |
| State of Pennsylvania Median Non-Metropolitan Income | $57,500 |
York County, PA Income Limits Summary
* Important: Your income, and income limit category, is needed to apply to most of the apartments on our list.
Income Limit Area
York County
Median Income
$74,300
Income Limit Category
Very Low (50%) Income Limits
Extremely Low Income Limits
Person(s) In Family
1
$26,050
$15,610
2
$29,750
$17,840
3
$33,450
$20,070
4
$37,150
$22,300
5
$40,150
$24,084
Nearby Area Listings
Due to the low number of listings in Wellsville, we have added area listings below.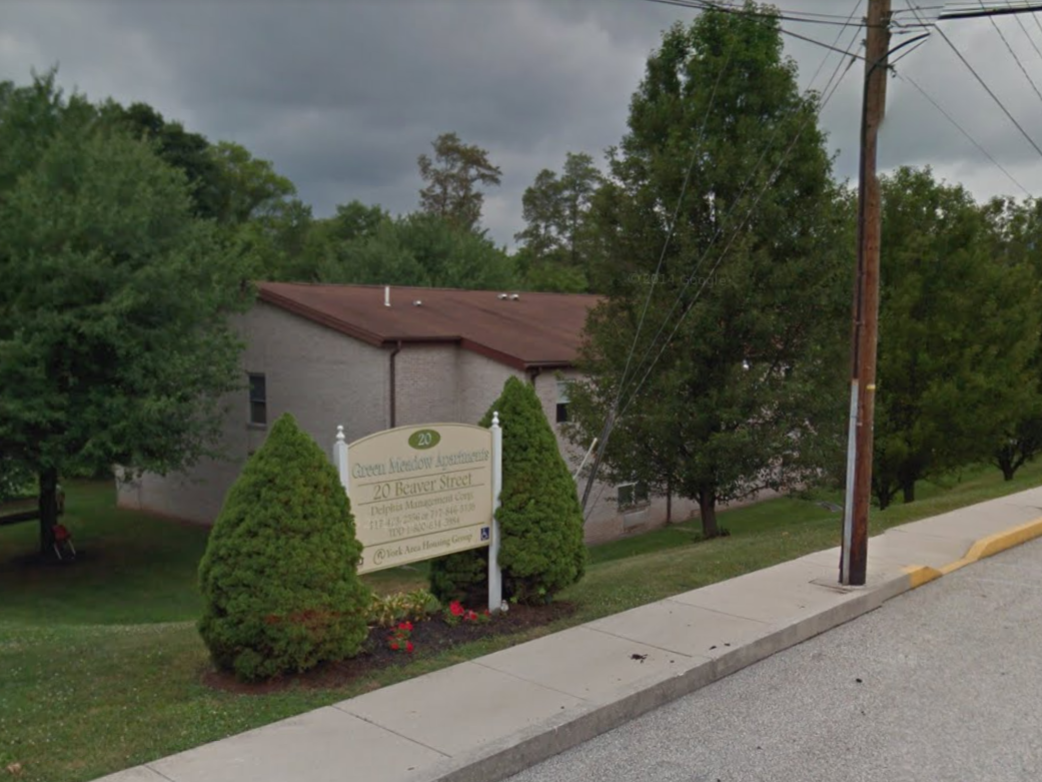 Dillsburg, PA - 17019
(717) 432-2556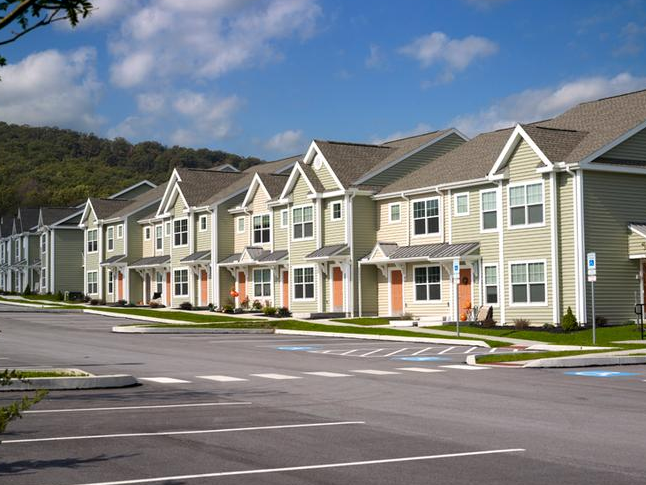 Dillsburg, PA - 17019
(717) 432-4700
Nearby Low Income Housing: 7 miles from Wellsville

Description
ADA Accessible Units Available Income Restrictions Apply Low Income Housing Tax Credit ProgramApartment Features: Spacious Living Area Private Entrances Wall-to-Wall Carpeting Fully Equipped Kitchen Energy Efficient Heating and A/C
click here to view full description
Dillsburg, PA - 17019
(717) 432-1680
Nearby Low Income Housing: 7 miles from Wellsville

Description
Schartner House Dillsburg is a Low-Income Housing Tax Credit apartment located Dillsburg, PA. If you are looking for an affordable housing option, these rental apartments are supported by the LIHTC and having the applicable program rent and income restrictions.The LIHTC gives incentives to builders
click here to view full description
Dillsburg, PA - 17019
(717) 432-1670
Nearby Low Income Housing: 7 miles from Wellsville

Description
Westminster Place At Carroll Village Dillsburg is a Low-Income Housing Tax Credit apartment located Dillsburg, PA. If you are looking for an affordable housing option, these rental apartments are supported by the LIHTC and having the applicable program rent and income restrictions.The LIHTC gives in
click here to view full description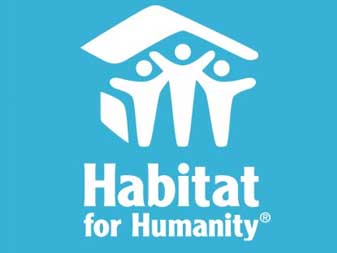 Grantham, PA - 17027
(229)924-6935
Nearby Low Income Housing: 8 miles from Wellsville

Description
Habitat For Humanity Is A Nonprofit, Ecumenical Christian Housing Ministry Dedicated To Eliminating Substandard Housing And Homelessness Worldwide And To Making Adequate, Affordable Shelter A Matter Of Conscience And Action. Habitat Invites People From All Faiths And Walks Of Life To Work Together I
click here to view full description
Dover, PA - 17315
(717) 845-2601
Nearby Low Income Housing: 8 miles from Wellsville

Description
Village Court Dover is a Low-Income Housing Tax Credit apartment located Dover, PA. If you are looking for an affordable housing option, these rental apartments are supported by the LIHTC and having the applicable program rent and income restrictions.The LIHTC gives incentives to builders and develo
click here to view full description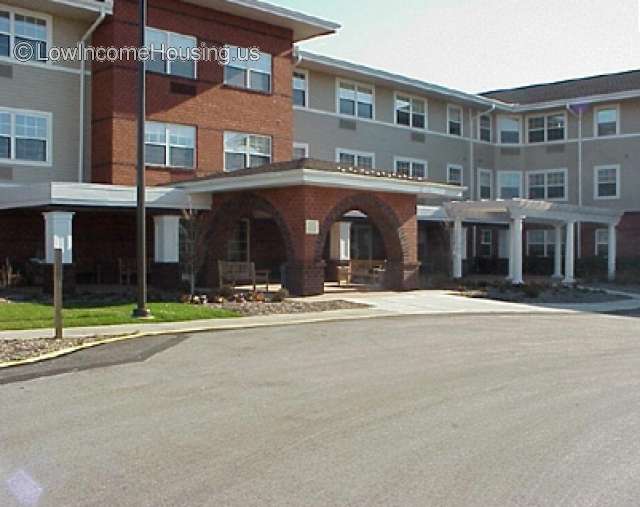 York, PA - 17408
(717) 767-1184
Nearby Low Income Housing: 10 miles from Wellsville

Description
Parkview At Manchester Heights is a Low-Income Housing Tax Credit apartment located York, PA. If you are looking for an affordable housing option, these rental apartments are supported by the LIHTC and having the applicable program rent and income restrictions.The LIHTC gives incentives to builders
click here to view full description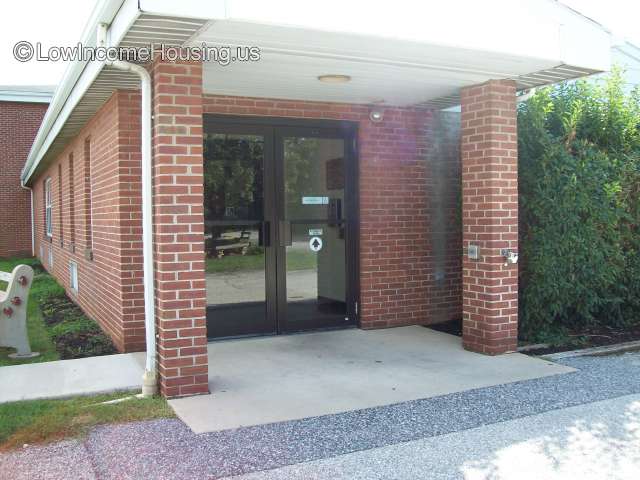 York, PA - 17404
(717) 764-5464
Nearby Low Income Housing: 11 miles from Wellsville

Description
Cloverfield Apartment offers extra-comfortable living to the elderly and disabled persons who meet requirements at an affordable cost. This facility is operated in accordance with the United States Department of Housing and Urban Development (HUD) which does not permit discrimination because of race
click here to view full description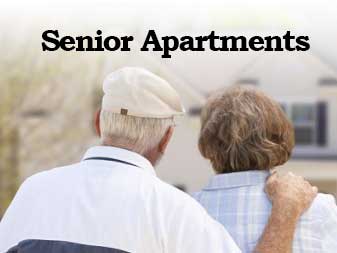 Mechanicsburg, PA - 17055
(717) 766-7698
Nearby Low Income Housing: 11 miles from Wellsville

Description
Bethany Towers is a low income apartment for Seniors. The rent is subsidized by the government for those who qualify. Contact Bethany Towers for eligibility requirements and complete details on low rent Senior housing apartments with subsidized government low income rates. Call (717) 766-7698 for mo
click here to view full description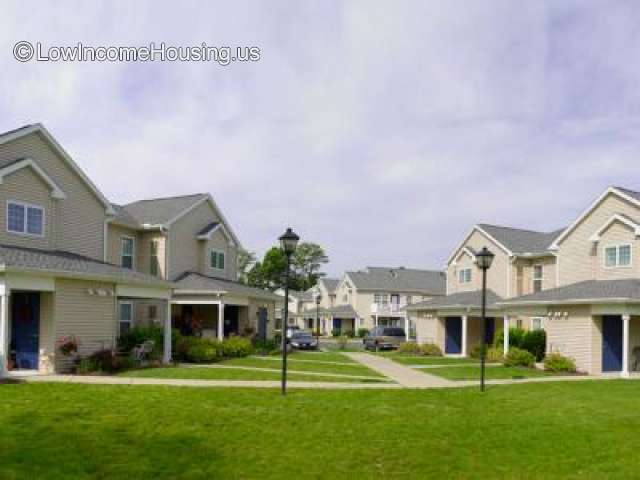 Mechanicsburg, PA - 17055
(717) 691-8620
Nearby Low Income Housing: 11 miles from Wellsville

Description
Income restrictions applyFeatures & Amenities:Brand new apartmentsFully equipped kitchensSpacious floor plansWall to wall carpetingSelf-controlled heatSmart card laundry centerClubhouse with great room & deckPlaygroundProfessional on-site management24 hour maintenanceAmple parkingAccessible
click here to view full description