Garrett, PA Low Income Housing
We located low income housing complexes in Garrett, Pennsylvania. Due to the small amount of listings, we searched a 30 mile radius from Garrett, PA. If we located any, we list them below along with the distance from Garrett, PA.
We did not find any low income / affordable housing in Garrett, so we have listed the closest low income housing and housing assistance agencies nearest to Garrett, PA.Our search checked a full 30 mile radius from the center of Garrett. The distances from Garrett are displayed next to each listing.

Low Income/Affordable Housing in Garrett, PA statistics
| | |
| --- | --- |
| State of Pennsylvania Median Income | $55,600 |
| State of Pennsylvania Median Metropolitan Income | $72,600 |
| State of Pennsylvania Median Non-Metropolitan Income | $57,500 |
Somerset County, PA Income Limits Summary
* Important: Your income, and income limit category, is needed to apply to most of the apartments on our list.
Income Limit Area
Somerset County
Median Income
$55,600
Income Limit Category
Very Low (50%) Income Limits
Extremely Low Income Limits
Person(s) In Family
1
$21,200
$12,705
2
$24,200
$14,520
3
$27,250
$16,335
4
$30,250
$18,150
5
$32,700
$19,602
Nearby Area Listings
Due to the low number of listings in Garrett, we have added area listings below.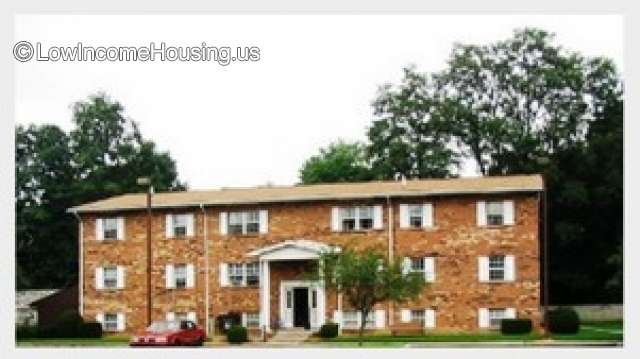 Meyersdale, PA - 15552
(814) 634-0340
Nearby Low Income Housing: 4 miles from Garrett

Description
Dipasquale Garden Apartments is a low income apartment for individuals. The rent is subsidized by the government for those who qualify. The complex features 20 units which includes 1 accessible apartment. There are 4 one-bedroom and 16 two-bedroom apartments.Contact Dipasquale Garden Apartmen
click here to view full description
Berlin, PA - 15530
(814) 267-3644
Nearby Low Income Housing: 7 miles from Garrett

Description
Berlin Manor Berlin is a Low-Income Housing Tax Credit apartment located Berlin, PA. If you are looking for an affordable housing option, these rental apartments are supported by the LIHTC and having the applicable program rent and income restrictions.The LIHTC gives incentives to builders and devel
click here to view full description
Salisbury, PA - 15558
(814) 662-4160
Nearby Low Income Housing: 8 miles from Garrett

Description
Salisbury Manor Salisbury is a Low-Income Housing Tax Credit apartment located Salisbury, PA. If you are looking for an affordable housing option, these rental apartments are supported by the LIHTC and having the applicable program rent and income restrictions.The LIHTC gives incentives to builders
click here to view full description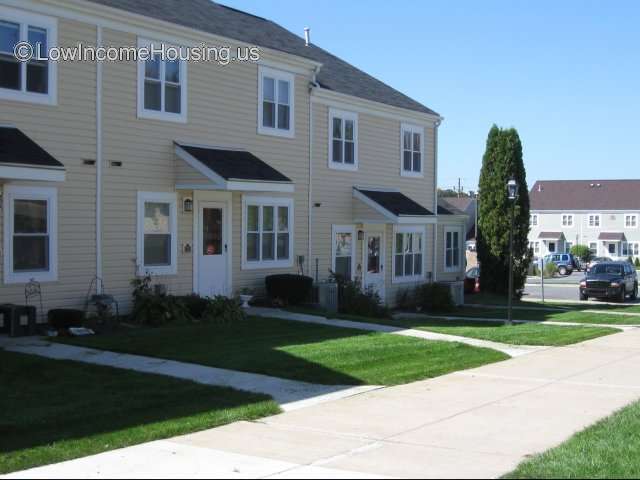 Somerset, PA - 15501
(814) 443-6434
Nearby Low Income Housing: 9 miles from Garrett

Description
Village at Somerset provides affordable housing to residents. The complex features spacious 2, 3, or 4-bedroom homes, all with private entrances and lush landscaping. They offer a maintenance free lifestyle, an on-site management team, tot lot, computer learning center, and much mo
click here to view full description
Somerset, PA - 15501
(814) 443-4440
Nearby Low Income Housing: 9 miles from Garrett

Description
Lutheran Commons/Berlin Pike provides affordable housing to Seniors. Participants must meet income guidelines established by the U.S. Department of Housing and Urban Development (HUD) and be at least 62 years of age. With a well-designed 539-square-foot floor plan, each one-bedroom apartment ha
click here to view full description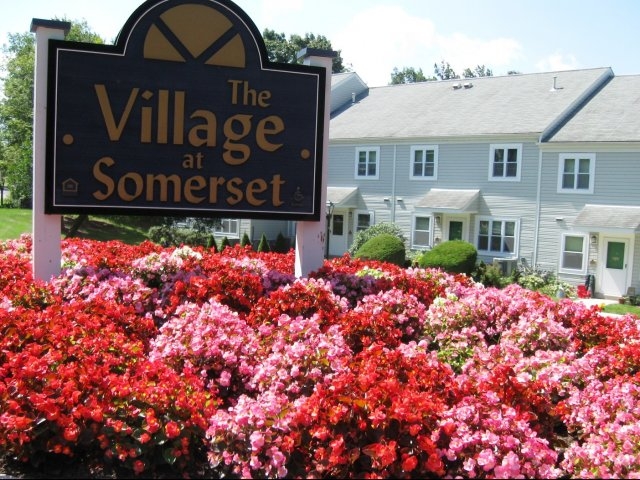 Somerset, PA - 15501
(814) 443-6434
Nearby Low Income Housing: 9 miles from Garrett

Description
Village At Somerset Somerset is a Low-Income Housing Tax Credit apartment located Somerset, PA. If you are looking for an affordable housing option, these rental apartments are supported by the LIHTC and having the applicable program rent and income restrictions.The LIHTC gives incentives to builder
click here to view full description
Somerset, PA - 15501
(617) 742-4500
Nearby Low Income Housing: 9 miles from Garrett

Description
Village At Somerset Somerset is a Low-Income Housing Tax Credit apartment located Somerset, PA. If you are looking for an affordable housing option, these rental apartments are supported by the LIHTC and having the applicable program rent and income restrictions.The LIHTC gives incentives to builder
click here to view full description
Somerset, PA - 15501
(412) 688-7200
Nearby Low Income Housing: 9 miles from Garrett

Description
Village At Brierwood, Phase Ii Somerset is a Low-Income Housing Tax Credit apartment located Somerset, PA. If you are looking for an affordable housing option, these rental apartments are supported by the LIHTC and having the applicable program rent and income restrictions.The LIHTC gives incentives
click here to view full description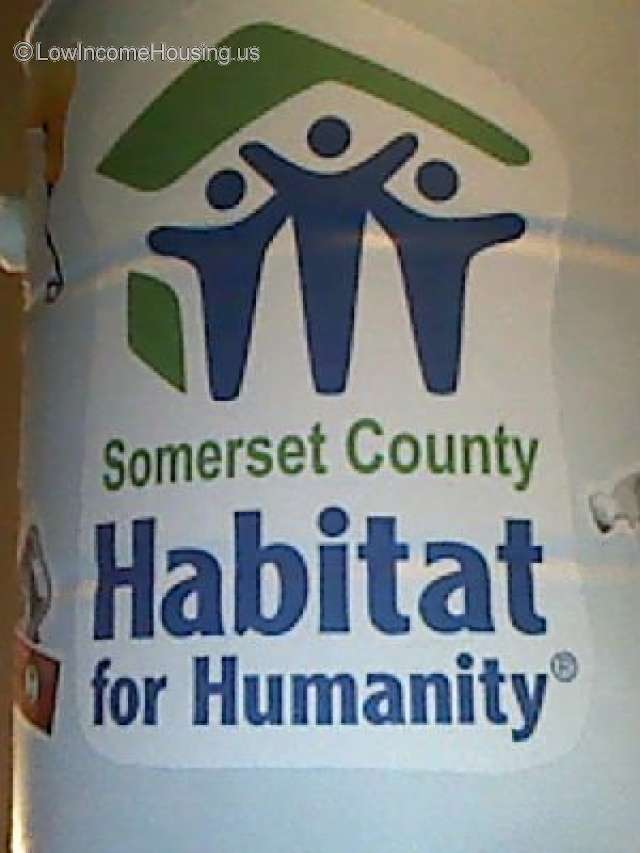 Somerset, PA - 15501
(814) 443-9137
Nearby Low Income Housing: 10 miles from Garrett

Description
Habitat for Humanity International is a non-profit, ecumenical Christian housing ministry with the goal of making decent, affordable housing available to every family worldwide. Raritan Valley Habitat for Humanity (RVHFH) is committed to achieving that goal in Somerset and Hunterdon Counties.Raritan
click here to view full description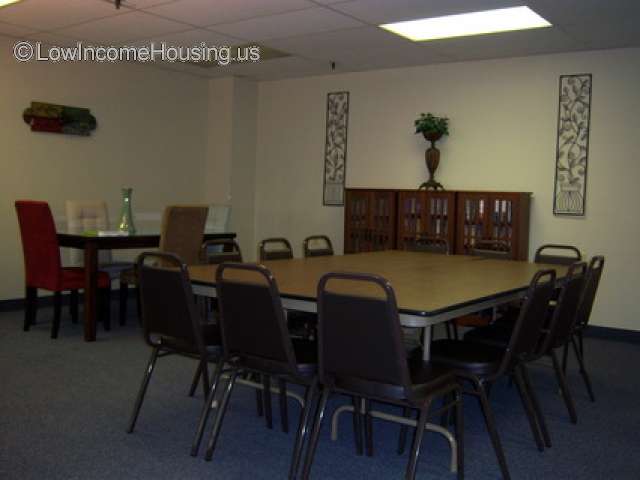 Somerset, PA - 15501
(814) 443-2369
Nearby Low Income Housing: 10 miles from Garrett

Description
Somerset Towers is a low income apartment for Seniors. Call (814) 443-2369 for complete details.Site Data:Somerset Towers mobilityBuilding - 10-Story; 87 Dwelling Units 79 One-bedroom units/with balconies 8 One-bedroom handicap units/no balconies Dwelling Unit Ameniti
click here to view full description