Tire Hill, PA Low Income Housing
We located low income housing complexes in Tire Hill, Pennsylvania. Due to the small amount of listings, we searched a 30 mile radius from Tire Hill, PA. If we located any, we list them below along with the distance from Tire Hill, PA.
We did not find any low income / affordable housing in Tire Hill, so we have listed the closest low income housing and housing assistance agencies nearest to Tire Hill, PA.Our search checked a full 30 mile radius from the center of Tire Hill. The distances from Tire Hill are displayed next to each listing.

Low Income/Affordable Housing in Tire Hill, PA statistics
| | |
| --- | --- |
| State of Pennsylvania Median Income | $55,600 |
| State of Pennsylvania Median Metropolitan Income | $72,600 |
| State of Pennsylvania Median Non-Metropolitan Income | $57,500 |
Somerset County, PA Income Limits Summary
* Important: Your income, and income limit category, is needed to apply to most of the apartments on our list.
Income Limit Area
Somerset County
Median Income
$55,600
Income Limit Category
Very Low (50%) Income Limits
Extremely Low Income Limits
Person(s) In Family
1
$21,200
$12,705
2
$24,200
$14,520
3
$27,250
$16,335
4
$30,250
$18,150
5
$32,700
$19,602
Nearby Area Listings
Due to the low number of listings in Tire Hill, we have added area listings below.



Johnstown, PA - 15904
(814) 288-3505
Nearby Low Income Housing: 2 miles from Tire Hill

Description
Luxor Gardens is a low income apartment. The rent is subsidized by the government for qualified individuals. Income limits apply.Contact Luxor Gardens for eligibility requirements on low rent Family housing with subsidized government low income rates. Call (814) 288-3505 for more information.
click here to view full description
Johnstown, PA - 15904
(814) 266-8621
Nearby Low Income Housing: 2 miles from Tire Hill

Description
This is a low income apartment. The government gives funds directly to this apartment owner. They charge lower rent for low income persons. Contact this apartment for low rent, Senior housing apartments with subsidized government low income rates. Call (814) 266-8621 for more information.We are a li
click here to view full description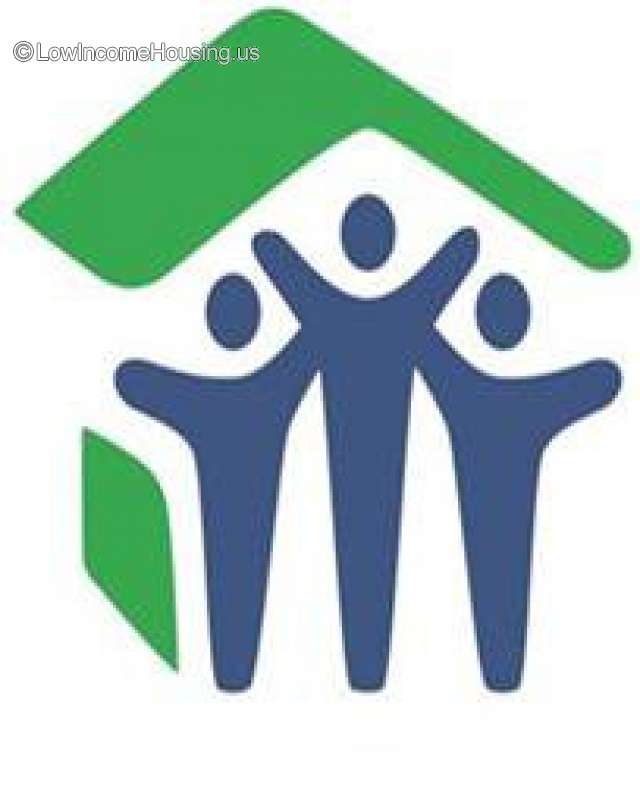 Johnstown, PA - 15905
(814) 539-2884
Nearby Low Income Housing: 3 miles from Tire Hill

Description
Habitat For Humanity Is A Nonprofit, Ecumenical Christian Housing Ministry Dedicated To Eliminating Substandard Housing And Homelessness Worldwide And To Making Adequate, Affordable Shelter A Matter Of Conscience And Action. Habitat Invites People From All Faiths And Walks Of Life To Work Together I
click here to view full description
Somerset, PA - 15905
(814) 445-9628
Nearby Low Income Housing: 3 miles from Tire Hill

Description
Tableland Services Inc Tableland Services, Inc. is the Community Action Agency serving Somerset County. Tableland Services provides homeless prevention services that assist clients to maintain safe and affordable housing. HAP funds are used to assist those individuals that are at-risk of homelessnes
click here to view full description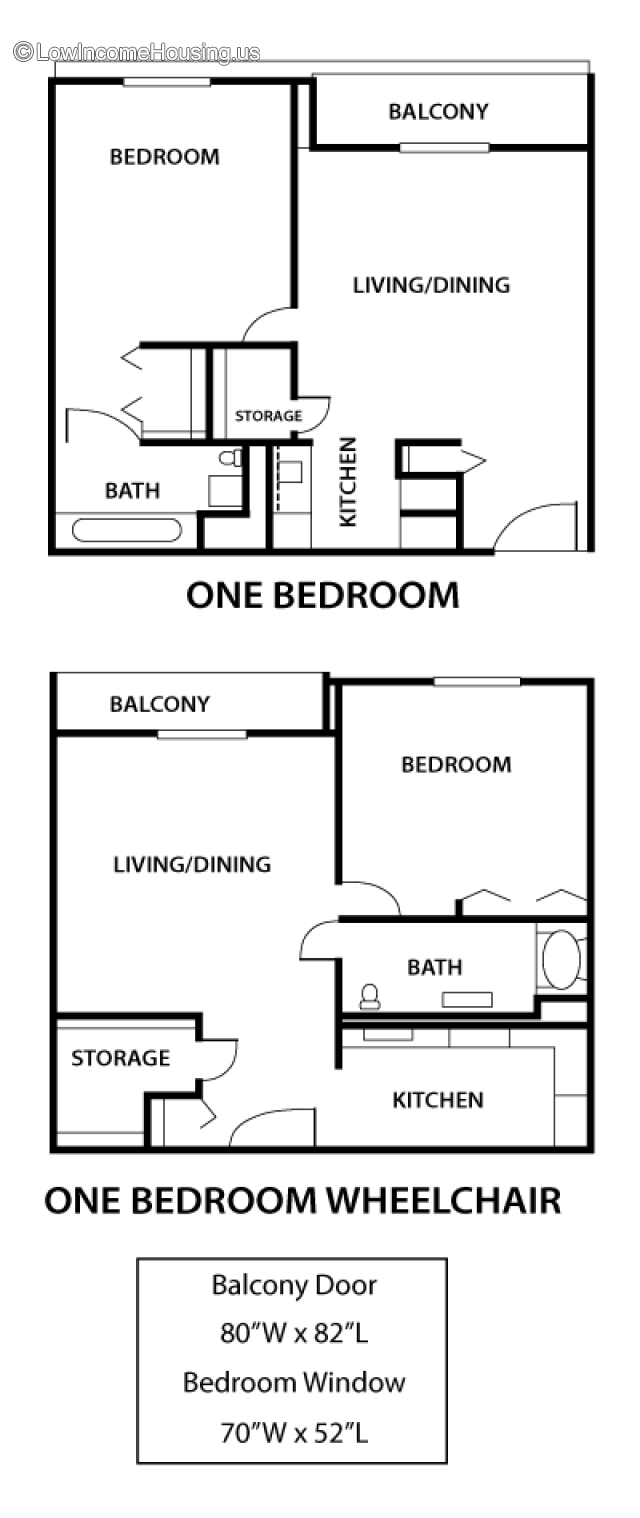 Johnstown, PA - 15905
(814) 536-1710
Nearby Low Income Housing: 3 miles from Tire Hill

Description
Valley Pike Manor is HUD, Section 202/8 Housing for Elderly (62 years or older) or Physically Disabled Persons who meet certain income limits established by HUD. The rent is adjusted to your income with allowances made for medical expenses.Valley Pike Manor is conveniently located on Franklin Street
click here to view full description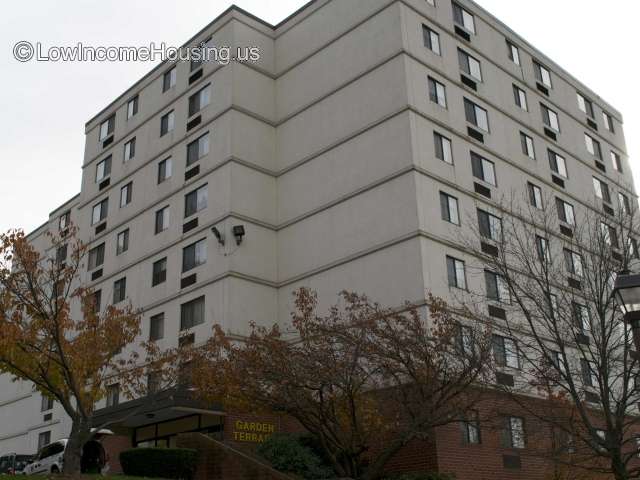 Johnstown, PA - 15902
(814) 535-8291
Nearby Low Income Housing: 3 miles from Tire Hill

Description
This is a low income apartment. The government gives funds directly to this apartment owner. They charge lower rent for low income persons. Contact this apartment for low rent, Senior housing apartments with subsidized government low income rates. Call (814) 535-8291 for more information.Garden Terr
click here to view full description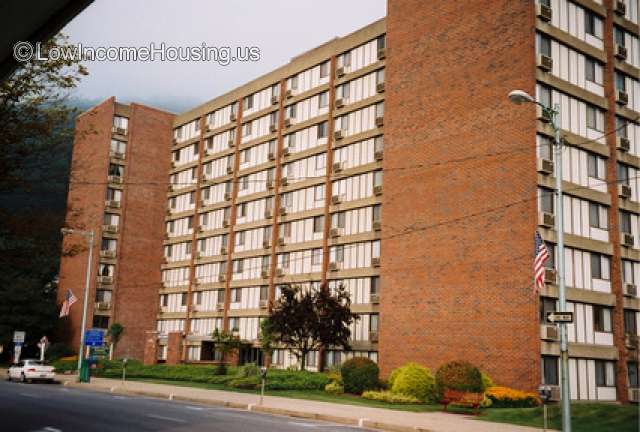 Johnstown, PA - 15904
(814) 266-9546
Nearby Low Income Housing: 4 miles from Tire Hill

Description
Hours of Operation: 8:00 AM - 4:00 PM Monday - FridayThe government gives funds directly to apartment owners such as Joseph Johns Towers. The apartments lower the rents they charge to low-income tenants. It is up to the apartment owners to decide how many apartments are available here at the
click here to view full description
Johnstown, PA - 15905
(814) 266-3323
Nearby Low Income Housing: 4 miles from Tire Hill

Description
This is a low income apartment. The government gives funds directly to this apartment owner. They charge lower rent for low income persons. Contact this apartment for low rent, Senior housing apartments with subsidized government low income rates. Call (814) 266-3323 for more information.
click here to view full description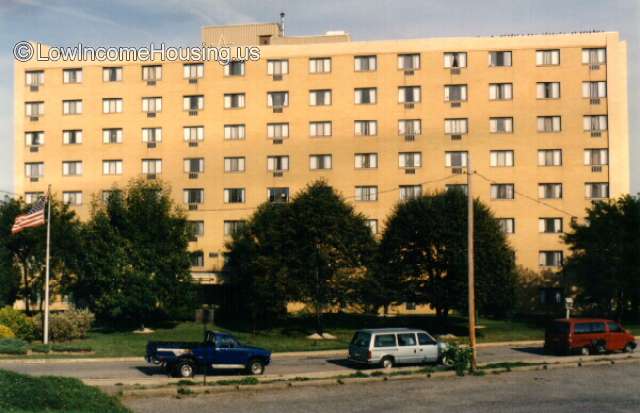 Windber, PA - 15963
(814) 467-5041
Nearby Low Income Housing: 5 miles from Tire Hill

Description
Quemahoning Towers provides low income housing for individuals.Number of Units: 102Income and Age Eligibility: Persons 62 years or older or persons with a disability; 80% Area Median Income Limits apply (Johnstown SMSA)Contact Quemahoning Towers for complete details on eligibility requirements
click here to view full description
Johnstown, PA - 15906
(814) 532-5368
Nearby Low Income Housing: 6 miles from Tire Hill

Description
Chandler School Apartments Johnstown is a Low-Income Housing Tax Credit apartment located Johnstown, PA. If you are looking for an affordable housing option, these rental apartments are supported by the LIHTC and having the applicable program rent and income restrictions.The LIHTC gives incentives t
click here to view full description