Glenside, PA Low Income Housing
We located low income housing complexes in Glenside, Pennsylvania. Due to the small amount of listings, we searched a 30 mile radius from Glenside, PA. If we located any, we list them below along with the distance from Glenside, PA.
We did not find any low income / affordable housing in Glenside, so we have listed the closest low income housing and housing assistance agencies nearest to Glenside, PA.Our search checked a full 30 mile radius from the center of Glenside. The distances from Glenside are displayed next to each listing.

Low Income/Affordable Housing in Glenside, PA statistics
| | |
| --- | --- |
| State of Pennsylvania Median Income | $87,400 |
| State of Pennsylvania Median Metropolitan Income | $72,600 |
| State of Pennsylvania Median Non-Metropolitan Income | $57,500 |
Montgomery County, PA Income Limits Summary
* Important: Your income, and income limit category, is needed to apply to most of the apartments on our list.
Income Limit Area
Montgomery County
Median Income
$87,400
Income Limit Category
Very Low (50%) Income Limits
Extremely Low Income Limits
Person(s) In Family
1
$30,600
$18,340
2
$35,000
$20,960
3
$39,350
$23,580
4
$43,700
$26,200
5
$47,200
$28,296
Nearby Area Listings
Due to the low number of listings in Glenside, we have added area listings below.



Jenkintown, PA - 19046
(610) 260-1126
Nearby Low Income Housing: 2 miles from Glenside

Description
Salba Apartments offers affordable housing to individuals. The rent is subsidized by the government for those who qualify. Contact Salba Apartments for eligibility requirements and complete details on low rent Family housing with subsidized government low income rates. Call (610) 260-11
click here to view full description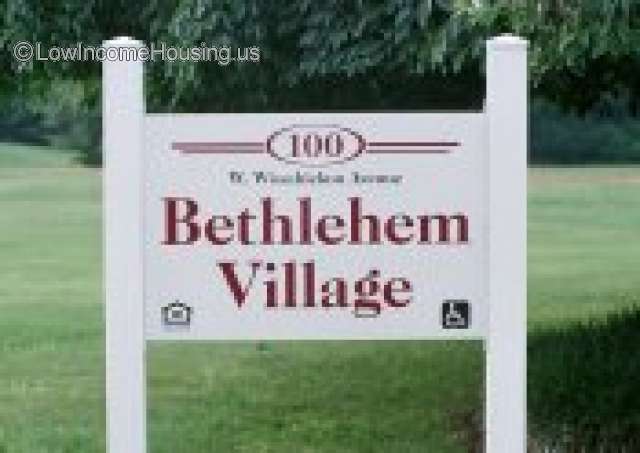 Flourtown, PA - 19031
(215) 233-0998
Nearby Low Income Housing: 2 miles from Glenside

Description
Bethlehem Village is an affordable housing residence for the elderly. Bethlehem Village may only accept applications from applicants meeting the very low and extremely low income limits. Bethlehem Village is sponsored by the Sisters of Saint Joseph. Inspired by Christian principles and the example o
click here to view full description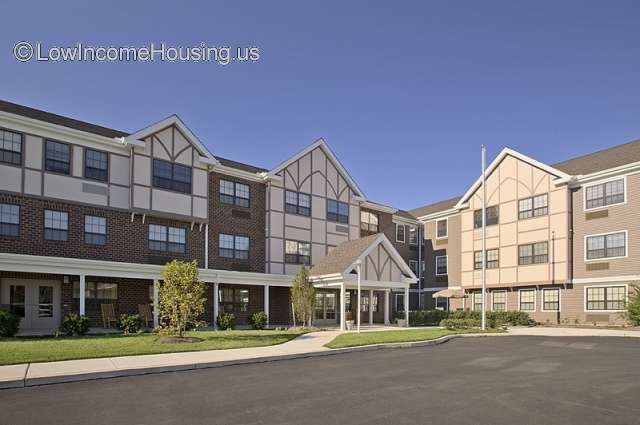 Elkins Park, PA - 19027
(215) 572-4490
Nearby Low Income Housing: 2 miles from Glenside

Description
Park View At Cheltenham Elkins Park is a Low-Income Housing Tax Credit apartment located Elkins Park, PA. If you are looking for an affordable housing option, these rental apartments are supported by the LIHTC and having the applicable program rent and income restrictions.The LIHTC gives incentives
click here to view full description
Philadelphia, PA - 19150
(215) 224-8334
Nearby Low Income Housing: 3 miles from Glenside

Description
West Oak Lane Community Development provides neighborhood residents with safe, secure housing. They develop affordable and market rate rental and for-sale housing in West Oak Lane as a priority for OARC. For more than 25 years, they have worked diligently to make our community one of the most
click here to view full description
Philadelphia, PA - 19119
(215) 844-6021
Nearby Low Income Housing: 3 miles from Glenside

Description
Mt. Airy, USA assists low to moderate income individuals with affordable housing. Mt. Airy, USA assists low to moderate income individuals either interested in purchasing a home for the first time or saving their home from foreclosure. Contact Mt. Airy, U S A for current details on afforda
click here to view full description
Philadelphia, PA - 1911
(215) 951-4247
Nearby Low Income Housing: 3 miles from Glenside

Description
NewCourtland Square is specifically designed for Seniors age 60 and above to transition out of nursing homes and back into the community into a safe and affordable community. NewCourtland Square encompasses 2 stories of 26 newly renovated studio and one-bedroom apartments. Conveniently situated on a
click here to view full description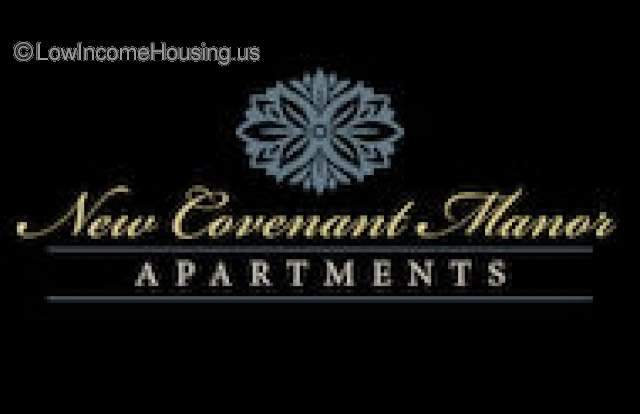 Philadelphia, PA - 19119
(215) 247-1860
Nearby Low Income Housing: 3 miles from Glenside

Description
New Covenant Senior Housing is a Low-Income Housing Tax Credit apartment located Philadelphia, PA. If you are looking for an affordable housing option, these rental apartments are supported by the LIHTC and having the applicable program rent and income restrictions.The LIHTC gives incentives to buil
click here to view full description
Philadelphia, PA - 19138
(215) 276-8070
Nearby Low Income Housing: 3 miles from Glenside

Description
Ogontz Hall Philadelphia is a Low-Income Housing Tax Credit apartment located Philadelphia, PA. If you are looking for an affordable housing option, these rental apartments are supported by the LIHTC and having the applicable program rent and income restrictions.The LIHTC gives incentives to builder
click here to view full description
Philadelphia, PA - 19138
(215) 849-3833
Nearby Low Income Housing: 3 miles from Glenside

Description
Awbury View Apartments Philadelphia is a Low-Income Housing Tax Credit apartment located Philadelphia, PA. If you are looking for an affordable housing option, these rental apartments are supported by the LIHTC and having the applicable program rent and income restrictions.The LIHTC gives incentives
click here to view full description
Lafayette Hl, PA - 19444
(610)238-4403
Nearby Low Income Housing: 4 miles from Glenside

Description
PROVIDE AFFORDABLE HOUSING FOR LOW AND MODERATE INCOME PERSONS INCLUDING DISABLED AND OR DISADVANTAGED PERSONS.
click here to view full description