Blue Bell, PA Low Income Housing
We located 1 low income housing complex in Blue Bell, Pennsylvania. Due to the small amount of listings, we searched a 30 mile radius from Blue Bell, PA. If we located any, we list them below along with the distance from Blue Bell, PA.
Our listings include:
1. HUD apartments
2. Section 8 apartments
3. Public Housing apartments
4. Non profit senior and family low income apartments
5. Low income tax credit apartments (LIHTC)

Low Income/Affordable Housing in Blue Bell, PA statistics
| | |
| --- | --- |
| State of Pennsylvania Median Income | $87,400 |
| State of Pennsylvania Median Metropolitan Income | $72,600 |
| State of Pennsylvania Median Non-Metropolitan Income | $57,500 |
Montgomery County, PA Income Limits Summary
* Important: Your income, and income limit category, is needed to apply to most of the apartments on our list.
Income Limit Area
Montgomery County
Median Income
$87,400
Income Limit Category
Very Low (50%) Income Limits
Extremely Low Income Limits
Person(s) In Family
1
$30,600
$18,340
2
$35,000
$20,960
3
$39,350
$23,580
4
$43,700
$26,200
5
$47,200
$28,296
Active Listings In Blue Bell, PA
Blue Bell, PA -
800-989-2227-2
Description
This is a HUD Approved Housing Counseling Agency. Contact them for assistance for the following: Financial ManagementBudget CounselingMortgage Delinqu
click here to view full description
Nearby Area Listings
Due to the low number of listings in Blue Bell, we have added area listings below.


Levittown, PA - 19056
(215) 547-2170
Nearby Low Income Housing: 20 miles from Blue Bell

Description
Office Hours: Monday-Friday 8:30 am - 5:00 pmCommunity Amenities:    Online Payments Available     24-Hour Emergency Maintenance    Adjacent #128/129 Septa Bus Line    Community Room    Grilling Area    KidsFirst Recreation Room    Nearby Parks and Recreation    Online Payments Accep
click here to view full description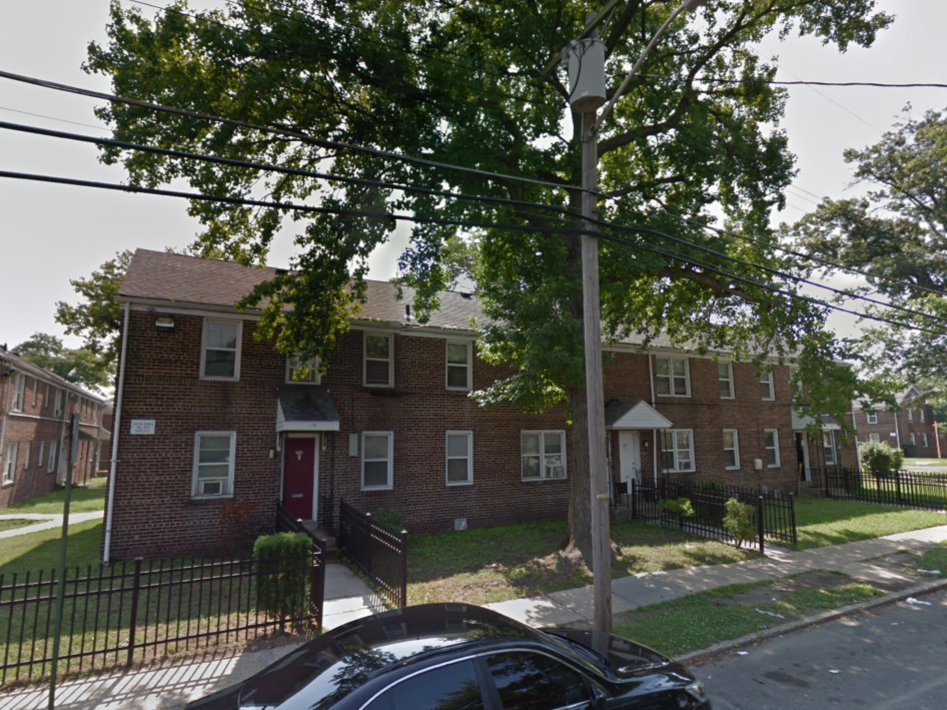 Camden, NJ - 08104
(856) 541-6577
Nearby Low Income Housing: 19 miles from Blue Bell

Description
Office Hours: Monday-Friday 8:30 am - 5:00Community Amenities:    Professional Onsite Leasing Staff    Private Onsite Street Parking    Clothes Care Center    Resident Community Playground    Free Resident Community Events    Monthly Community News letter    24 Hour Emergency Maintenan
click here to view full description
Ardmore, PA - 19003
(610) 645-7708
Nearby Low Income Housing: 10 miles from Blue Bell

Description
Ardmore Crossing Apartments Ardmore is a Low-Income Housing Tax Credit apartment located Ardmore, PA. If you are looking for an affordable housing option, these rental apartments are supported by the LIHTC and having the applicable program rent and income restrictions.The LIHTC gives incentives to b
click here to view full description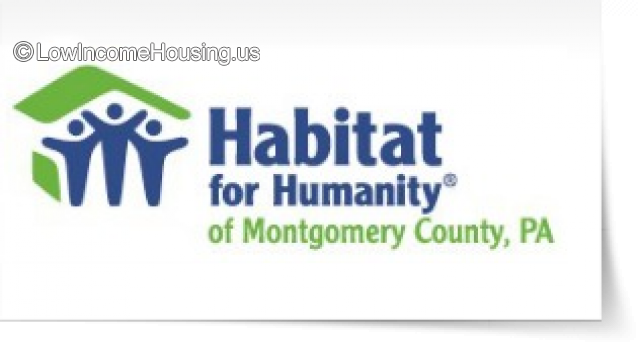 West Norristown, PA - 19403
(610) 278-7710
Nearby Low Income Housing: 4 miles from Blue Bell

Description
Habitat for Humanity of Montgomery County (HFHMC) is an affiliate of Habitat for Humanity International.   HFHMC is an independent, locally run, nonprofit 501 (c)(3) organization. Habitat helps low- and moderate-income families become homeowners by building and partnering in the creation of
click here to view full description
Phoenixville, PA - 19460
Nearby Low Income Housing: 13 miles from Blue Bell

Description
Old Swedes Housing Corporation is a non-profit organization that assists in providing shelter for men & women and affordable housing for those with drug, alcohol and mental health problems. Contact Old Swedes Housing for complete details on the services they offer.
click here to view full description