New Midway, MD Low Income Housing
We located low income housing complexes in New Midway, Maryland. Due to the small amount of listings, we searched a 30 mile radius from New Midway, MD. If we located any, we list them below along with the distance from New Midway, MD.
We did not find any low income / affordable housing in New Midway, so we have listed the closest low income housing and housing assistance agencies nearest to New Midway, MD.Our search checked a full 30 mile radius from the center of New Midway. The distances from New Midway are displayed next to each listing.

Low Income/Affordable Housing in New Midway, MD statistics
| | |
| --- | --- |
| State of Maryland Median Income | $117,200 |
| State of Maryland Median Metropolitan Income | $93,500 |
| State of Maryland Median Non-Metropolitan Income | $63,000 |
Frederick County, MD Income Limits Summary
* Important: Your income, and income limit category, is needed to apply to most of the apartments on our list.
Income Limit Area
Frederick County
Median Income
$117,200
Income Limit Category
Very Low (50%) Income Limits
Extremely Low Income Limits
Person(s) In Family
1
$41,050
$24,605
2
$46,900
$28,120
3
$52,750
$31,635
4
$58,600
$35,150
5
$63,300
$37,962
Nearby Area Listings
Due to the low number of listings in New Midway, we have added area listings below.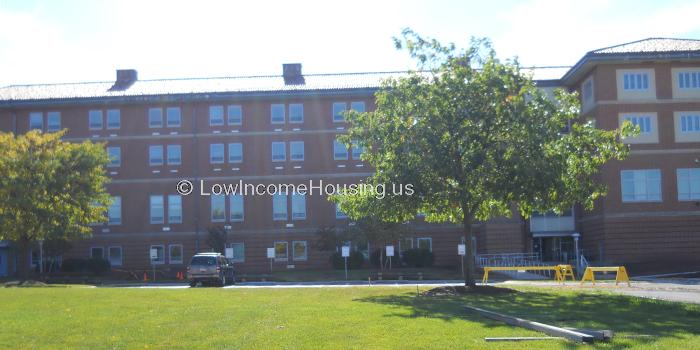 Emmitsburg, MD - 21727
301-447-6250
Nearby Low Income Housing: 9 miles from New Midway

Description
Office Hours: Mondays through Fridays 8:30 am to 4:30 pm. Seton Village " an affordable senior apartment community for seniors 62 and older - is a haven in the hills of Emmitsburg Maryland. Seton Village is situated among the exquisite structures that comprise The National Shrine of Saint Elizabet
click here to view full description

Gettysburg, PA - 17325
(717) 334-5557
Nearby Low Income Housing: 11 miles from New Midway

Description
Adams County Habitat for Humanity's mission is to build adequate and affordable housing in Adams County for lower income families. Adams County Habitat follows the vision of Habitat for Humanity International: "A world where everyone has a decent place to live." The Mission of Habitat for Humanity I
click here to view full description
Frederick, MD - 21702
(301) 694-0355
Nearby Low Income Housing: 11 miles from New Midway

Description
This is a low income apartment. The government gives funds directly to this apartment owner. They charge lower rent for low income persons. Contact this apartment for low rent Family housing with subsidized government low income rates. Call (301) 694-0355 for more information.
click here to view full description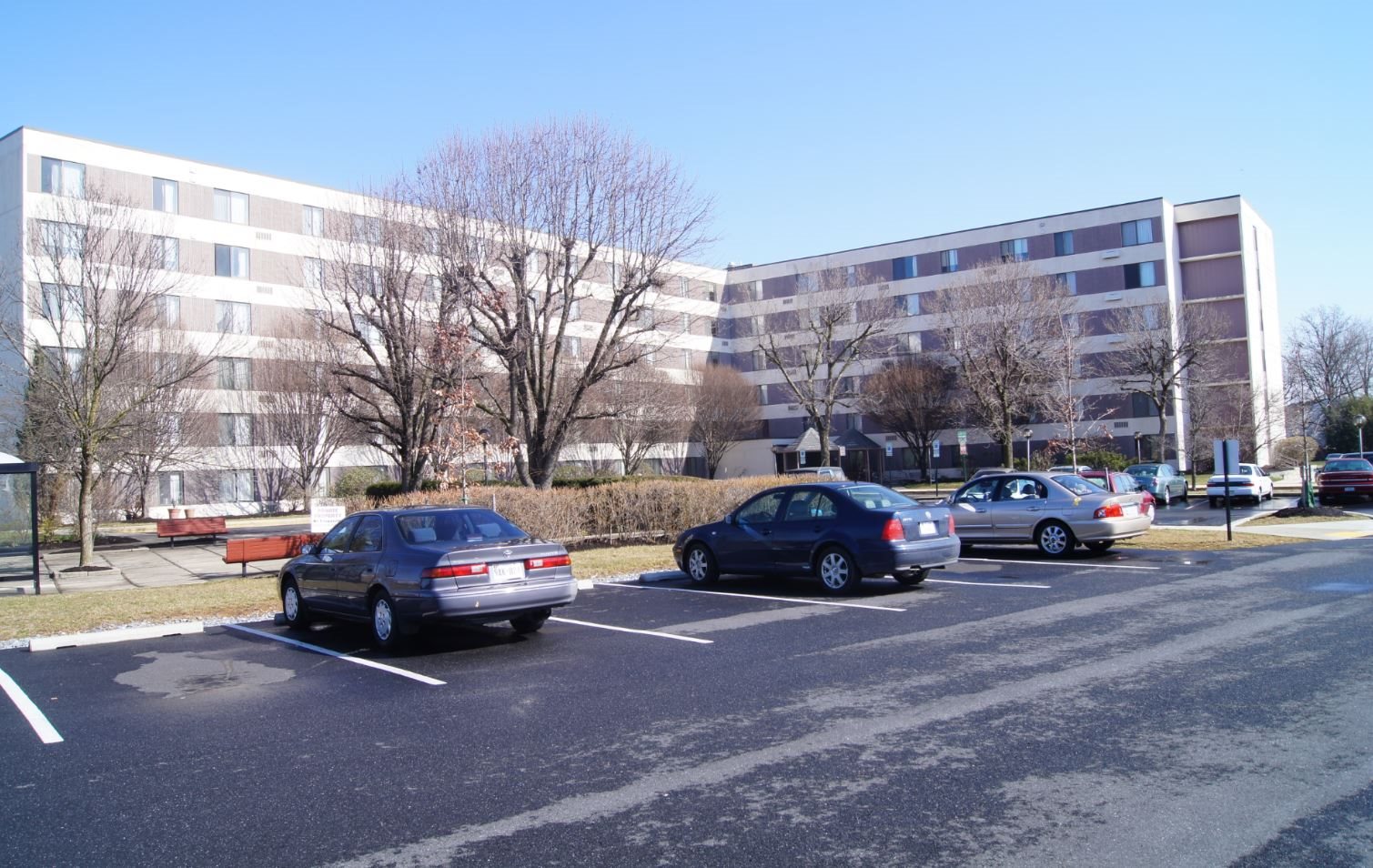 Frederick, MD - 21702
(301) 663-0929
Nearby Low Income Housing: 11 miles from New Midway

Description
This is a low income apartment. The government gives funds directly to this apartment owner. They charge lower rent for low income persons. Contact this apartment for low rent, Senior housing apartments with subsidized government low income rates. Call 301-663-0929 for more information.Community Ame
click here to view full description
Frederick, MD - 21701
Nearby Low Income Housing: 12 miles from New Midway

Description
Interfaith Housing Alliance Strengthens Families, Builds Communities And Promotes Human Dignity And Economic Justice By Providing Decent, Affordable Housing For Those With Lower Incomes. Through Education, Advocacy And The Creation Of New Jobs, We Foster Economic Growth And Overcome The Effects Of S
click here to view full description
Frederick, MD - 21701
301-662-0099
Nearby Low Income Housing: 12 miles from New Midway

Description
This is a low income apartment. The government gives funds directly to this apartment owner. They charge lower rent for low income persons. Contact this apartment for low rent Disabled housing with subsidized government low income rates. Call 301-662-0099 for more information.
click here to view full description
Frederick, MD - 21701
(301) 662-0099
Nearby Low Income Housing: 12 miles from New Midway

Description
This is a low income apartment. The government gives funds directly to this apartment owner. They charge lower rent for low income persons. Contact this apartment for low rent Disabled housing with subsidized government low income rates. Call (301) 662-0099 for more information.
click here to view full description
Frederick, MD - 21701
301-662-0099
Nearby Low Income Housing: 12 miles from New Midway

Description
This is a low income apartment. The government gives funds directly to this apartment owner. They charge lower rent for low income persons. Contact this apartment for low rent Disabled housing with subsidized government low income rates. Call 301-662-0099 for more information.
click here to view full description
Frederick, MD - 21701
(301)694-1506
Nearby Low Income Housing: 12 miles from New Midway

Description
This is a low income apartment. The government gives funds directly to this apartment owner. They charge lower rent for low income persons. Contact this apartment for low rent Family housing with subsidized government low income rates. Call (301)694-1506 for more information.
click here to view full description
Frederick, MD - 21701
301-694-0070
Nearby Low Income Housing: 12 miles from New Midway

Description
This is a low income apartment. The government gives funds directly to this apartment owner. They charge lower rent for low income persons. Contact this apartment for low rent Disabled housing with subsidized government low income rates. Call 301-694-0070 for more information.
click here to view full description