Gibbsboro, NJ Low Income Housing
We located low income housing complexes in Gibbsboro, New Jersey. Due to the small amount of listings, we searched a 30 mile radius from Gibbsboro, NJ. If we located any, we list them below along with the distance from Gibbsboro, NJ.
We did not find any low income / affordable housing in Gibbsboro, so we have listed the closest low income housing and housing assistance agencies nearest to Gibbsboro, NJ.Our search checked a full 30 mile radius from the center of Gibbsboro. The distances from Gibbsboro are displayed next to each listing.

Low Income/Affordable Housing in Gibbsboro, NJ statistics
| | |
| --- | --- |
| State of New Jersey Median Income | $87,400 |
| State of New Jersey Median Metropolitan Income | $91,200 |
| State of New Jersey Median Non-Metropolitan Income | $55,200 |
Camden County, NJ Income Limits Summary
* Important: Your income, and income limit category, is needed to apply to most of the apartments on our list.
Income Limit Area
Camden County
Median Income
$87,400
Income Limit Category
Very Low (50%) Income Limits
Extremely Low Income Limits
Person(s) In Family
1
$30,600
$18,340
2
$35,000
$20,960
3
$39,350
$23,580
4
$43,700
$26,200
5
$47,200
$28,296
Nearby Area Listings
Due to the low number of listings in Gibbsboro, we have added area listings below.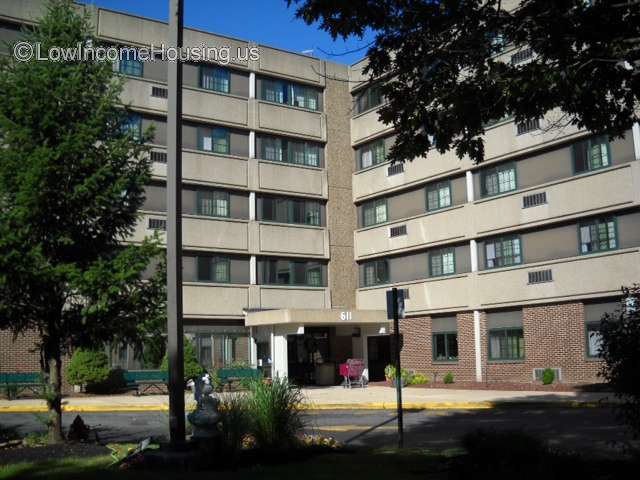 Lindenwold, NJ - 08021
(856) 783-1112
Nearby Low Income Housing: 1 miles from Gibbsboro

Description
Lindenwold Tower Apartments offers convenient, friendly, family style living for Seniors aged 62 and older. Well maintained, clean and quiet atmosphere is number one. Close to shopping, recreation and transportation. The complex features 98 one-bedroom apartments. Contact Lindenwold Tower
click here to view full description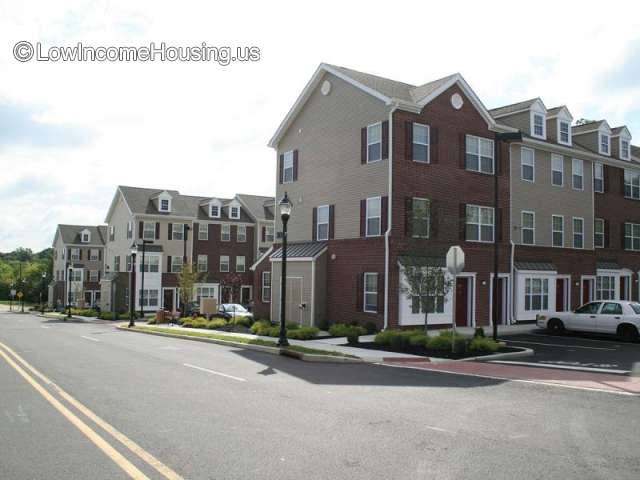 Somerdale, NJ - 08083
(856) 435-5002
Nearby Low Income Housing: 1 miles from Gibbsboro

Description
Income restrictions apply.Gateway Village at Somerdale is an environmentally-friendly, smoke-free community located in the suburbs of Somerdale, New Jersey.Features & Amenities:Fully equipped kitchens with Energy Star rated appliancesMaple cabinetsWall to wall carpetingPlenty of closet spaceSelf
click here to view full description
Lindenwold, NJ - 08021
(856) 435-5002
Nearby Low Income Housing: 1 miles from Gibbsboro

Description
Income restrictions apply.Tucked away in a quiet suburban neighborhood, Linden Lake is an award winning, environmentally friendly 55+ senior community offering an atmosphere of home.Features & Amenities:Fully equipped kitchensDishwasherGarbage disposalWall to wall carpetingCeramic bath tileWirel
click here to view full description
Voorhees, NJ - 08043
(856) 772-0904
Nearby Low Income Housing: 2 miles from Gibbsboro

Description
This is a low income apartment for seniors. The government gives funds directly to this apartment owner. They charge lower rent for low income persons. Contact this apartment for low rent, Senior housing apartments with subsidized government low income rates. Call 856-722-0904 for more information.T
click here to view full description
Voorhees Township, NJ - 08043
(856) 488-5600
Nearby Low Income Housing: 3 miles from Gibbsboro

Description
Voorhees House provides affordable housing for the Disabled. The rent is subsidized by the government for those who qualify. They charge lower rent for low income persons. Contact Voorhees House for complete details on eligibility requirements, availability of rentals, and their applicati
click here to view full description
Pine Hill, NJ - 08021
(856) 627-3300
Nearby Low Income Housing: 3 miles from Gibbsboro

Description
Mansions offers low income housing to individuals and families. The rent is subsidized by the government for those who qualify. The complex features one and two-bedroom apartments.Contact Mansions for complete details on eligibility requirements, availability of rentals, and their application
click here to view full description
Cherry Hill, NJ - 08003
856)424-7913
Nearby Low Income Housing: 3 miles from Gibbsboro

Description
This is a low income apartment. The government gives funds directly to this apartment owner. They charge lower rent for low income persons. Contact this apartment for low rent, Senior housing apartments with subsidized government low income rates. Call 856)424-7913 for more information.
click here to view full description
Camden, NJ - 08102
(856) 547-8982
Nearby Low Income Housing: 3 miles from Gibbsboro

Description
Evesham Gardens offers affordable housing to low income individuals and families. The rent is subsidized by the government for those who qualify. The complex features one and two-bedroom apartments.Contact Evesham Gardens for complete details on eligibility requirements, availability of rentals, and
click here to view full description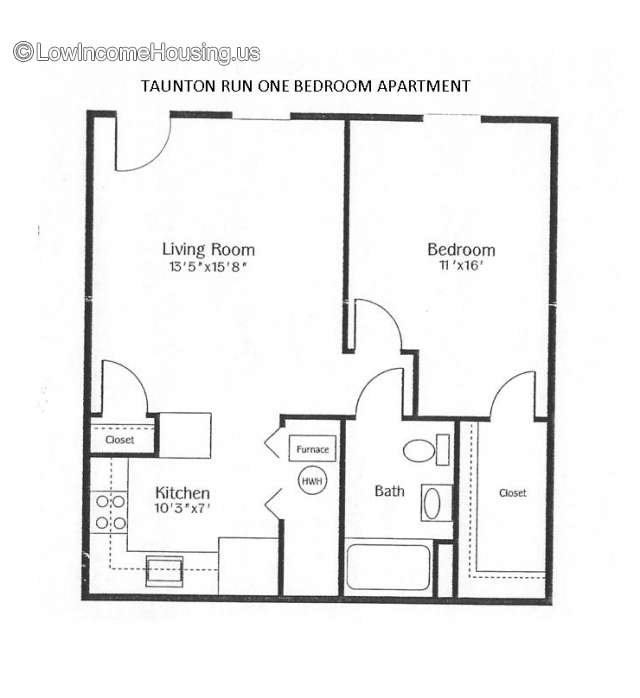 Berlin Township, NJ - 08091
(856) 719-9400
Nearby Low Income Housing: 3 miles from Gibbsboro

Description
Taunton Run offers affordably priced rental apartments to persons 55 and older who qualify under federal income guidelines  Residents must qualify under the income limits set by the US Department of Internal Revenue (IRS) and the occupancy policy established by the sponsor. Monthly rent is consider
click here to view full description
Cherry Hill, NJ - 08003
(856) 751-3343
Nearby Low Income Housing: 3 miles from Gibbsboro

Description
Saltzman House community offers attractive, maintenance-free accommodations and provides a wide range of social, cultural and recreational activities. With a dynamic and active lifestyle, residents benefit from a comfortable environment that fosters wellness and healthy aging. To be eligible for aff
click here to view full description