Mount Ephraim, NJ Low Income Housing
We located 1 low income housing complex in Mount Ephraim, New Jersey. Due to the small amount of listings, we searched a 30 mile radius from Mount Ephraim, NJ. If we located any, we list them below along with the distance from Mount Ephraim, NJ.
Our listings include:
1. HUD apartments
2. Section 8 apartments
3. Public Housing apartments
4. Non profit senior and family low income apartments
5. Low income tax credit apartments (LIHTC)

Low Income/Affordable Housing in Mount Ephraim, NJ statistics
| | |
| --- | --- |
| State of New Jersey Median Income | $87,400 |
| State of New Jersey Median Metropolitan Income | $91,200 |
| State of New Jersey Median Non-Metropolitan Income | $55,200 |
Camden County, NJ Income Limits Summary
* Important: Your income, and income limit category, is needed to apply to most of the apartments on our list.
Income Limit Area
Camden County
Median Income
$87,400
Income Limit Category
Very Low (50%) Income Limits
Extremely Low Income Limits
Person(s) In Family
1
$30,600
$18,340
2
$35,000
$20,960
3
$39,350
$23,580
4
$43,700
$26,200
5
$47,200
$28,296
Active Listings In Mount Ephraim, NJ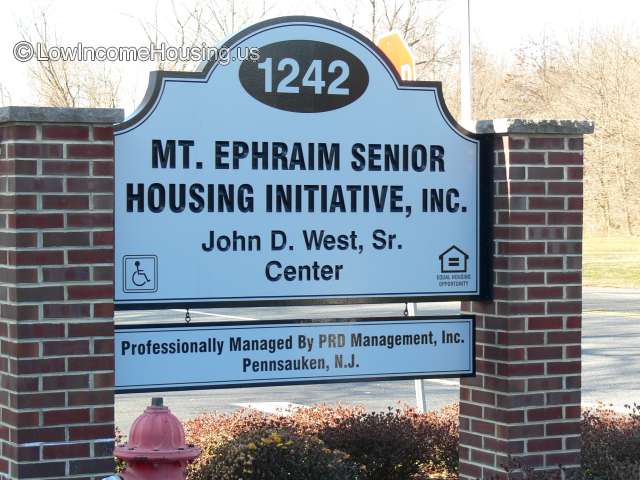 Mount Ephraim, NJ - 08059
(856) 931-1000
Description
Mount Ephraim Senior Citizens Housing (formerly known as the John D. West Senior Center) offers federally assisted housing for persons 62 years or old
click here to view full description
Nearby Area Listings
Due to the low number of listings in Mount Ephraim, we have added area listings below.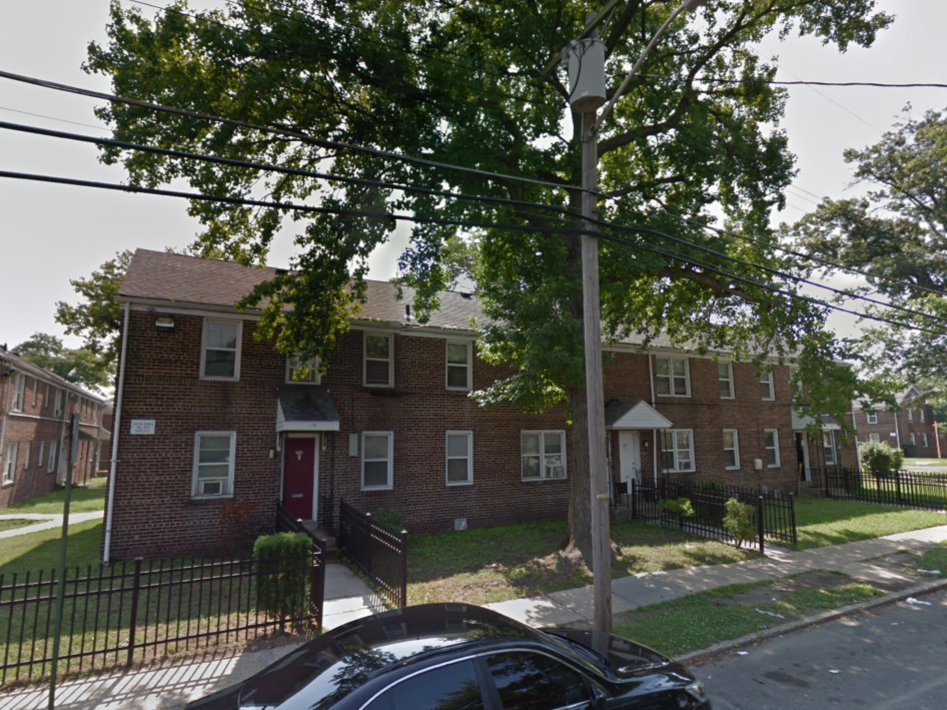 Camden, NJ - 08104
(856) 541-6577
Nearby Low Income Housing: 2 miles from Mount Ephraim

Description
Office Hours: Monday-Friday 8:30 am - 5:00Community Amenities:    Professional Onsite Leasing Staff    Private Onsite Street Parking    Clothes Care Center    Resident Community Playground    Free Resident Community Events    Monthly Community News letter    24 Hour Emergency Maintenan
click here to view full description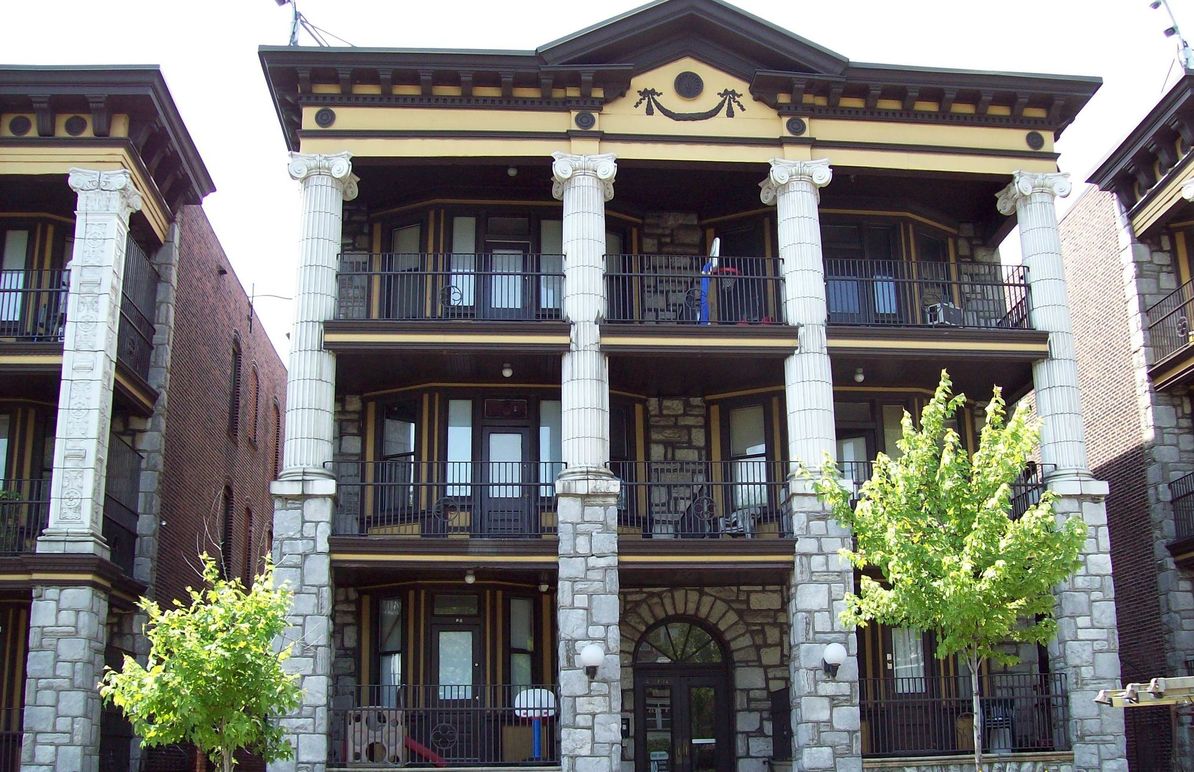 Philadelphia, PA - 19139
(215) 747-0322
Nearby Low Income Housing: 7 miles from Mount Ephraim

Description
Breslyn House provides affordable housing to families.  The rent is subsidized for those who qualify. The complex features 2 and 3-bedroom units.Contact Breslyn House for eligibility requirements and complete details on affordable housing for families.  Call (215) 747-0322 for more informatio
click here to view full description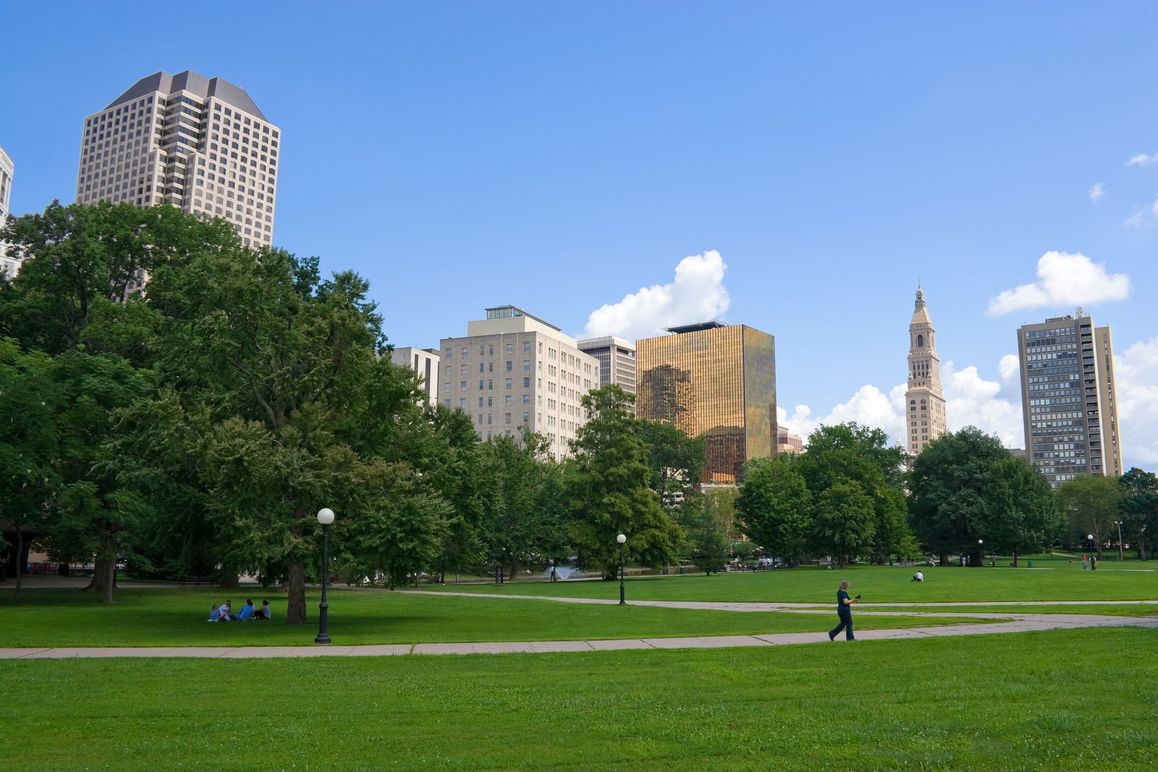 Philadelphia, PA - 19143
(215) 472-7030
Nearby Low Income Housing: 9 miles from Mount Ephraim

Description
Cobbs Creek offers low income housing families. The complex features 2 and 3 bedroom apartments. Contact Cobbs Creek for complete details on eligibility requirements, availability of rentals, and their application procedures for affordable housing . Call (215) 472-7030 for more informatio
click here to view full description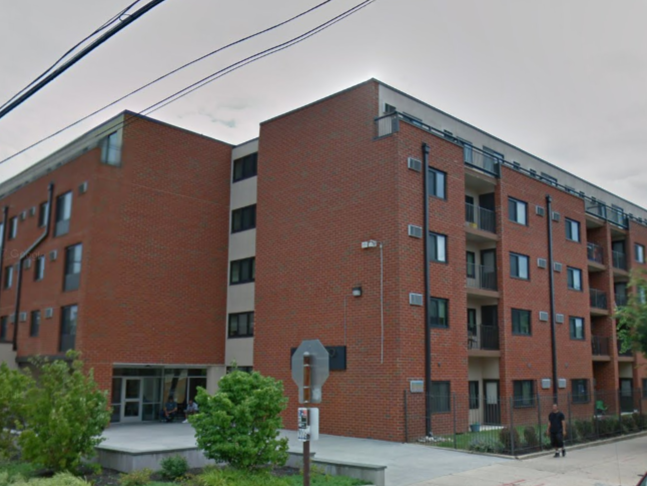 Philadelphia, PA - 19140
(215) 229-2288
Nearby Low Income Housing: 10 miles from Mount Ephraim

Description
Venango House is a subsidized housing facility located in Northwest Philadelphia and managed by WinnCompanies. Venango House features 1 and 2-bedroom apartment homes designed to offer its senior residents a full range of services including daily activities, a community room, solarium, outdoor patio
click here to view full description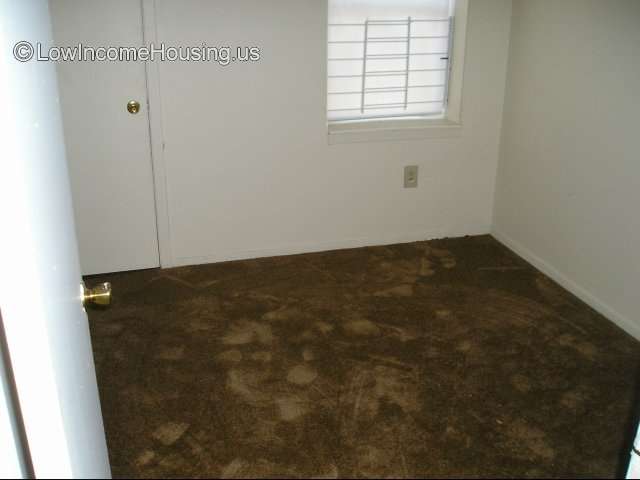 Trenton, NJ - 08618
(609) 695-0966
Nearby Low Income Housing: 30 miles from Mount Ephraim

Description
Cityside offers 1, 2, 3, and 4 bedroom apartment homes in convenient locations throughout Trenton. The apartments feature spacious floor plans, fully-equipped kitchens, and much more. The community offers professional management, 24-hour emergency maintenance and an array of resident services.Applic
click here to view full description