East Northport, NY Low Income Housing
We located 1 low income housing complex in East Northport, New York. Due to the small amount of listings, we searched a 30 mile radius from East Northport, NY. If we located any, we list them below along with the distance from East Northport, NY.
Our listings include:
1. HUD apartments
2. Section 8 apartments
3. Public Housing apartments
4. Non profit senior and family low income apartments
5. Low income tax credit apartments (LIHTC)

Low Income/Affordable Housing in East Northport, NY statistics
| | |
| --- | --- |
| State of New York Median Income | $116,700 |
| State of New York Median Metropolitan Income | $74,400 |
| State of New York Median Non-Metropolitan Income | $62,500 |
Suffolk County, NY Income Limits Summary
* Important: Your income, and income limit category, is needed to apply to most of the apartments on our list.
Income Limit Area
Suffolk County
Median Income
$116,700
Income Limit Category
Very Low (50%) Income Limits
Extremely Low Income Limits
Person(s) In Family
1
$40,850
$24,500
2
$46,700
$28,000
3
$52,550
$31,500
4
$58,350
$35,000
5
$63,050
$37,800
Active Listings In East Northport, NY
East Northport, NY - 11731
631-912-9542-110
Description
This is a HUD Approved Housing Counseling Agency. Contact them for assistance for the following: Financial ManagementBudget CounselingMortgage Delinqu
click here to view full description
Nearby Area Listings
Due to the low number of listings in East Northport, we have added area listings below.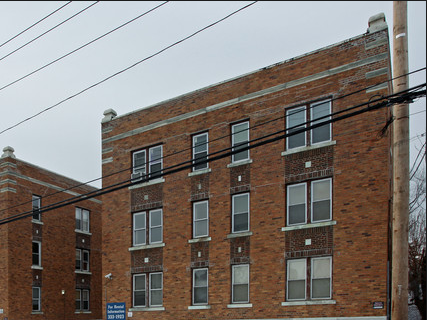 Bridgeport, CT - 06606
(203) 760-0303
Nearby Low Income Housing: 24 miles from East Northport

Description
This is an affordable housing complex located in the North End neighborhood of Bridgeport. Renovated studio bedrooms equipped with heat and hot water included in rent costs as well as off street gated parking. Situated on the bus line and within walking distance of the train station. Please contact
click here to view full description
Hempstead, NY - 11550
(516) 489-4920
Nearby Low Income Housing: 20 miles from East Northport

Description
Park Lake Apartments Hempstead is a Low-Income Housing Tax Credit apartment located Hempstead, NY. If you are looking for an affordable housing option, these rental apartments are supported by the LIHTC and having the applicable program rent and income restrictions.The LIHTC gives incentives to buil
click here to view full description
Stamford, CT - 06902
(203)359-6940
Nearby Low Income Housing: 18 miles from East Northport

Description
The Mutual Housing Association of Southwestern Connecticut's mission is to create housing solutions that change lives, revitalize neighborhoods, and improve the quality of life in Fairfield county, Connecticut.
click here to view full description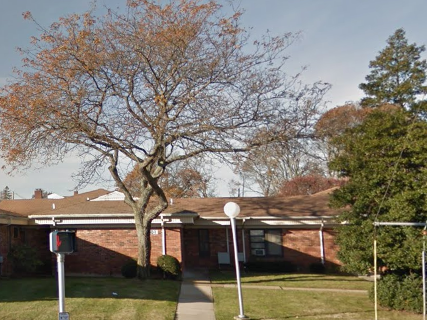 Freeport, NY - 11520
(516) 623-2508
Nearby Low Income Housing: 19 miles from East Northport

Description
Provides Affordable Housing & Other Services To Low/Moderate Income Families. The mission of the Housing Authority of the City of Freeport is to promote adequate, affordable housing, economic opportunity, and a suitable living environment for the families we serve. We do this by providing and m
click here to view full description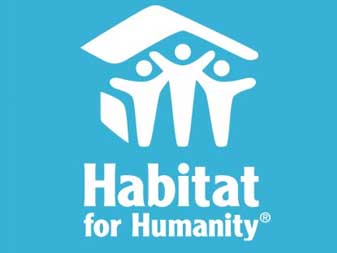 Manhasset, NY - 11030
(229)924-6935
Nearby Low Income Housing: 20 miles from East Northport

Description
Habitat for humanity is a nonprofit, ecumenical christian housing ministry dedicated to eliminating substandard housing and homelessness worldwide and to making adequate, affordable shelter a matter of conscience and action. Habitat invites people from all faiths and walks of life to work tog
click here to view full description