Middle Island, NY Low Income Housing
We located 1 low income housing complex in Middle Island, New York. Due to the small amount of listings, we searched a 30 mile radius from Middle Island, NY. If we located any, we list them below along with the distance from Middle Island, NY.
Our listings include:
1. HUD apartments
2. Section 8 apartments
3. Public Housing apartments
4. Non profit senior and family low income apartments
5. Low income tax credit apartments (LIHTC)

Low Income/Affordable Housing in Middle Island, NY statistics
| | |
| --- | --- |
| State of New York Median Income | $116,700 |
| State of New York Median Metropolitan Income | $74,400 |
| State of New York Median Non-Metropolitan Income | $62,500 |
Suffolk County, NY Income Limits Summary
* Important: Your income, and income limit category, is needed to apply to most of the apartments on our list.
Income Limit Area
Suffolk County
Median Income
$116,700
Income Limit Category
Very Low (50%) Income Limits
Extremely Low Income Limits
Person(s) In Family
1
$40,850
$24,500
2
$46,700
$28,000
3
$52,550
$31,500
4
$58,350
$35,000
5
$63,050
$37,800
Active Listings In Middle Island, NY
Middle Island, NY - 11953
(229)924-6935
Description
Habitat For Humanity Is A Nonprofit, Ecumenical Christian Housing Ministry Dedicated To Eliminating Substandard Housing And Homelessness Worldwide And
click here to view full description
Nearby Area Listings
Due to the low number of listings in Middle Island, we have added area listings below.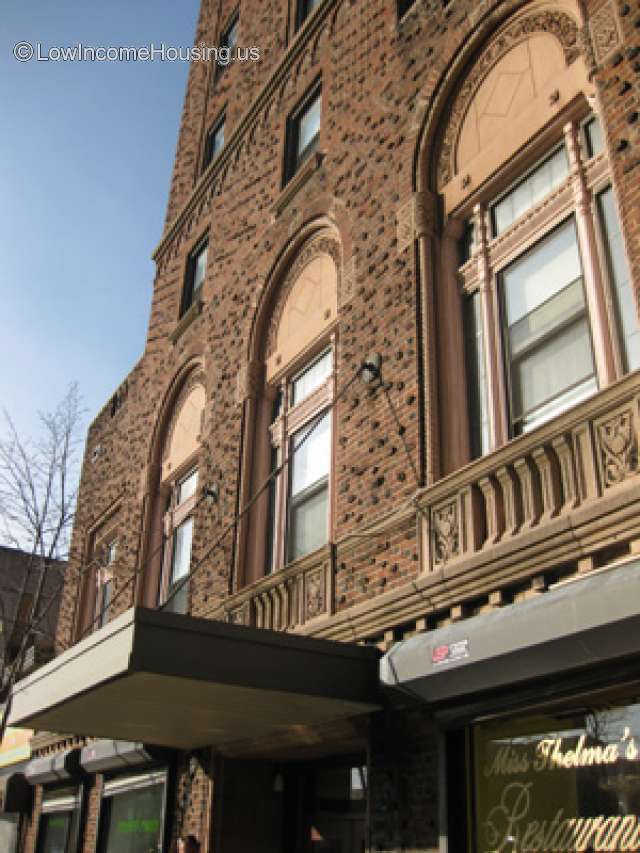 Bridgeport, CT - 06604
(203) 384-0243
Nearby Low Income Housing: 24 miles from Middle Island

Description
This is a low income apartment. The government gives funds directly to this apartment owner. They charge lower rent for low income persons. Contact this apartment for low rent, Senior housing apartments with subsidized government low income rates. Call 203-384-0243 for more information.Located in do
click here to view full description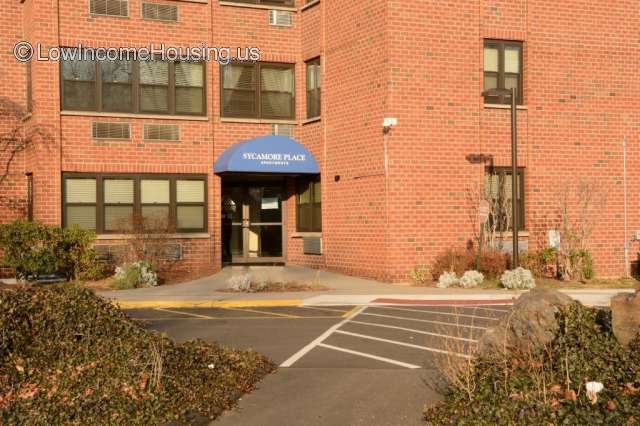 Bridgeport, CT - 06605
(203) 336-2812
Nearby Low Income Housing: 24 miles from Middle Island

Description
Sycamore Place Apartments is a Low-Income Housing Tax Credit apartment located Bridgeport, CT.If you are looking for an affordable housing option, these rental apartments are supported by the LIHTC and having the applicable program rent and income restrictions.The LIHTC gives incentives to builder
click here to view full description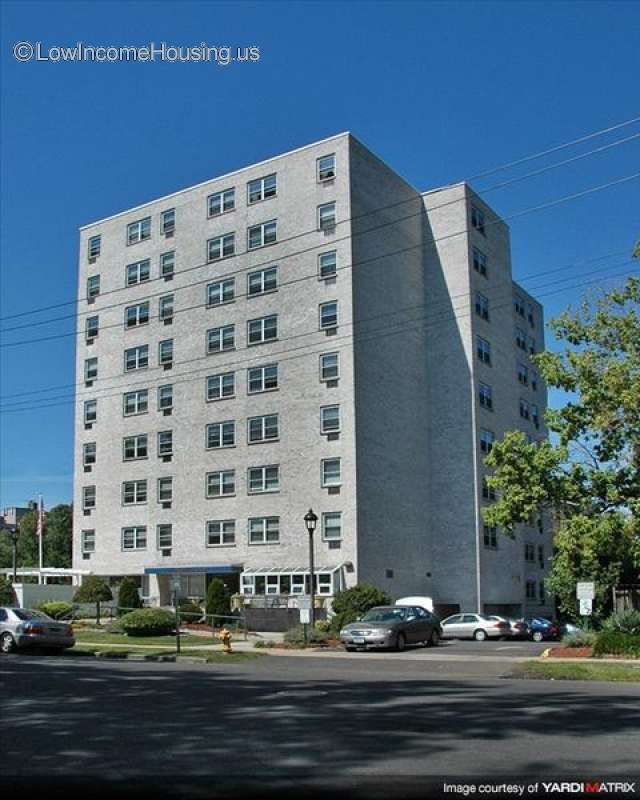 Bridgeport, CT - 06604
(203) 338-0573
Nearby Low Income Housing: 25 miles from Middle Island

Description
Bridgeport Elderly Apartments is a Low-Income Housing Tax Credit apartment located Bridgeport, CT.If you are looking for an affordable housing option, these rental apartments are supported by the LIHTC and having the applicable program rent and income restrictions.The LIHTC gives incentives to bui
click here to view full description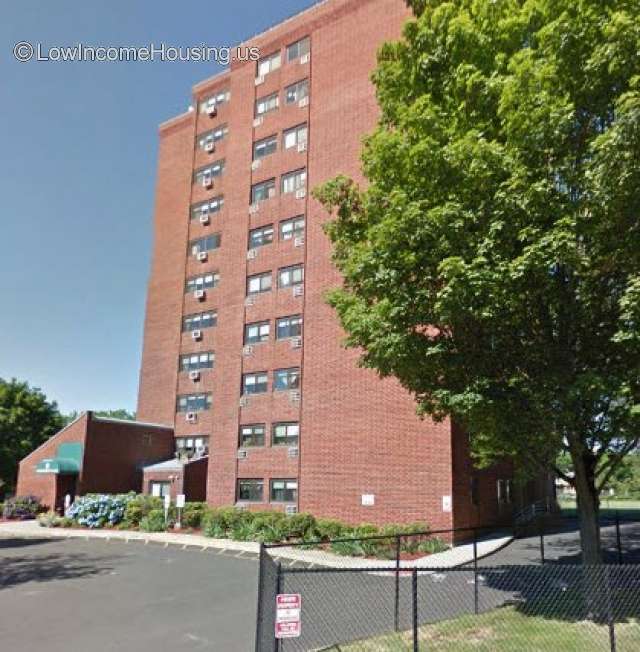 Bridgeport, CT - 06605
(203) 579-0577
Nearby Low Income Housing: 24 miles from Middle Island

Description
Laurelwood Place Apartments offers low income one bedroom apartments. The government gives funds directly to this apartment owner. They charge lower rent for low income persons. Contact this apartment for low rent, Senior housing apartments with subsidized government low income rates.Office Hours: M
click here to view full description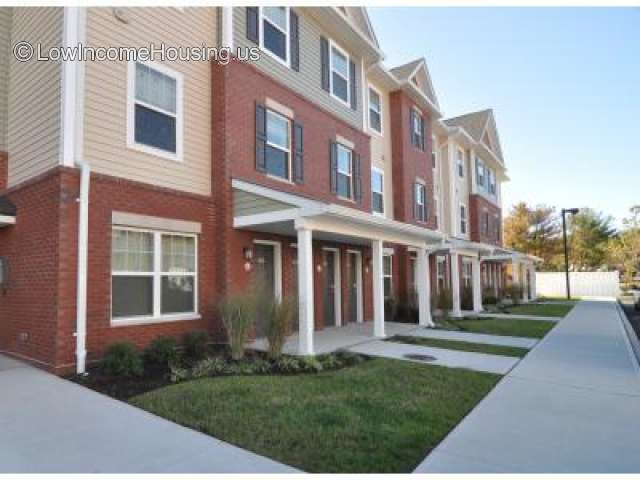 Coram, NY - 11727
(631) 721-4403
Nearby Low Income Housing: 3 miles from Middle Island

Description
Applicants must qualify, income restrictions apply, background check required.Features & Amenities:Brand new apartmentsModern & energy efficientFully equipped kitchens with Energy Star rated appliancesSpacious floor plansSelf-controlled heat & air conditioningSmart card laundry centerFitness roomCom
click here to view full description