Abbottstown, PA Low Income Housing
We located low income housing complexes in Abbottstown, Pennsylvania. Due to the small amount of listings, we searched a 30 mile radius from Abbottstown, PA. If we located any, we list them below along with the distance from Abbottstown, PA.
We did not find any low income / affordable housing in Abbottstown, so we have listed the closest low income housing and housing assistance agencies nearest to Abbottstown, PA.Our search checked a full 30 mile radius from the center of Abbottstown. The distances from Abbottstown are displayed next to each listing.

Low Income/Affordable Housing in Abbottstown, PA statistics
| | |
| --- | --- |
| State of Pennsylvania Median Income | $74,900 |
| State of Pennsylvania Median Metropolitan Income | $72,600 |
| State of Pennsylvania Median Non-Metropolitan Income | $57,500 |
Adams County, PA Income Limits Summary
* Important: Your income, and income limit category, is needed to apply to most of the apartments on our list.
Income Limit Area
Adams County
Median Income
$74,900
Income Limit Category
Very Low (50%) Income Limits
Extremely Low Income Limits
Person(s) In Family
1
$26,250
$15,715
2
$30,000
$17,960
3
$33,750
$20,205
4
$37,450
$22,450
5
$40,450
$24,246
Nearby Area Listings
Due to the low number of listings in Abbottstown, we have added area listings below.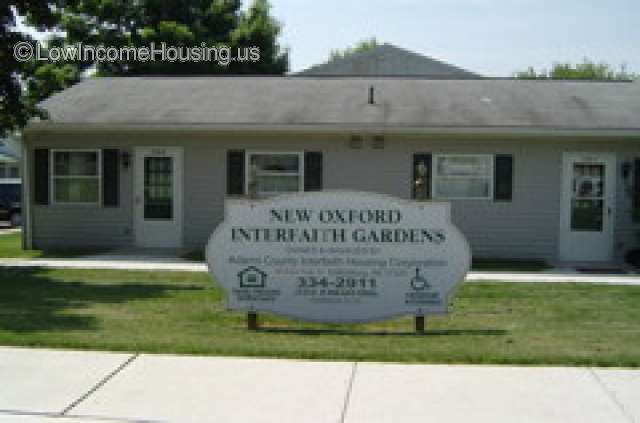 New Oxford, PA - 17350
(717) 334-2911
Nearby Low Income Housing: 4 miles from Abbottstown

Description
New Oxford Interfaith Gardens, located at 113-115 East High Street, New Oxford, Pennsylvania 17350. The community was opened in 1978. Residents pay 30% of their income towards rent, and subsidy is provided by HUD. The Gardens provide a total of 20 housing units which includes 2 handi
click here to view full description
Hanover, PA - 17331
(717) 630-2754
Nearby Low Income Housing: 4 miles from Abbottstown

Description
Oakview Manor provides affordable housing to individuals. The rent is subsidized by the government for those who qualify. Income limits apply. Contact Oakview Manor for complete details on low rent housing with subsidized government low income rates. Call (717) 630-2754 for more information.
click here to view full description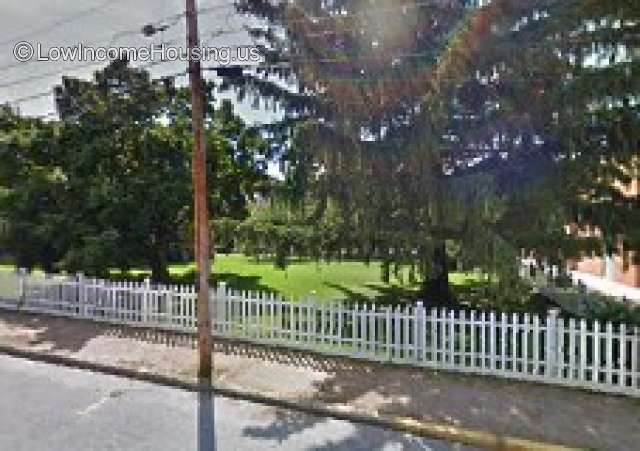 New Oxford, PA - 17350
(717) 624-0100
Nearby Low Income Housing: 4 miles from Abbottstown

Description
Old Friends At New Oxford New Oxford is a Low-Income Housing Tax Credit apartment located New Oxford, PA. If you are looking for an affordable housing option, these rental apartments are supported by the LIHTC and having the applicable program rent and income restrictions.The LIHTC gives incentives
click here to view full description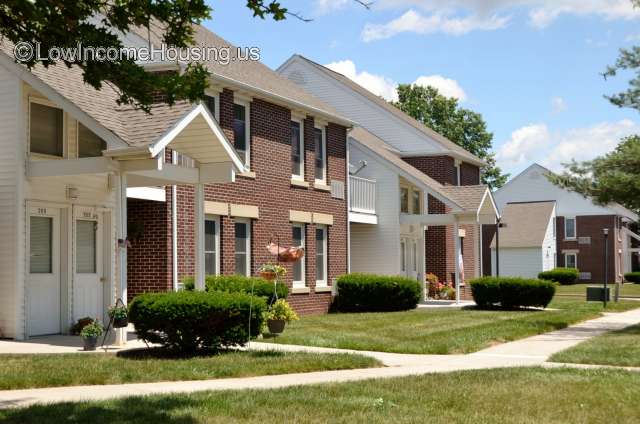 New Oxford, PA - 17350
(717) 624-7866
Nearby Low Income Housing: 4 miles from Abbottstown

Description
Oxford Manor Apartments is a Low-Income Housing Tax Credit apartment located New Oxford, PA. If you are looking for an affordable housing option, these rental apartments are supported by the LIHTC and having the applicable program rent and income restrictions.The LIHTC gives incentives to builders a
click here to view full description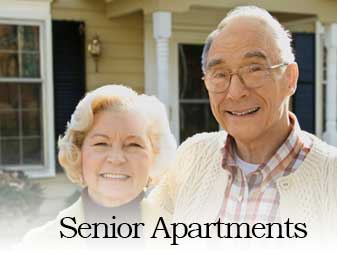 Hanover, PA - 17331
(717) 632-8081
Nearby Low Income Housing: 6 miles from Abbottstown

Description
Clearview Terrace II offers affordable housing to Seniors 62 years of age and over. The rent is subsidized by the government for those who qualify. The complex features a total of 62 units, 3 of which are accessible units. There are 50 efficiencies and and 12 one-bedroom apartments. Contact
click here to view full description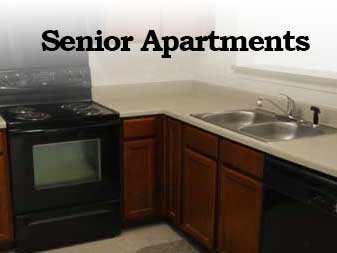 Hanover, PA - 17331
(717) 632-8081
Nearby Low Income Housing: 6 miles from Abbottstown

Description
Clearview Terrace I offers affordable housing to Seniors 62 years of age and over. The rent is subsidized by the government for those who qualify. The complex features a total of 50 units, 9 of which are accessible units. There are 31 efficiencies and and 19 one-bedroom apartments. Contact Cle
click here to view full description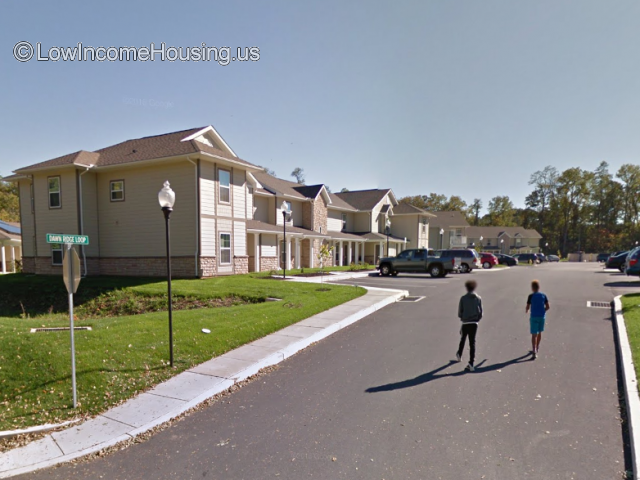 Carlisle, PA - 17013
(717) 601-0389
Nearby Low Income Housing: 6 miles from Abbottstown

Description
Dawn Ridge is a Low-Income Housing Tax Credit apartment located Carlisle, PA.If you are looking for an affordable housing option, these rental apartments are supported by the LIHTC and having the applicable program rent and income restrictions.The LIHTC gives incentives to builders and developers
click here to view full description
Mcsherrystown, PA - 17344
717-637-4441
Nearby Low Income Housing: 7 miles from Abbottstown

Description
This is a low income apartment. The government gives funds directly to this apartment owner. They charge lower rent for low income persons. Contact this apartment for low rent, Senior housing apartments with subsidized government low income rates. Call 717-637-4441 for more information.
click here to view full description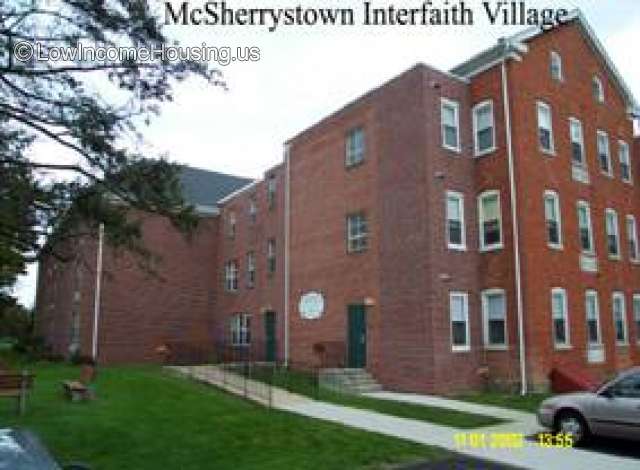 Mcsherrystown, PA - 17344
(717) 334-2911
Nearby Low Income Housing: 7 miles from Abbottstown

Description
McSherrystown Interfaith Village, located at 80 Main Street, McSherrystown, Pennsylvania 17344. This village was opened in 1989 and is funded by HUD 202. The community provides housing to a 100% elderly population with 47 units (33 one bedroom and 14 efficiency apartments) on 3 floors and has an ele
click here to view full description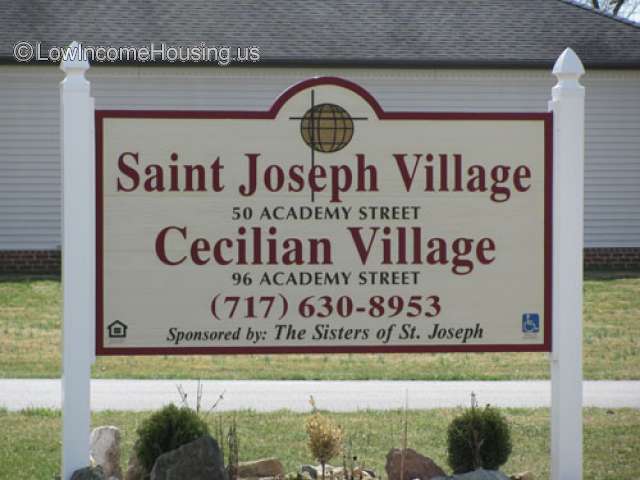 Mc Sherrystown, PA - 17344
(717) 630-8953
Nearby Low Income Housing: 7 miles from Abbottstown

Description
Cecilian Village in McSherrystown Pennsylvania is an affordable housing site sponsored by the Sisters of Saint Joseph. Their mission is to provide a safe environment fostering a spirit of independence and community. Inspired by Christian principles and the example of Saint Joseph, residents reach ou
click here to view full description