Fairfield, PA Low Income Housing
We located low income housing complexes in Fairfield, Pennsylvania. Due to the small amount of listings, we searched a 30 mile radius from Fairfield, PA. If we located any, we list them below along with the distance from Fairfield, PA.
We did not find any low income / affordable housing in Fairfield, so we have listed the closest low income housing and housing assistance agencies nearest to Fairfield, PA.Our search checked a full 30 mile radius from the center of Fairfield. The distances from Fairfield are displayed next to each listing.

Low Income/Affordable Housing in Fairfield, PA statistics
| | |
| --- | --- |
| State of Pennsylvania Median Income | $74,900 |
| State of Pennsylvania Median Metropolitan Income | $72,600 |
| State of Pennsylvania Median Non-Metropolitan Income | $57,500 |
Adams County, PA Income Limits Summary
* Important: Your income, and income limit category, is needed to apply to most of the apartments on our list.
Income Limit Area
Adams County
Median Income
$74,900
Income Limit Category
Very Low (50%) Income Limits
Extremely Low Income Limits
Person(s) In Family
1
$26,250
$15,715
2
$30,000
$17,960
3
$33,750
$20,205
4
$37,450
$22,450
5
$40,450
$24,246
Nearby Area Listings
Due to the low number of listings in Fairfield, we have added area listings below.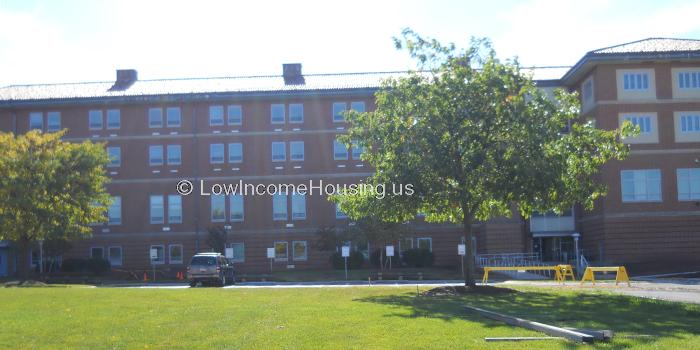 Emmitsburg, MD - 21727
301-447-6250
Nearby Low Income Housing: 6 miles from Fairfield

Description
Office Hours: Mondays through Fridays 8:30 am to 4:30 pm. Seton Village " an affordable senior apartment community for seniors 62 and older - is a haven in the hills of Emmitsburg Maryland. Seton Village is situated among the exquisite structures that comprise The National Shrine of Saint Elizabet
click here to view full description

Gettysburg, PA - 17325
(717) 334-5557
Nearby Low Income Housing: 7 miles from Fairfield

Description
Adams County Habitat for Humanity's mission is to build adequate and affordable housing in Adams County for lower income families. Adams County Habitat follows the vision of Habitat for Humanity International: "A world where everyone has a decent place to live." The Mission of Habitat for Humanity I
click here to view full description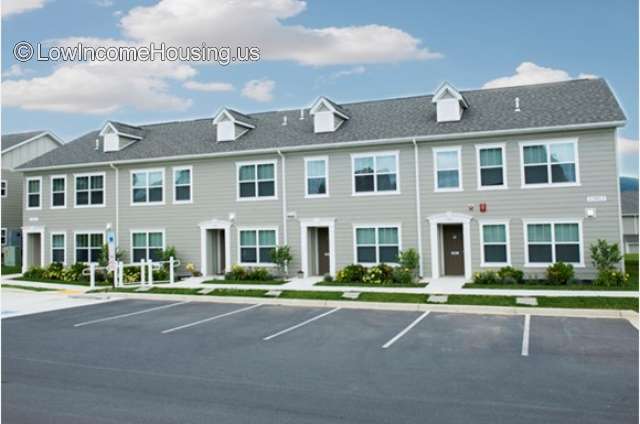 Waynesboro, PA - 17268
(717) 765-0006
Nearby Low Income Housing: 8 miles from Fairfield

Description
New Forge Crossing is a Low-Income Housing Tax Credit apartment located Waynesboro, PA.If you are looking for an affordable housing option, these rental apartments are supported by the LIHTC and having the applicable program rent and income restrictions.The LIHTC gives incentives to builders and d
click here to view full description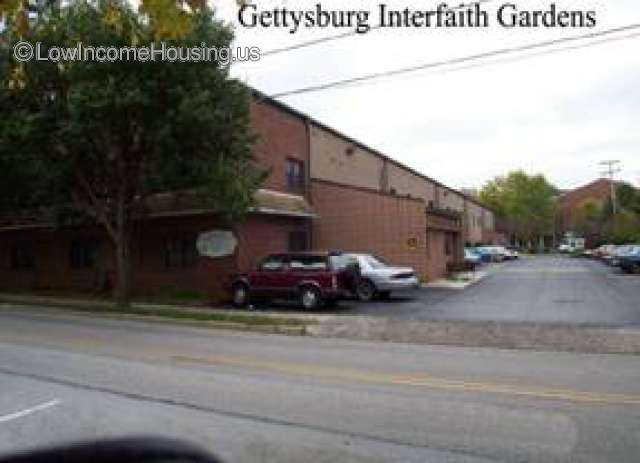 Gettysburg, PA - 17325
(717) 334-1518
Nearby Low Income Housing: 9 miles from Fairfield

Description
Gettysburg Interfaith Gardens is a low income apartment for the elderly and/or disabled needing the features of an ADA unit . The rent is subsidized by the government for those who qualify. Tenants pay 30% of their income towards rent. The community provides 36 one-bedroom apartments on three fl
click here to view full description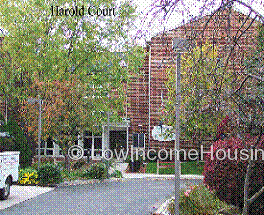 Gettysburg, PA - 17325
(717) 334-1518
Nearby Low Income Housing: 9 miles from Fairfield

Description
Harold Court is a low income apartment for the elderly and/or disabled. The rent is subsidized by the government for those who qualify. Residents pay 30% of their income towards rent. The community provides 36 one-bedroom apartments, 2 of which are handicapped-accessible units. Conta
click here to view full description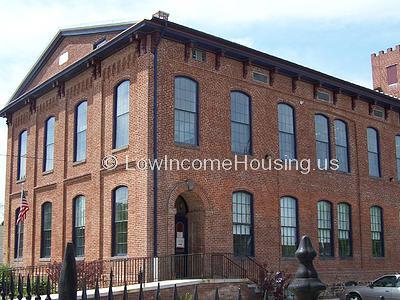 Gettysburg, PA - 17325
(717) 334-1518
Nearby Low Income Housing: 9 miles from Fairfield

Description
Adams County Housing Authority is committed to providing safe, decent and affordable housing to the residents of Adams County. They also encourage self-sufficiency through various programs including financial counseling and homeownership programs. Adams County Housing Authority provides housing assi
click here to view full description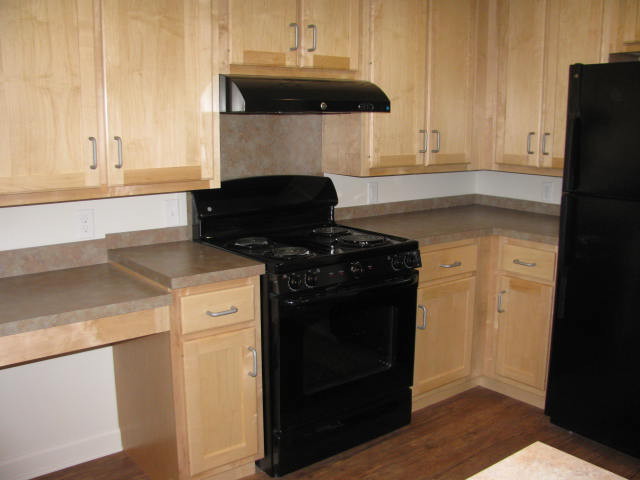 Gettysburg, PA - 17325
(717) 334-1518
Nearby Low Income Housing: 9 miles from Fairfield

Description
Fahnestock House is a low income apartment for the Seniors 62 years of age and older, and disabled. The rent is subsidized by the government for those who qualify. Residents pay 30% of their income towards rent. The community provides a total of 26 on 4 floors:  25 one-bedroom units, 1 efficien
click here to view full description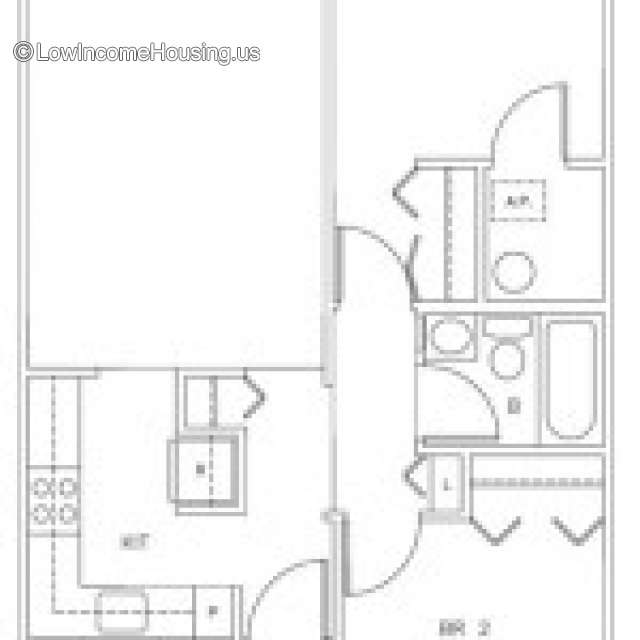 Waynesboro, PA - 17268
(717) 762-7115
Nearby Low Income Housing: 10 miles from Fairfield

Description
Wallace Court provides affordable housing for individuals and families. Wallace Court is surrounded by beautifully landscaped grounds, this community is close to schools, shopping, and minutes from downtown Waynesboro, PA. In addition to the gorgeous landscaping, They provide community and pri
click here to view full description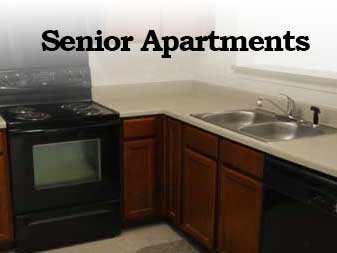 Waynesboro, PA - 17268
(717) 762-9033
Nearby Low Income Housing: 10 miles from Fairfield

Description
Waynesboro Trinity House offers low income housing to Seniors. The rent is subsidized by the government for those who qualify. Contact Waynesboro Trinity House for complete details on eligibility requirements, availability of rentals, and their application procedures for affordable housin
click here to view full description
Gettysburg, PA - 17325
(304) 346-4643
Nearby Low Income Housing: 10 miles from Fairfield

Description
Gettysburg Place Gettysburg is a Low-Income Housing Tax Credit apartment located Gettysburg, PA. If you are looking for an affordable housing option, these rental apartments are supported by the LIHTC and having the applicable program rent and income restrictions.The LIHTC gives incentives to builde
click here to view full description