Aston, PA Low Income Housing
We located low income housing complexes in Aston, Pennsylvania. Due to the small amount of listings, we searched a 30 mile radius from Aston, PA. If we located any, we list them below along with the distance from Aston, PA.
We did not find any low income / affordable housing in Aston, so we have listed the closest low income housing and housing assistance agencies nearest to Aston, PA.Our search checked a full 30 mile radius from the center of Aston. The distances from Aston are displayed next to each listing.

Low Income/Affordable Housing in Aston, PA statistics
| | |
| --- | --- |
| State of Pennsylvania Median Income | $87,400 |
| State of Pennsylvania Median Metropolitan Income | $72,600 |
| State of Pennsylvania Median Non-Metropolitan Income | $57,500 |
Delaware County, PA Income Limits Summary
* Important: Your income, and income limit category, is needed to apply to most of the apartments on our list.
Income Limit Area
Delaware County
Median Income
$87,400
Income Limit Category
Very Low (50%) Income Limits
Extremely Low Income Limits
Person(s) In Family
1
$30,600
$18,340
2
$35,000
$20,960
3
$39,350
$23,580
4
$43,700
$26,200
5
$47,200
$28,296
Nearby Area Listings
Due to the low number of listings in Aston, we have added area listings below.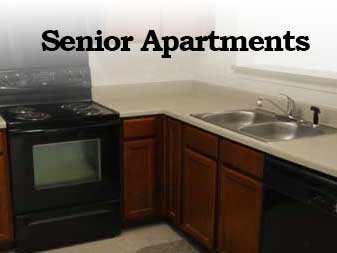 Marcus Hook, PA - 19061
(610) 497-5220
Nearby Low Income Housing: 2 miles from Aston

Description
Lutheran Knolls offers low income housing to Seniors 62 years and over. The rent is subsidized by the government for those who qualify. The complex features 60 units consisting of 15 efficiencies and 45 one-bedroom apartments.Contact Lutheran Knolls for complete details on eligibilit
click here to view full description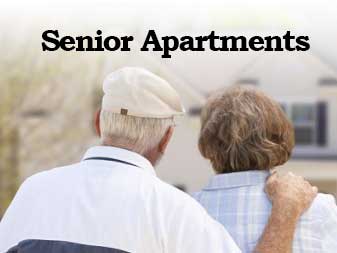 Boothwyn, PA - 19061
(610) 497-5220
Nearby Low Income Housing: 2 miles from Aston

Description
Lutheran Knolls North provides low income housing for Seniors. The rent is subsidized by the government for those who qualify. Contact Lutheran Knolls North for current information on low rent Senior housing with subsidized government low income rates. Call (610) 497-5220 for more information.
click here to view full description
Boothwyn, PA - 19061
(610) 497-5220
Nearby Low Income Housing: 2 miles from Aston

Description
Lutheran Knolls West provides low income housing for Seniors. The rent is subsidized by the government for those who qualify. Contact Lutheran Knolls West for current information on low rent Senior housing with subsidized government low income rates. Call (610) 497-5220 for more information.
click here to view full description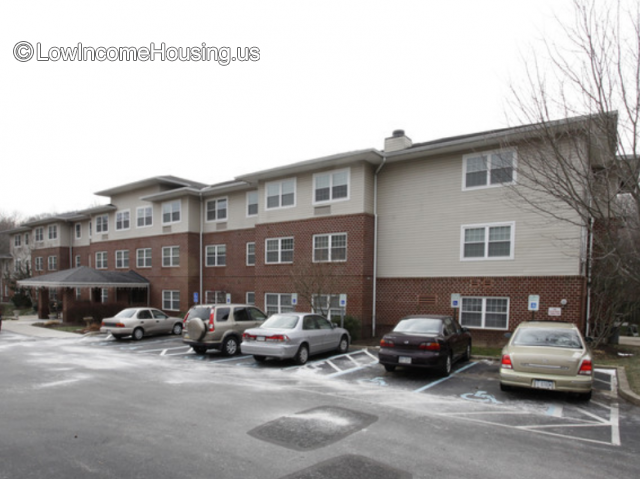 Boothwyn, PA - 19061
(610) 485-8050
Nearby Low Income Housing: 2 miles from Aston

Description
Park View At Naaman Creek is a Low-Income Housing Tax Credit apartment located Boothwyn, PA. If you are looking for an affordable housing option, these rental apartments are supported by the LIHTC and having the applicable program rent and income restrictions.The LIHTC gives incentives to builders a
click here to view full description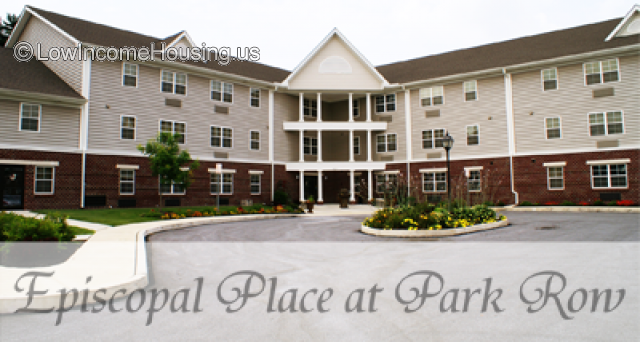 Chester, PA - 19013
(610) 872-0100
Nearby Low Income Housing: 3 miles from Aston

Description
Episcopal Place at Park Row offers low income housing to individuals. The rent is subsidized by the government for those who qualify. Contact Episcopal Place at Park Row for complete information on low rent housing with subsidized government low income rates. Call (610) 872-0100 for more info
click here to view full description
Chester, PA - 19013
(610) 874-7410
Nearby Low Income Housing: 3 miles from Aston

Description
Chester Apartments provides low income housing for families. The rent is subsidized by the government for those who qualify. Contact Chester Apartments for eligibility and current information on low rent Family housing with subsidized government low income rates. Call (610) 874-7410 for
click here to view full description
Chester, PA - 19013
(610) 485-2000
Nearby Low Income Housing: 3 miles from Aston

Description
Benjamin Banneker Plaza provides low income housing for families. The rent is subsidized by the government for those who qualify. Contact Benjamin Banneker Plaza for eligibility and current information on low rent Family housing with subsidized government low income rates. Call (610) 48
click here to view full description
Claymont, DE - 19703
(302) 798-6846
Nearby Low Income Housing: 3 miles from Aston

Description
This is a low income apartment. The government gives funds directly to this apartment owner. They charge lower rent for low income persons. Contact this apartment for low rent housing with subsidized government low income rates. Call (302) 798-6846 for more information.
click here to view full description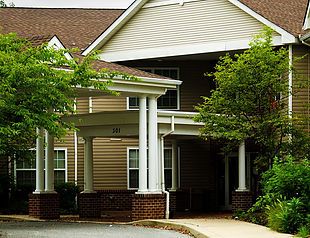 Upland, PA - 19015
(610) 876-0315
Nearby Low Income Housing: 3 miles from Aston

Description
2 and 5 bedroom town houses. All equipped with one and half baths, kitchen, dishwasher, dinning room, living room, washer & dryer hook-up, Central air, front and back yard with porch's.
click here to view full description
Claymont, DE - 19703
(302) 798-6846
Nearby Low Income Housing: 3 miles from Aston

Description
B'nai B'rith House is a low income housing apartment subsidized by the federal governments HUD (Housing and Urban Development Division). Contact B'nai B'rith House-de for complete details on the current vacancies and housing applications.
click here to view full description