Chadds Ford, PA Low Income Housing
We located low income housing complexes in Chadds Ford, Pennsylvania. Due to the small amount of listings, we searched a 30 mile radius from Chadds Ford, PA. If we located any, we list them below along with the distance from Chadds Ford, PA.
We did not find any low income / affordable housing in Chadds Ford, so we have listed the closest low income housing and housing assistance agencies nearest to Chadds Ford, PA.Our search checked a full 30 mile radius from the center of Chadds Ford. The distances from Chadds Ford are displayed next to each listing.

Low Income/Affordable Housing in Chadds Ford, PA statistics
| | |
| --- | --- |
| State of Pennsylvania Median Income | $87,400 |
| State of Pennsylvania Median Metropolitan Income | $72,600 |
| State of Pennsylvania Median Non-Metropolitan Income | $57,500 |
Delaware County, PA Income Limits Summary
* Important: Your income, and income limit category, is needed to apply to most of the apartments on our list.
Income Limit Area
Delaware County
Median Income
$87,400
Income Limit Category
Very Low (50%) Income Limits
Extremely Low Income Limits
Person(s) In Family
1
$30,600
$18,340
2
$35,000
$20,960
3
$39,350
$23,580
4
$43,700
$26,200
5
$47,200
$28,296
Nearby Area Listings
Due to the low number of listings in Chadds Ford, we have added area listings below.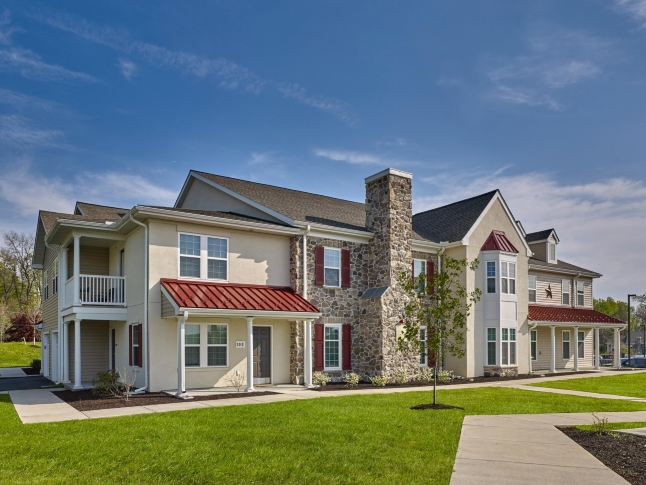 Kennett Square, PA - 19348
(484) 732-8735
Nearby Low Income Housing: 4 miles from Chadds Ford

Description
Apartment Features: Spacious Living Area Private Entrances Private Garage Included with 3 Bedroom Unit Wall-to-Wall Carpeting Fully Equipped Kitchen Dining Area Energy Efficient Heating and A/C Wa
click here to view full description
Kennett Square, PA - 19348
(610) 925-1880
Nearby Low Income Housing: 6 miles from Chadds Ford

Description
Alliance for Better Housing (ABH) focuses on affordable housing for residents in the southern part of Chester County PA. Its programs include housing development, housing counseling, tenant services and community revitalization. ABH owns and manages scattered site rental properties. &nbsp
click here to view full description
Hockessin, DE -
302-239-2363
Nearby Low Income Housing: 6 miles from Chadds Ford

Description
This is a HUD Approved Housing Counseling Agency. Contact them for assistance for the following: Mortgage Delinquency and Default Resolution CounselingNon-Delinquency Post Purchase Workshops for HomeownersPre-purchase CounselingPre-purchase Homebuyer Education WorkshopsRental Housing CounselingServi
click here to view full description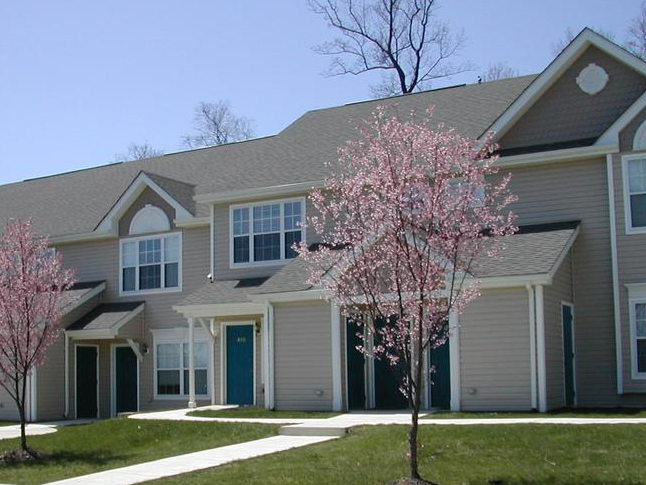 Kennett Square, PA - 19348
(610) 925-5133
Nearby Low Income Housing: 6 miles from Chadds Ford

Description
ADA Accessible Units Available Income Restrictions Apply Low Income Housing Tax Credit ProgramApartment Features: Private Entrances Wall-to-Wall Carpeting and Tile Flooring Energy Efficient Heating and A/C Fully Equipped Kitchen Mi
click here to view full description
West Chester, PA - 19382
(610) 431-4455
Nearby Low Income Housing: 7 miles from Chadds Ford

Description
Apartments For Modern Living offers low income housing to individuals and families. The rent is subsidized for those who qualify. The complex features 1,2 and 3-bedroom units.Contact Apartments For Modern Living for complete details on eligibility requirements, availability of rentals, and the
click here to view full description
Wilmington, DE - 19803
(302) 427-0787
Nearby Low Income Housing: 7 miles from Chadds Ford

Description
This is a low income apartment. The government gives funds directly to this apartment owner. They charge lower rent for low income persons. Contact this apartment for low rent Disabled housing with subsidized government low income rates. Call (302) 427-0787 for more information.
click here to view full description
Wilmington, DE - 19805
(302) 996-9400
Nearby Low Income Housing: 7 miles from Chadds Ford

Description
This is a low income apartment. The government gives funds directly to this apartment owner. They charge lower rent for low income persons. Contact this apartment for low rent Disabled housing with subsidized government low income rates. Call (302) 996-9400 for more information.
click here to view full description
West Chester, PA - 19382
610-701-9422
Nearby Low Income Housing: 7 miles from Chadds Ford

Description
Currently Accepting Applications for Waiting List3 BR, 4 BR & 5 BR Apartments W/S/T/E Included Pet Friendly. Rents Based On Income (Select Units) Section 8 Vouchers Accepted (Select Units)GENERAL OCCUPANCY 31 Residential UnitsGeneral Information- 31 3, 4, & 5 Bedroom Apartments- General Occu
click here to view full description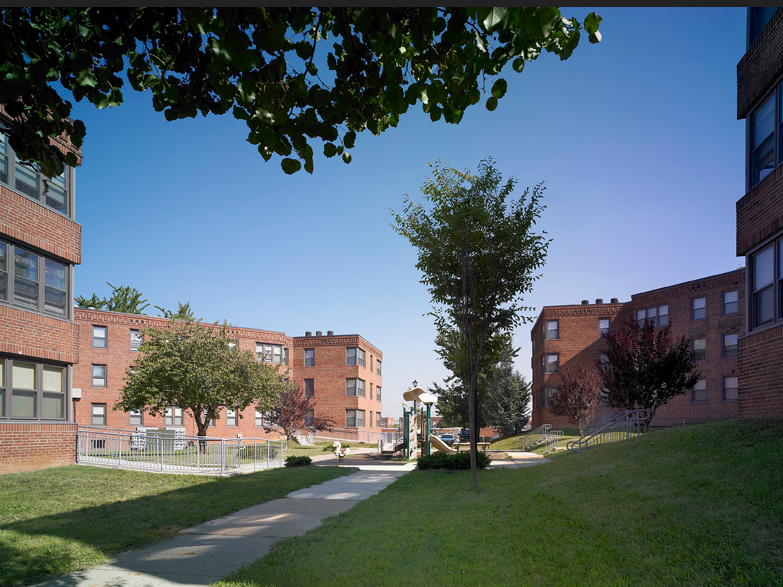 Wilmington, DE - 19805
(302) 652-3953
Nearby Low Income Housing: 7 miles from Chadds Ford

Description
ADA Accessible Units Available Income Restrictions Apply Low Income Housing Tax Credit ProgramApartment Features: Spacious Living Area Wall-to-Wall Carpeting Fully Equipped Kitchen Eat-In Kitchen Central Air-Conditioning &nbs
click here to view full description
West Chester, PA - 19382
(610) 701-0200
Nearby Low Income Housing: 7 miles from Chadds Ford

Description
Denny Tag Building West Chester is a Low-Income Housing Tax Credit apartment located West Chester, PA. If you are looking for an affordable housing option, these rental apartments are supported by the LIHTC and having the applicable program rent and income restrictions.The LIHTC gives incentives to
click here to view full description