Drexel Hill, PA Low Income Housing
We located low income housing complexes in Drexel Hill, Pennsylvania. Due to the small amount of listings, we searched a 30 mile radius from Drexel Hill, PA. If we located any, we list them below along with the distance from Drexel Hill, PA.
We did not find any low income / affordable housing in Drexel Hill, so we have listed the closest low income housing and housing assistance agencies nearest to Drexel Hill, PA.Our search checked a full 30 mile radius from the center of Drexel Hill. The distances from Drexel Hill are displayed next to each listing.

Low Income/Affordable Housing in Drexel Hill, PA statistics
| | |
| --- | --- |
| State of Pennsylvania Median Income | $87,400 |
| State of Pennsylvania Median Metropolitan Income | $72,600 |
| State of Pennsylvania Median Non-Metropolitan Income | $57,500 |
Delaware County, PA Income Limits Summary
* Important: Your income, and income limit category, is needed to apply to most of the apartments on our list.
Income Limit Area
Delaware County
Median Income
$87,400
Income Limit Category
Very Low (50%) Income Limits
Extremely Low Income Limits
Person(s) In Family
1
$30,600
$18,340
2
$35,000
$20,960
3
$39,350
$23,580
4
$43,700
$26,200
5
$47,200
$28,296
Nearby Area Listings
Due to the low number of listings in Drexel Hill, we have added area listings below.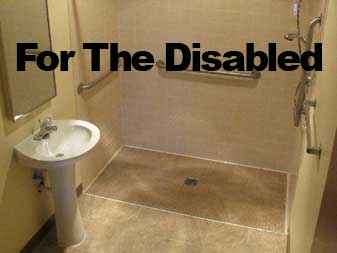 Upper Darby, PA - 19082
(610) 490-6233
Nearby Low Income Housing: 1 miles from Drexel Hill

Description
Meson offers low income housing to the Disabled. The rent is subsidized by the government for those who qualify. The complex features 8 two-bedroom units.Contact Meson for complete details on eligibility requirements, availability of rentals, and their application procedures for affordable hou
click here to view full description

Yeadon, PA - 19050
(610) 263-3083
Nearby Low Income Housing: 2 miles from Drexel Hill

Description
Grace Court or Mercy Elderly Housing offers low income housing to Seniors 62 years and over. The rent is subsidized by the government for those who qualify. The complex features 101 units consisting of 25 efficiencies, 71 one-bedroom and 1 two-bedroom apartments.Contact Grace Court for c
click here to view full description
Springfield, PA - 19064
215-566-5335
Nearby Low Income Housing: 2 miles from Drexel Hill

Description
This is a HUD Approved Housing Counseling Agency. Contact them for assistance for the following: Financial ManagementBudget CounselingMortgage Delinquency and Default Resolution CounselingNon-Delinquency Post Purchase Workshops for HomeownersPre-purchase CounselingPre-purchase Homebuyer Education Wo
click here to view full description
Lansdowne, PA - 19050
(610) 626-6303
Nearby Low Income Housing: 2 miles from Drexel Hill

Description
Simpson Gardens Lansdowne is a Low-Income Housing Tax Credit apartment located Lansdowne, PA. If you are looking for an affordable housing option, these rental apartments are supported by the LIHTC and having the applicable program rent and income restrictions.The LIHTC gives incentives to builders
click here to view full description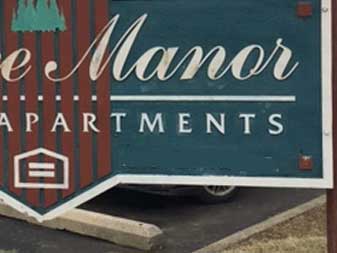 Darby, PA - 19023
(610) 534-6000
Nearby Low Income Housing: 2 miles from Drexel Hill

Description
Flower Manor Apartments Darby is a Low-Income Housing Tax Credit apartment located Darby, PA. If you are looking for an affordable housing option, these rental apartments are supported by the LIHTC and having the applicable program rent and income restrictions.The LIHTC gives incentives to builders
click here to view full description
Lansdowne, PA - 19050
(610) 626-6303
Nearby Low Income Housing: 2 miles from Drexel Hill

Description
Simpson Gardens Lansdowne is a Low-Income Housing Tax Credit apartment located Lansdowne, PA. If you are looking for an affordable housing option, these rental apartments are supported by the LIHTC and having the applicable program rent and income restrictions.The LIHTC gives incentives to builders
click here to view full description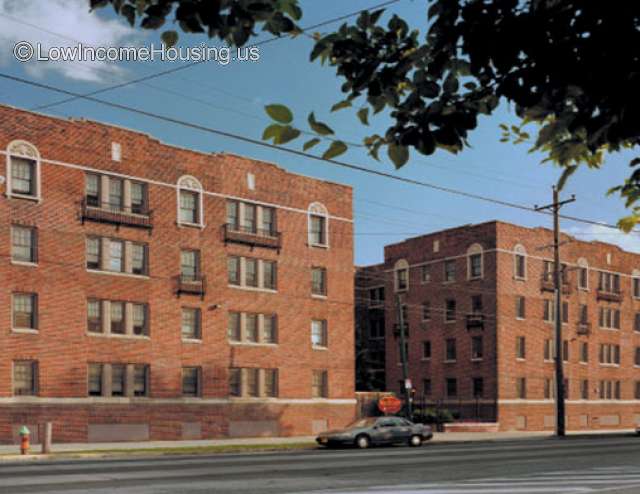 Philadelphia, PA - 19143
(215) 515-2147
Nearby Low Income Housing: 3 miles from Drexel Hill

Description
Bernice Arms is a Low-Income Housing Tax Credit apartment located Philadelphia, PA. If you are looking for an affordable housing option, these rental apartments are supported by the LIHTC and having the applicable program rent and income restrictions.The LIHTC gives incentives to builders and develo
click here to view full description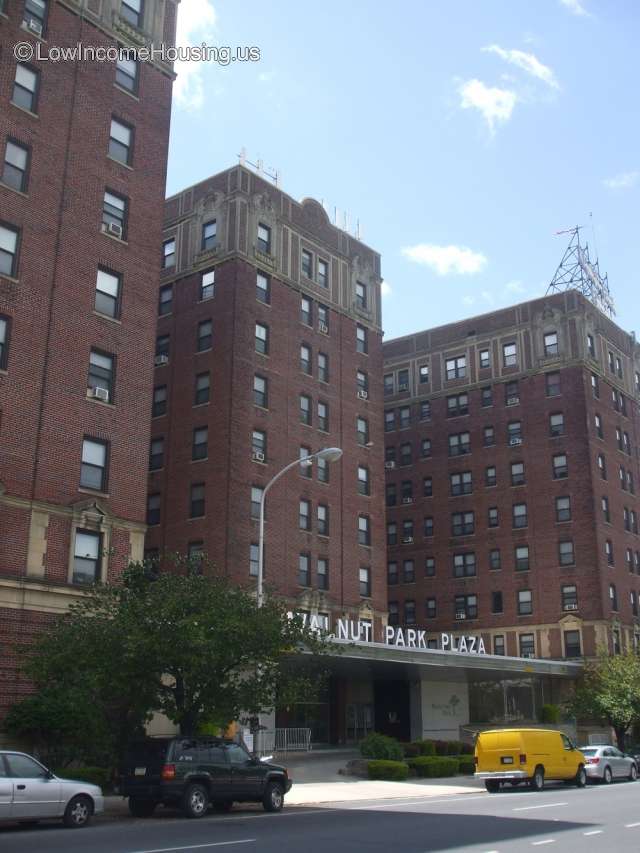 Philadelphia, PA - 19139
215-474-6300
Nearby Low Income Housing: 3 miles from Drexel Hill

Description
Office hours - 8:30am - 5:00pm Monday thru Friday Walnut Park Plaza is an independent living subsidized senior community 55+. Open waiting list for 1bedroom and 2 bedrooms. Amenities: All Utilities Are Free, Elevator, Keyless Entry System, On-site Laundry Room, Community Room, Senior Center and
click here to view full description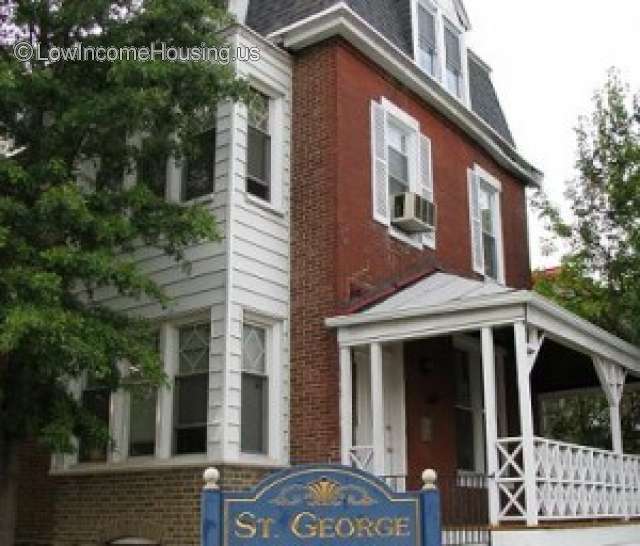 Philadelphia, PA - 19143
(215) 825-8800
Nearby Low Income Housing: 3 miles from Drexel Hill

Description
St. George's is a six-bedroom shared home in West Philadelphia located adjacent to St. George's church. St George's provides affordable rental housing to low income Seniors.Contact St. George's for complete details on eligibility requirements, availability of rentals, and their application pro
click here to view full description
Philadelphia, PA - 19139
(215) 747-4635
Nearby Low Income Housing: 3 miles from Drexel Hill

Description
Brighton Court Apartments Philadelphia is a Low-Income Housing Tax Credit apartment located Philadelphia, PA. If you are looking for an affordable housing option, these rental apartments are supported by the LIHTC and having the applicable program rent and income restrictions.The LIHTC gives incenti
click here to view full description