Low Income Housing includes safe, clean, and affordable apartments, homes, and non profit resources. Our service is free to people in need of low income housing.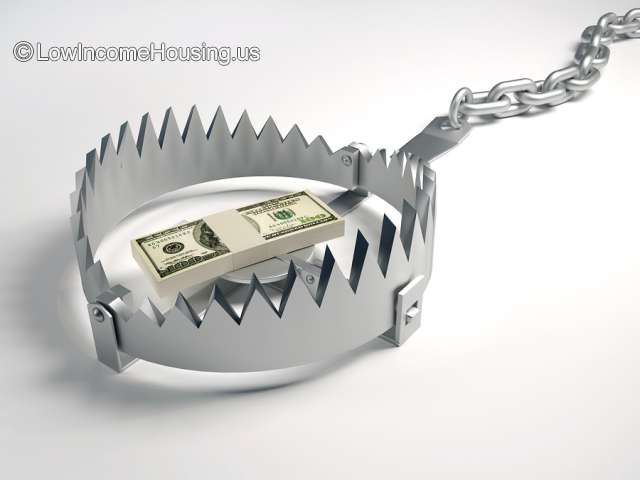 Borrower Beware! Pay day loans will probably hurt more than help.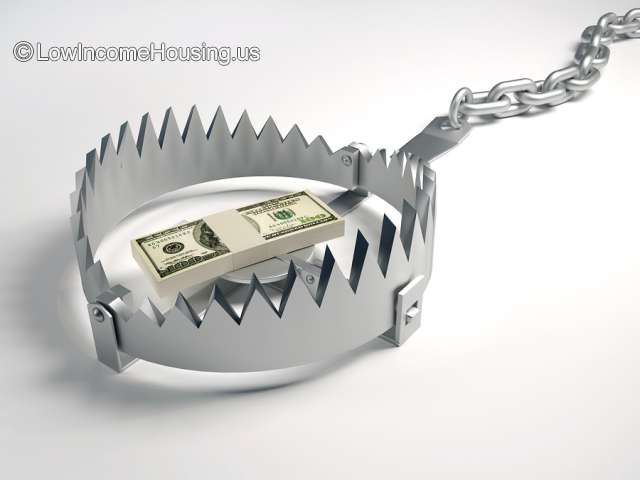 You have just experienced your very first financial emergency. You need cash…[more]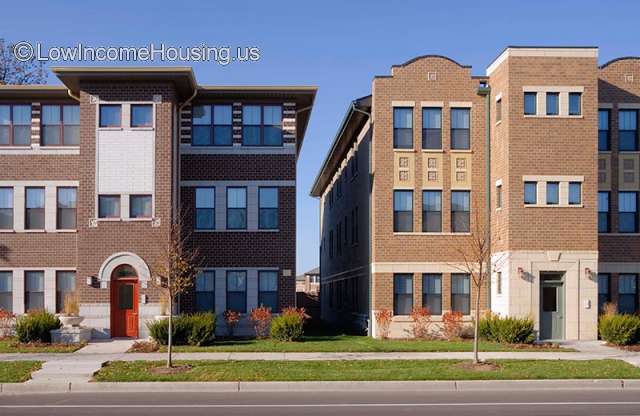 Public Housing

HUDs main housing assistance for families is the Public Housing Program.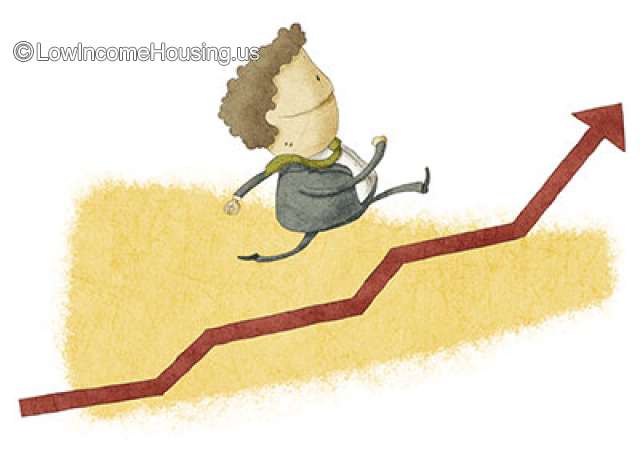 Do you have bad or no credit? Here are some quick and easy ideas and products on how to build up your credit score.

1. Get a secured credit card
If you cannot obtain a traditional credit card, secured credit…[more]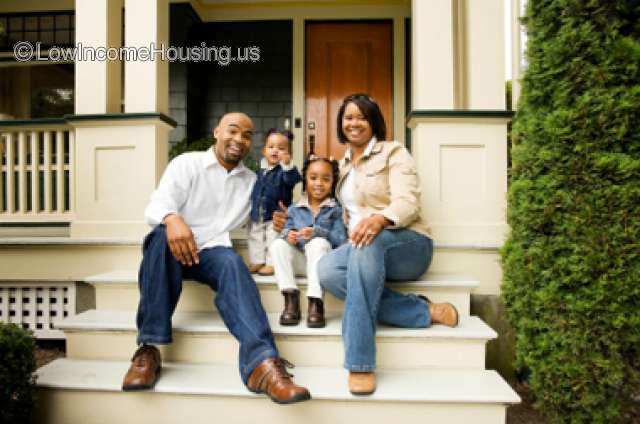 Low Income Housing Grants
Low income housing grants are provided by the federal government through HUD. The current program is called HOME. This helps increase the number of low income housing for the low and very low income…[more]
Child Care for most working parents is one of the highest priced monthly bills. It can cost thousands of dollars monthly. For the past few years parents have had to make the decision to have 1 parent stay at home to care for the child as their salari…[more]