Pelham, AL Low Income Housing
Find low income apartments in Pelham, Alabama along with non profit organizations that help with low income housing needs.
We did not find any low income housing in Pelham, so we have listed the closest low income housing and housing assistance agencies nearest to Pelham, AL. Our search checked a full 30 mile radius from the center of Pelham. The distances from Pelham are displayed next to each listing.

HUD listing are oftentimes income based rentals. You cannot earn more than the income limit on these properties. We list all information on our details pages along with information whether they are family apartments, disabled or senior apartments.
---
Active Listings In Pelham, AL
Ahepa 3 Apartments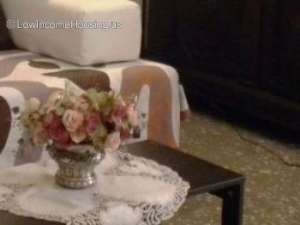 Nearby Low Income Housing: 6.33 miles from Pelham
3320 Old Columbiana Road
Hoover, AL - 35226
205 978-2157
Description
This is a low income apartment. The government gives funds directly to this apartment owner. They charge lower rent for low income persons. Contact this apartment for low rent, Senior housing apartments with subsidized government low income rates. Call 205 978-2157 for more information.... .. click here to view full description
Ahepa 3 - Senior Affordable Living Apartments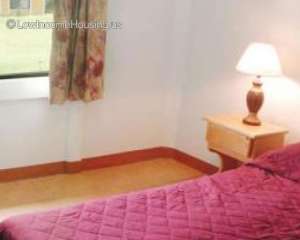 Nearby Low Income Housing: 6.33 miles from Pelham
3320 Old Columbiana Road
Hoover, AL - 35226
(205) 978-2157
Description
Ahepa 3 is a Senior Affordable Living Community. They offer a Community Room, a Library and Reading Room, On Site Service Coordinators and Wellness Programs. If you are interested in renting at this location please contact them directly to obtain more detailed information.... .. click here to view full description
Ahepa Penelope District One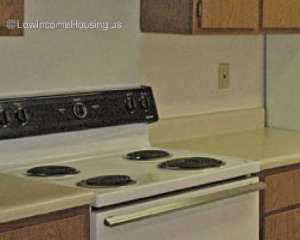 Nearby Low Income Housing: 6.43 miles from Pelham
3308 Oakhill Drive
Birmingham, AL - 35216
205-824-8185
Description
This is a low income apartment. The government gives funds directly to this apartment owner. They charge lower rent for low income persons. Contact this apartment for low rent housing with subsidized government low income rates. Call 205-824-8185 for more information.... .. click here to view full description
Ahepa Penelope District One - Senior Affordable Living Apartments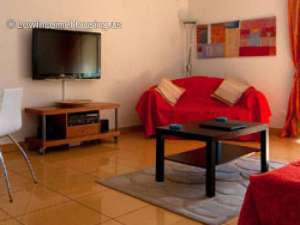 Nearby Low Income Housing: 6.43 miles from Pelham
3308 Oakhill Drive
Hoover, AL - 35216
(205) 824-8185
Description
Ahepa Penelope District One is a low income housing apartment subsidized by the federal governments HUD (Housing and Urban Development Division). Contact Ahepa Penelope District One for complete details on the current vacancies and housing applications.... .. click here to view full description
Spring Hills Homes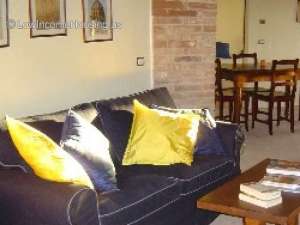 Nearby Low Income Housing: 7.09 miles from Pelham
5980 Hwy. L59
Fayette, AL - 35555
(205) 932-8769
Description
This is a low income apartment. The government gives funds directly to this apartment owner. They charge lower rent for low income persons. Contact this apartment for low rent Disabled housing with subsidized government low income rates. Call (205) 932-8769 for more information.... .. click here to view full description
Community Concepts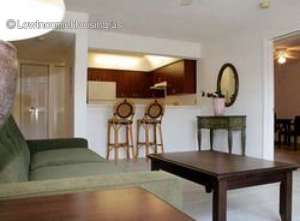 Nearby Low Income Housing: 8.05 miles from Pelham
Sander Court
Homewood, AL - 35209
205-944-3917
Description
This is a low income apartment. The government gives funds directly to this apartment owner. They charge lower rent for low income persons. Contact this apartment for low rent Disabled housing with subsidized government low income rates. Call 205-944-3917 for more information.... .. click here to view full description
Southtown Court Public Housing Apartments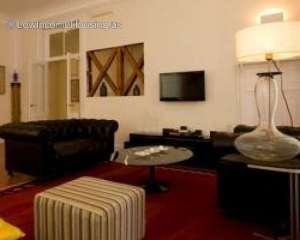 Nearby Low Income Housing: 10.48 miles from Pelham
2501 University Blvd.
Birmingham, AL - 35205
205-521-7720
Description
This is a 455 apartment Public Housing complex in Birmingham Alabama. This is run by the Birmingham Housing Authority. Contact the Southtown Court apartments for how to apply for public housing here and other public housing complexes in Birmingham. ... .. click here to view full description
Alameda Terrace Apartments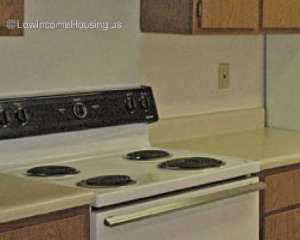 Nearby Low Income Housing: 11.08 miles from Pelham
1750 Alameda Ct
Birmingham, AL - 35211
205-925-6000
Description
This is a low income apartment. The government gives funds directly to this apartment owner. They charge lower rent for low income persons. Contact this apartment for low rent Family housing with subsidized government low income rates. Call 205-925-6000 for more information.... .. click here to view full description
Bessemer Alabama Housing Authority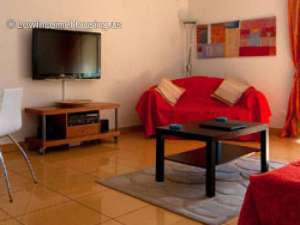 Nearby Low Income Housing: 11.13 miles from Pelham
1515 Fairfax Avenue
Bessemer, AL - 35020
(205) 481-4420
Description
Bessemer Housing Authority's public housing program is a rental assistance program governed by the U.S. Department of Housing and Urban Development (HUD). The program provides housing assistance to low income families in multifamily dwellings, owned and operated by the BHA. Under the public housing program eligible applicants are assigned to one of... .. click here to view full description
Jess Lanier Manor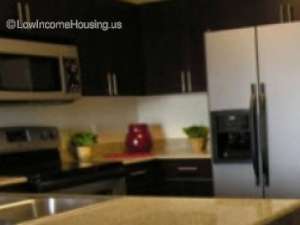 Nearby Low Income Housing: 11.18 miles from Pelham
1500 Exeter Av S
Bessemer, AL - 35020
(205)481-4438
Description
This is a low income apartment. The government gives funds directly to this apartment owner. They charge lower rent for low income persons. Contact this apartment for low rent, Senior housing apartments with subsidized government low income rates. Call (205)481-4438 for more information.... .. click here to view full description
---