San Ramon, CA Low Income Housing
Find low income apartments in San Ramon, California along with non profit organizations that help with low income housing needs.
We did not find any low income housing in San Ramon, so we have listed the closest low income housing and housing assistance agencies nearest to San Ramon, CA. Our search checked a full 30 mile radius from the center of San Ramon. The distances from San Ramon are displayed next to each listing.

HUD listing are oftentimes income based rentals. You cannot earn more than the income limit on these properties. We list all information on our details pages along with information whether they are family apartments, disabled or senior apartments.
---
Active Listings In San Ramon, CA
Housing Authority of the County of Contra Costa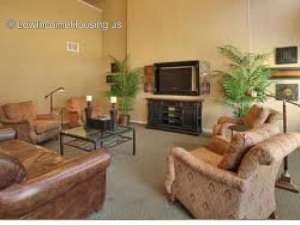 Nearby Low Income Housing: 7.18 miles from San Ramon
3133 Estudillo St
Martinez, CA - 94553
(925) 957-8000
Description
The Housing Authority of the County of Contra Costa provides low income residents with housing assistance through the management of programs such as Low Rent Public Housing and the Housing Choice Voucher Program - Section 8. These programs are income based and eligibility requirements are set by HUD. There may be a waiting list for these prog... .. click here to view full description
Sparks Way Commons California Public Housing Apartments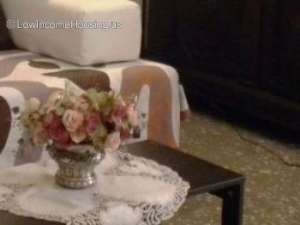 Nearby Low Income Housing: 7.52 miles from San Ramon
2750 Sparks Way
Hayward, CA - 84541
(510) 582-1460
Description
Sparks Way Commons is a Public Housing Community owned and operated by the California State Department of Housing and Community Development, This property consists of 45 One, Two , Three and Four Bedroom apartments for Low and Very Low Income residents. There may be a waiting list for rentals at this location. They are located on Sparks Way off ... .. click here to view full description
City of Pleasanton Below Market Rental Opportunities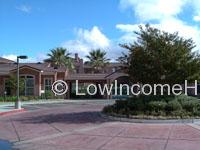 Nearby Low Income Housing: 7.93 miles from San Ramon
200 Old Bermal Ave
Pleasanton, CA - 94566
(925) 931-5007
Description
The City of Pleasanton encourages the construction of affordable rental housing by allowing special consideration for projects that provide rental apartment units at below-market rent levels. Nearly 1,000 below-market rental (BMR) apartment units have been built in Pleasanton since the mid-1980\'s, including most recently a 100-unit complex opened ... .. click here to view full description
Pleasanton Gardens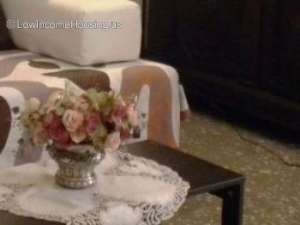 Nearby Low Income Housing: 8.04 miles from San Ramon
251 Kottinger Dr
Pleasanton, CA - 94566
(925) 846-3050
Description
This is a low income apartment. The government gives funds directly to this apartment owner. They charge lower rent for low income persons. Contact this apartment for low rent, Senior housing apartments with subsidized government low income rates. Call (925) 846-3050 for more information.... .. click here to view full description
Ridge View Commons - Senior Apartments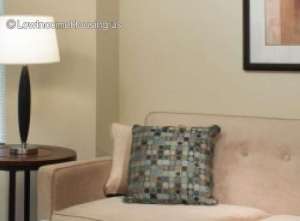 Nearby Low Income Housing: 8.14 miles from San Ramon
5200 Case Ave
Pleasanton, CA - 94566
(925) 484-5131
Description
Senior subsidized apartments. Call for current rates. Income based rent. Apartments: 1 bedroom and 2 bedroom apartments.... .. click here to view full description
Southern Alameda County Sponsoring Committee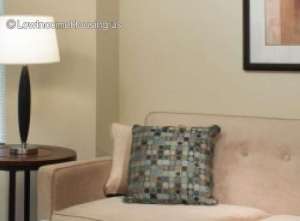 Nearby Low Income Housing: 9.33 miles from San Ramon
21455 Birch St
Hayward, CA - 94541
(510)727-8833
Description
COR's Mission Is To Build The Leadership Capacity Of Low And Middle Income Congregation Members And Neighbors To Participate In The Decision-Making Processes In Their Local Governing Bodies. We Believe That By Coming Together, Ordinary People, As Primary Stakeholders In Their Communities, Can Bring About Institutional Change To Improve The Conditio... .. click here to view full description
Ec Magnolia Court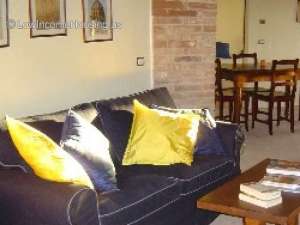 Nearby Low Income Housing: 9.37 miles from San Ramon
22880 Watkins St
Hayward, CA - 94541
510-582-1460
Description
This is a low income apartment. The government gives funds directly to this apartment owner. They charge lower rent for low income persons. Contact this apartment for low rent Disabled housing with subsidized government low income rates. Call 510-582-1460 for more information.... .. click here to view full description
Eden Council For Hope And Opportunity (echo)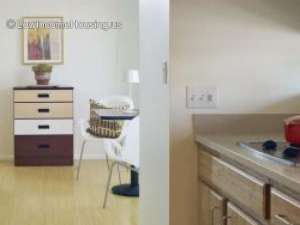 Nearby Low Income Housing: 9.40 miles from San Ramon
770 A St
Hayward, CA - 94541
510-581-9380
Description
This is a HUD Approved Housing Counseling Agency. Contact them for assistance for the following: Mortgage Delinquency and Default Resolution CounselingPre-purchase CounselingRental Housing Counseling Languages Spoken at Housing Agency: EnglishPortugueseSpanish... .. click here to view full description
Alameda County Housing Authority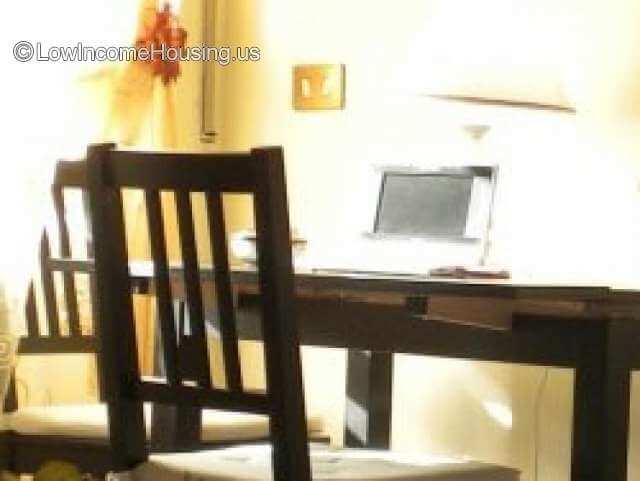 Nearby Low Income Housing: 9.48 miles from San Ramon
701 Atlantic Avenue
Alameda, CA - 94501
(510) 747-4300
Description
Alameda County Housing Authority offers housing assistance to residents in the area that qualify. Assistance is provided through the management of Public Housing and the Housing Choice Voucher - Section 8 Program. There may be a waiting list for these programs and rentals. Currently the Housing Authority owns and manages 12 housing complexes and... .. click here to view full description
Montgomery Plaza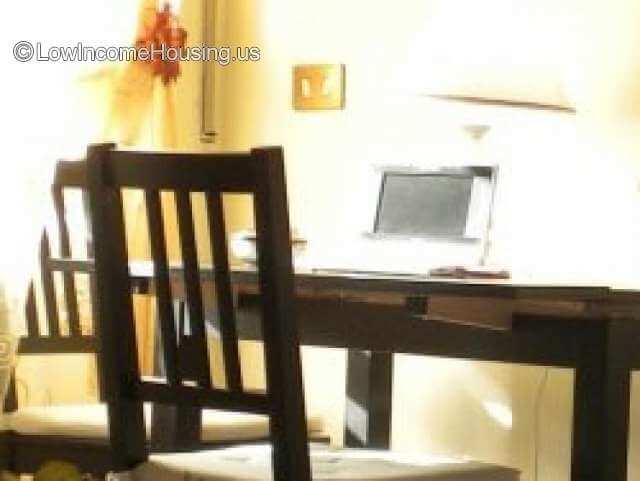 Nearby Low Income Housing: 9.48 miles from San Ramon
21659 Montgomery St
Hayward, CA - 94541
(510) 538-1150
Description
This is a low income apartment. The government gives funds directly to this apartment owner. They charge lower rent for low income persons. Contact this apartment for low rent, Senior housing apartments with subsidized government low income rates. Call (510) 538-1150 for more information.... .. click here to view full description
---