Brighton, CO Low Income Housing
Find low income apartments in Brighton, Colorado along with non profit organizations that help with low income housing needs.
We did not find any low income housing in Brighton, so we have listed the closest low income housing and housing assistance agencies nearest to Brighton, CO. Our search checked a full 30 mile radius from the center of Brighton. The distances from Brighton are displayed next to each listing.

HUD listing are oftentimes income based rentals. You cannot earn more than the income limit on these properties. We list all information on our details pages along with information whether they are family apartments, disabled or senior apartments.
---
Active Listings In Brighton, CO
Columbine Court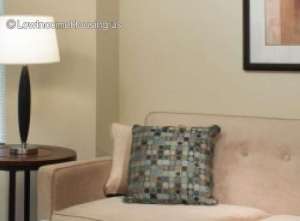 Nearby Low Income Housing: 7.42 miles from Brighton
400 Second Street
Fort Lupton, CO - 80621
(303)857-4400
Description
This is a low income apartment. The government gives funds directly to this apartment owner. They charge lower rent for low income persons. Contact this apartment for low rent, Senior housing apartments with subsidized government low income rates. Call (303)857-4400 for more information.... .. click here to view full description
Meadows Townhouses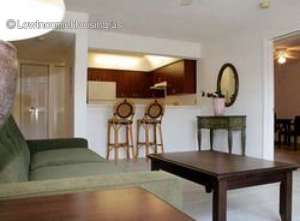 Nearby Low Income Housing: 7.61 miles from Brighton
1105 Mountainview Ave
Fort Lupton, CO - 80621
303-857-2939
Description
This is a low income apartment. The government gives funds directly to this apartment owner. They charge lower rent for low income persons. Contact this apartment for low rent Family housing with subsidized government low income rates. Call 303-857-2939 for more information.... .. click here to view full description
Village of Yorkshire Apartment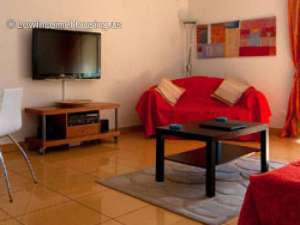 Nearby Low Income Housing: 10.18 miles from Brighton
10370 Brendon Way
Thornton, CO - 80229
(303) 452-1804
Description
The Village of Yorkshire is located in beautiful Thornton and is convenient to shopping, dining and Highway I-25. The community consists of 200 units of one, two, and three bedroom apartment homes. Amenities include a swimming pool, picnic area, playground, and basketball court. Rent Range from $700- $1075. Security deposit $250. ... .. click here to view full description
Glennpark Village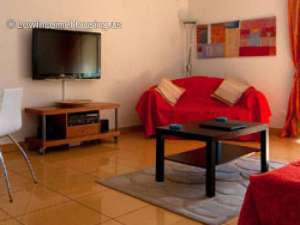 Nearby Low Income Housing: 10.42 miles from Brighton
11230 Grant Dr
Northglenn, CO - 80233
(303) 322-8888
Description
This is a low income apartment. The government gives funds directly to this apartment owner. They charge lower rent for low income persons. Contact this apartment for low rent Family housing with subsidized government low income rates. Call (303) 322-8888 for more information.... .. click here to view full description
Squire Village Apartments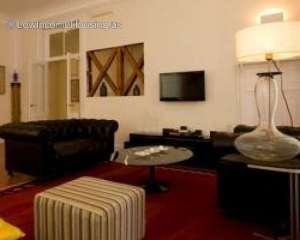 Nearby Low Income Housing: 10.44 miles from Brighton
11180 Grant Dr
Northglenn, CO - 80233
801-621-3390
Description
This is a low income apartment. The government gives funds directly to this apartment owner. They charge lower rent for low income persons. Contact this apartment for low rent, Senior housing apartments with subsidized government low income rates. Call 801-621-3390 for more information.... .. click here to view full description
Prairie View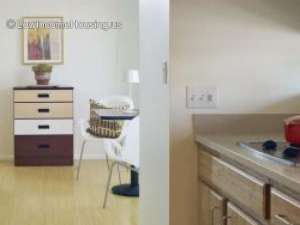 Nearby Low Income Housing: 11.42 miles from Brighton
1125 Main Street
Hudson, CO - 80642
(303)536-4501
Description
This is a low income apartment. The government gives funds directly to this apartment owner. They charge lower rent for low income persons. Contact this apartment for low rent, Senior housing apartments with subsidized government low income rates. Call (303)536-4501 for more information.... .. click here to view full description
Dawson Square Apartments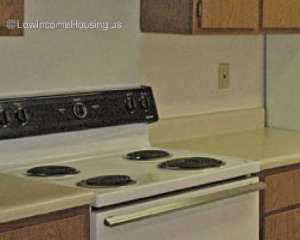 Nearby Low Income Housing: 11.97 miles from Brighton
8750 N Dawson St
Thornton, CO - 80229
303-288-4580
Description
This is a low income apartment. The government gives funds directly to this apartment owner. They charge lower rent for low income persons. Contact this apartment for low rent Family housing with subsidized government low income rates. Call 303-288-4580 for more information.... .. click here to view full description
Renaissance 88 Apartments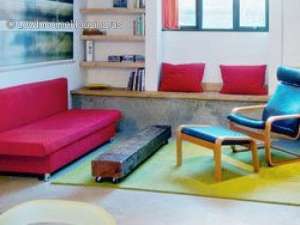 Nearby Low Income Housing: 12.21 miles from Brighton
388 E 88th Ave
Thornton, CO - 80229
303
Description
This is a low income apartment. The government gives funds directly to this apartment owner. They charge lower rent for low income persons. Contact this apartment for low rent Family housing with subsidized government low income rates. Call 303 for more information.... .. click here to view full description
Coronado Residences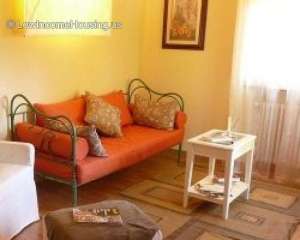 Nearby Low Income Housing: 12.24 miles from Brighton
1909 Coronado Parkway
Thornton, CO - 80229
(970) 223-5000
Description
This is a low income apartment. The government gives funds directly to this apartment owner. They charge lower rent for low income persons. Contact this apartment for low rent Disabled housing with subsidized government low income rates. Call (970) 223-5000 for more information.... .. click here to view full description
Waterview on the Parkway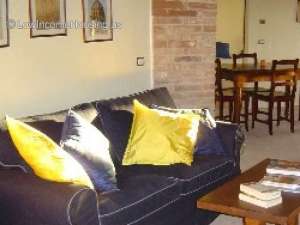 Nearby Low Income Housing: 12.41 miles from Brighton
1620 Coronado Pkwy. S.
Denver, CO - 80229
(720) 536-3982
Description
Come home to Waterview on the Park Apartments; this quiet community is nestled amongst the trees next to Rotella Park offering a park like setting to call your home. Our 1, 2 and 3 bedroom apartments have been newly renovated and updated with color and splash. Each apartment is open and airy offering views of the mountains and the park. With our la... .. click here to view full description
---