High Springs, FL Low Income Housing
Find low income apartments in High Springs, Florida along with non profit organizations that help with low income housing needs.
We did not find any low income housing in High Springs, so we have listed the closest low income housing and housing assistance agencies nearest to High Springs, FL. Our search checked a full 30 mile radius from the center of High Springs. The distances from High Springs are displayed next to each listing.

HUD listing are oftentimes income based rentals. You cannot earn more than the income limit on these properties. We list all information on our details pages along with information whether they are family apartments, disabled or senior apartments.
---
Active Listings In High Springs, FL
Alachua Apartments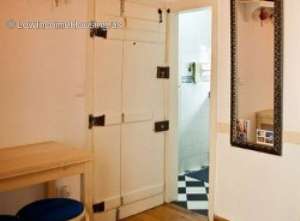 Nearby Low Income Housing: 8.53 miles from High Springs
13605 Nw County Road 235
Alachua, FL - 32615
386-462-4206
Description
This is a low income apartment. The government gives funds directly to this apartment owner. They charge lower rent for low income persons. Contact this apartment for low rent Family housing with subsidized government low income rates. Call 386-462-4206 for more information.... .. click here to view full description
Sherwood Oaks Apartments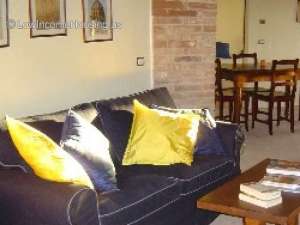 Nearby Low Income Housing: 8.62 miles from High Springs
13400 Nw 140th St
Alachua, FL - 32615
(386)462-4206
Description
This is a low income apartment. The government gives funds directly to this apartment owner. They charge lower rent for low income persons. Contact this apartment for low rent Family housing with subsidized government low income rates. Call (386)462-4206 for more information.... .. click here to view full description
North Florida Retirement Village Inc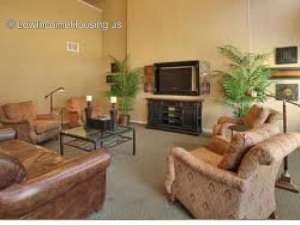 Nearby Low Income Housing: 15.67 miles from High Springs
8000 N W 27TH Bvld
Gainesville, FL - 32606
(800) 654-2996
Description
North Florida Retirement Village, Inc., offers affordable housing for the elderly in the Gainesville, FL area. Several distinctly beautiful apartment complexes offer available units throughout the 104-acre village, with amenities including two heated swimming pools, on-site restaurant dining options, a community clubhouse, and hiking trails and ... .. click here to view full description
Santa Fe Oaks Apartments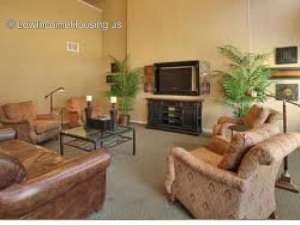 Nearby Low Income Housing: 15.93 miles from High Springs
8203 Northwest 31st Avenue
Gainesville, FL - 32606
(352) 371-7222
Description
Santa Fe Oaks Apartments offers one, two, and three bedroom apartments for rent. Amenities include ceramic tile floors throughout, two outdoor pools, designer eat-in kitchens and brand new appliance packages, new carpet, and a central air and heating system. The complex is conveniently located within easy access of the University of Florida and ... .. click here to view full description
North Florida Retirement Village Inc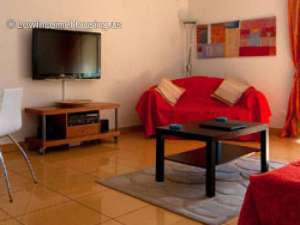 Nearby Low Income Housing: 16.15 miles from High Springs
8000 N W 27TH Bvld
Gainesville, FL - 32606
352-372-8400
Description
PROVIDING RESIDENTIAL ACCOMMODATIONS TO THE ELDERLY... .. click here to view full description
Pine Meadows Apartments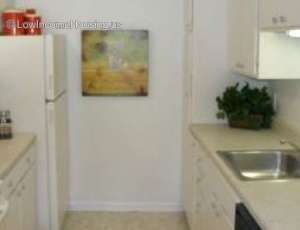 Nearby Low Income Housing: 17.83 miles from High Springs
7025 W University Ave
Gainesville, FL - 32607
352-332-2804
Description
This is a low income apartment. The government gives funds directly to this apartment owner. They charge lower rent for low income persons. Contact this apartment for low rent Family housing with subsidized government low income rates. Call 352-332-2804 for more information.... .. click here to view full description
Pine Meadows Apartments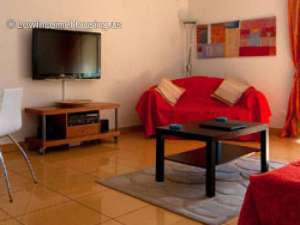 Nearby Low Income Housing: 17.83 miles from High Springs
7025 W University Ave
Gainesville, FL - 32607
352-332-2804
Description
Pine Meadows Apartments offers affordable family housing, and has been subsidized by the Housing and Urban Development Division. Section 8 Low Income Housing Assistance Vouchers may be accepted upon request. The complex is conveniently located close to interstate 75 and within easy access of Gainesville City College, perfect for the student. Pin... .. click here to view full description
Hampton Court Apartments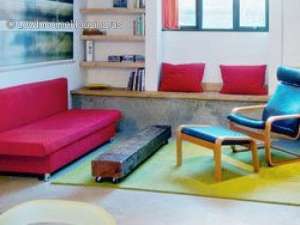 Nearby Low Income Housing: 17.92 miles from High Springs
6415 Nw 23rd Ter
Gainesville, FL - 32653
352-377-3318
Description
Hampton Court Apartments offers affordable family housing and has been subsidized by the Housing and Urban Development Division. Section 8 Low Income Housing Assistance vouchers may be accepted. The complex is conveniently located within easy access of the local metro and close to a plaza providing for all one's shopping, dining, and fitness nee... .. click here to view full description
Hampton Court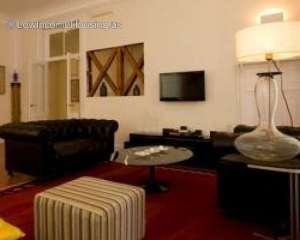 Nearby Low Income Housing: 17.93 miles from High Springs
6415 Nw 23rd Ter
Gainesville, FL - 32653
352-377-3318
Description
This is a low income apartment. The government gives funds directly to this apartment owner. They charge lower rent for low income persons. Contact this apartment for low rent Family housing with subsidized government low income rates. Call 352-377-3318 for more information.... .. click here to view full description
Harbor Cove Apartments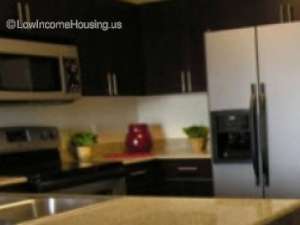 Nearby Low Income Housing: 18.01 miles from High Springs
6815 W. University Avenue
Gainesville, FL - 32607
(352) 331-9677
Description
Harbor Cove Apartments offers one, two, three, and four bedroom units for rent. Amenities include a community fitness center and business center, sand volleyball courts and children's play areas, a double bay car wash facility, 24-hour on-site maintenance, and a community pool and sundeck. As of July 2011, rates start at $529 for a single bedroo... .. click here to view full description
---