Nashville, GA Low Income Housing
Find low income apartments in Nashville, Georgia along with non profit organizations that help with low income housing needs.
We did not find any low income housing in Nashville, so we have listed the closest low income housing and housing assistance agencies nearest to Nashville, GA. Our search checked a full 30 mile radius from the center of Nashville. The distances from Nashville are displayed next to each listing.

HUD listing are oftentimes income based rentals. You cannot earn more than the income limit on these properties. We list all information on our details pages along with information whether they are family apartments, disabled or senior apartments.
---
Active Listings In Nashville, GA
Rosewood Village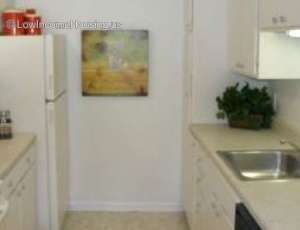 Nearby Low Income Housing: 10.80 miles from Nashville
104 C S. Peterson
Willacoochee, GA - 31650
(912) 534-5811
Description
Rent Amount: $365 - $494 Income Based... .. click here to view full description
Wildwood Apartments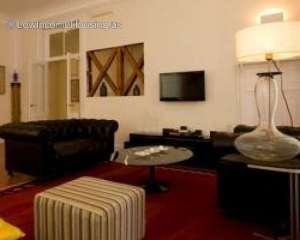 Nearby Low Income Housing: 10.97 miles from Nashville
785 Peterson St. S
Willacoochee, GA - 31650
(912) 534-5800
Description
Rent Amount: $0 - $542 Income Based... .. click here to view full description
Lakewood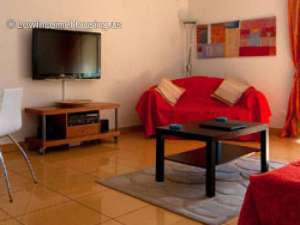 Nearby Low Income Housing: 14.59 miles from Nashville
232 W Main St
Lakeland, GA - 31635
(229) 482-3600
Description
This property accepts section 8 vouchers We have apartments available on the 1st and 2md floor. Centerview Terrace offers 1 & 2 bedroom apartments at a very affordable rate. Our apartments are total electric, so that means NO GAS! Our apartments come equipped with built-in shelving, dishwasher, garbage disposal, spacious clos... .. click here to view full description
The West 500 Corporation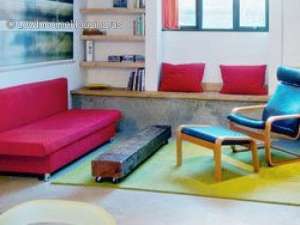 Nearby Low Income Housing: 15.40 miles from Nashville
500 W Fifth St
Adel, GA - 31620
(229)896-3239
Description
This is a low income apartment. The government gives funds directly to this apartment owner. They charge lower rent for low income persons. Contact this apartment for low rent Disabled housing with subsidized government low income rates. Call (229)896-3239 for more information.... .. click here to view full description
Whispering Pines Apartments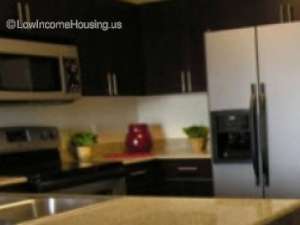 Nearby Low Income Housing: 20.66 miles from Nashville
261 Court Street North
Pearson, GA - 31642
(912) 422-7282
Description
Rent Amount: $0 - $547 Income Based... .. click here to view full description
Cypresswood Apartments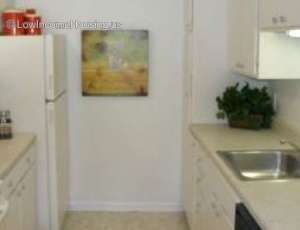 Nearby Low Income Housing: 20.87 miles from Nashville
509 S.pittman Ave And
Pearson, GA - 31642
(912) 422-7444
Description
This is a low income apartment. The government gives funds directly to this apartment owner. They charge lower rent for low income persons. Contact this apartment for low rent Family housing with subsidized government low income rates. Call (912) 422-7444 for more information.... .. click here to view full description
Cypresswood Apartments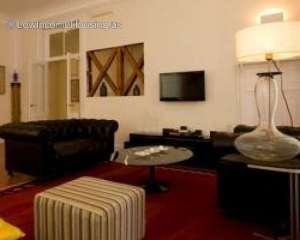 Nearby Low Income Housing: 20.90 miles from Nashville
116 Pitman Street
Pearson, GA - 31642
(912) 422-7444
Description
Rent Amount: $644 - $697 Income Based... .. click here to view full description
Evergreen Apartments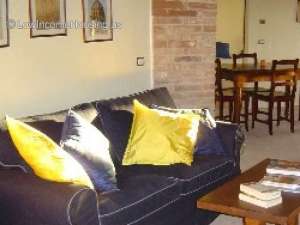 Nearby Low Income Housing: 20.99 miles from Nashville
702 Vickers Ave
Pearson, GA - 31642
(912) 422-7500
Description
Rent Amount: $0 - $482 Income Based ... .. click here to view full description
Azalea Trace Ii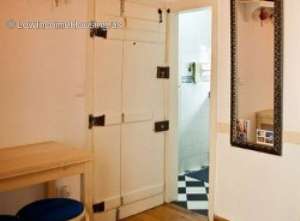 Nearby Low Income Housing: 23.35 miles from Nashville
38 Pertilla Place
Tifton, GA - 31794
229 382-2142
Description
This is a low income apartment. The government gives funds directly to this apartment owner. They charge lower rent for low income persons. Contact this apartment for low rent, Senior housing apartments with subsidized government low income rates. Call 229 382-2142 for more information.... .. click here to view full description
Azalea Trace Apartments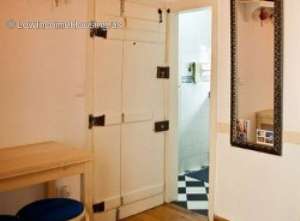 Nearby Low Income Housing: 23.35 miles from Nashville
38 Pertilla Place
Tifton, GA - 31794
229 386-7861
Description
This is a low income apartment. The government gives funds directly to this apartment owner. They charge lower rent for low income persons. Contact this apartment for low rent, Senior housing apartments with subsidized government low income rates. Call 229 386-7861 for more information.... .. click here to view full description
---