Social Circle, GA Low Income Housing
Find low income apartments in Social Circle, Georgia along with non profit organizations that help with low income housing needs.
We did not find any low income housing in Social Circle, so we have listed the closest low income housing and housing assistance agencies nearest to Social Circle, GA. Our search checked a full 30 mile radius from the center of Social Circle. The distances from Social Circle are displayed next to each listing.

HUD listing are oftentimes income based rentals. You cannot earn more than the income limit on these properties. We list all information on our details pages along with information whether they are family apartments, disabled or senior apartments.
---
Active Listings In Social Circle, GA
Walton County Habitat For Humanity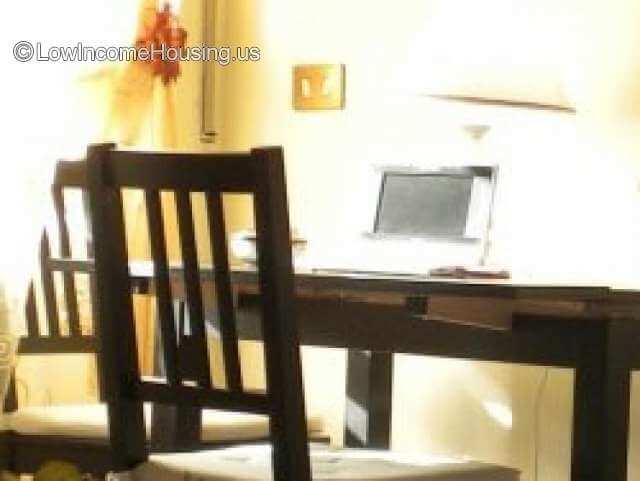 Nearby Low Income Housing: 8.53 miles from Social Circle
PO Box 603
Monroe, GA - 30655
(229)924-6935
Description
Habitat For Humanity Is A Nonprofit, Ecumenical Christian Housing Ministry Dedicated To Eliminating Substandard Housing And Homelessness Worldwide And To Making Adequate, Affordable Shelter A Matter Of Conscience And Action. Habitat Invites People From All Faiths And Walks Of Life To Work Together In Partnership, Building Houses With Families In Ne... .. click here to view full description
Camptowne Gardens Apartments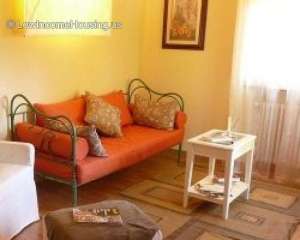 Nearby Low Income Housing: 8.54 miles from Social Circle
334 Towler St And
Monroe, GA - 30655

Description
This is a low income apartment. The government gives funds directly to this apartment owner. They charge lower rent for low income persons. Contact this apartment for low rent Family housing with subsidized government low income rates. Call for more information.... .. click here to view full description
Walton Village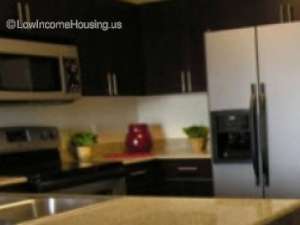 Nearby Low Income Housing: 9.84 miles from Social Circle
210 Baker St And
Monroe, GA - 30655
770-267-9588
Description
This is a low income apartment. The government gives funds directly to this apartment owner. They charge lower rent for low income persons. Contact this apartment for low rent housing with subsidized government low income rates. Call 770-267-9588 for more information.... .. click here to view full description
Newton County Habitat For Humanity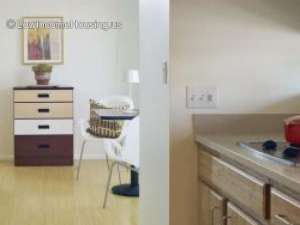 Nearby Low Income Housing: 9.90 miles from Social Circle
PO Box 2777
Covington, GA - 30015
(229)924-6935
Description
Habitat For Humanity Is A Nonprofit, Ecumenical Christian Housing Ministry Dedicated To Eliminating Substandard Housing And Homelessness Worldwide And To Making Adequate, Affordable Shelter A Matter Of Conscience And Action. Habitat Invites People From All Faiths And Walks Of Life To Work Together In Partnership, Building Houses With Families In Ne... .. click here to view full description
Covington Square Apartments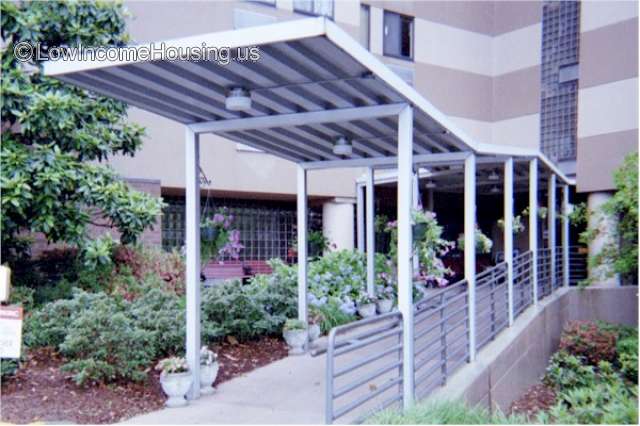 Nearby Low Income Housing: 10.14 miles from Social Circle
2101 Washington St Sw And
Covington, GA - 30014
770-786-3227
Description
114 apartments at this location. This is a low income apartment. The government gives funds directly to this apartment owner. They charge lower rent for low income persons. Contact this apartment for low rent, Senior housing apartments with subsidized government low income rates. Call 770-786-3227 for more information.... .. click here to view full description
Morgan County, Habitat For Humanity Of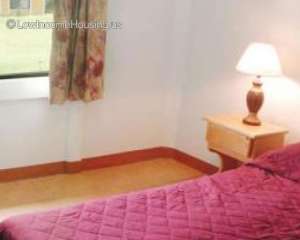 Nearby Low Income Housing: 14.15 miles from Social Circle
PO Box 207
Madison, GA - 30650
(229)924-6935
Description
Habitat For Humanity Is A Nonprofit, Ecumenical Christian Housing Ministry Dedicated To Eliminating Substandard Housing And Homelessness Worldwide And To Making Adequate, Affordable Shelter A Matter Of Conscience And Action. Habitat Invites People From All Faiths And Walks Of Life To Work Together In Partnership, Building Houses With Families In Ne... .. click here to view full description
Deer Haven Estates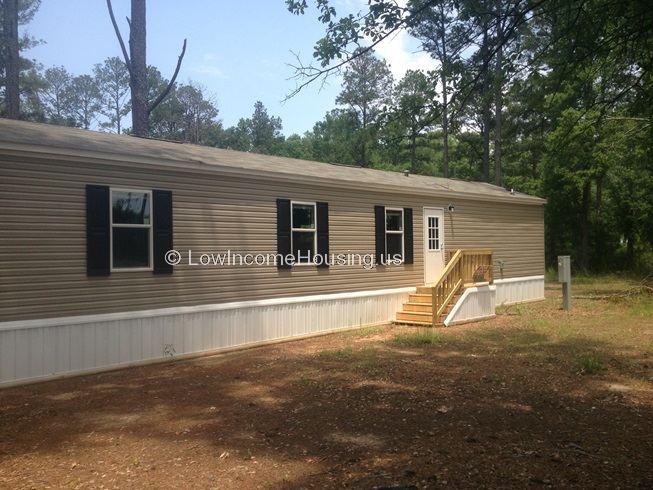 Nearby Low Income Housing: 14.89 miles from Social Circle
1000 Pine Tree Cr
Madison, GA - 30650
(706) 438-1300
Description
Section 8 Accepted Brand new 2 and 3 bedroom 2 bath mobile homes Never been lived in State of the Art Energy Efficiency Hardwood Floors, Central Heat and AC, Jacuzzi Tubs, Standup/Walk-in Showers, On-site Maintenance Great family community just minutes from downtown Madison (20 mins from Athens) (30 mins west of A... .. click here to view full description
Affordable Georgia Homes Inc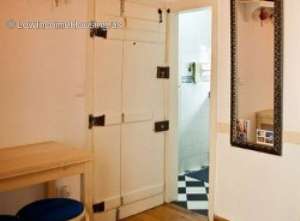 Nearby Low Income Housing: 16.05 miles from Social Circle
2608 Golfview Ter Se
Conyers, GA - 30013

Description
... .. click here to view full description
Brandon Glen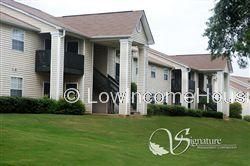 Nearby Low Income Housing: 16.63 miles from Social Circle
1500 Brandon Glen Way NE
Conyers, GA - 30012
(770) 922-1834
Description
Section 8 Accepted Unique Floor plan...Spacious Townhome...Master on the main...W/D connection...Fully Equipped Kitchens...Extra Storage...Fully Electric...and so MUCH more!!! Welcome to Brandon Glen. A wonderful apartment community with everything you\'re looking for. Unwind at the swimming pool or take advantage of our fitn... .. click here to view full description
Alexander Crossing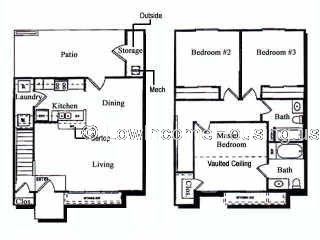 Nearby Low Income Housing: 16.95 miles from Social Circle
100 Alexander Xing
Loganville, GA - 30052
(770) 466-2281
Description
Section 8 Accepted Our units are spacious at 1000 square feet. They have a large walk-in closet, are cable and telephone ready. Units come with fully functional kitchens (including dishwashers), and washer/dryer connections. Come home to Pelican Point Apartments. You will find spacious and affordable housing in a peaceful c... .. click here to view full description
---