Perry, IA Low Income Housing
Find low income apartments in Perry, Iowa along with non profit organizations that help with low income housing needs.
We did not find any low income housing in Perry, so we have listed the closest low income housing and housing assistance agencies nearest to Perry, IA. Our search checked a full 30 mile radius from the center of Perry. The distances from Perry are displayed next to each listing.

HUD listing are oftentimes income based rentals. You cannot earn more than the income limit on these properties. We list all information on our details pages along with information whether they are family apartments, disabled or senior apartments.
---
Active Listings In Perry, IA
Boone Park Apartments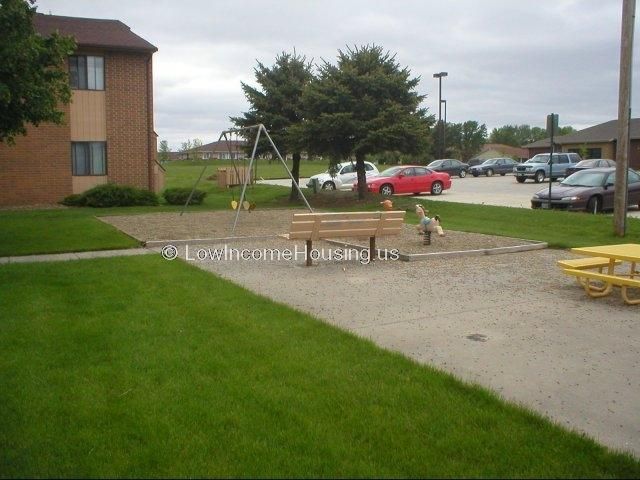 Nearby Low Income Housing: 18.30 miles from Perry
1127 South Linn Street
Boone, IA - 50036
8779321539
Description
OFFICE HOURS Mon - Sun: By Appointment ... .. click here to view full description
Pinnacle Apartments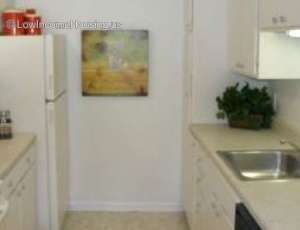 Nearby Low Income Housing: 18.53 miles from Perry
316 2nd Street
Boone, IA - 50036
515-432-1160
Description
This is a low income apartment. The government gives funds directly to this apartment owner. They charge lower rent for low income persons. Contact this apartment for low rent Family housing with subsidized government low income rates. Call 515-432-1160 for more information.... .. click here to view full description
Walton Woods Apartments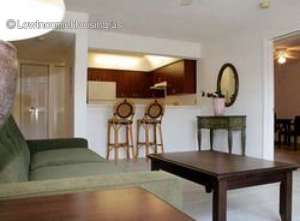 Nearby Low Income Housing: 19.24 miles from Perry
1000 W Adams St And
Jefferson, IA - 50129
(515) 386-2762
Description
This is a low income apartment. The government gives funds directly to this apartment owner. They charge lower rent for low income persons. Contact this apartment for low rent, Senior housing apartments with subsidized government low income rates. Call 515-386-2762 for more information.... .. click here to view full description
Cedar Crossing Apartments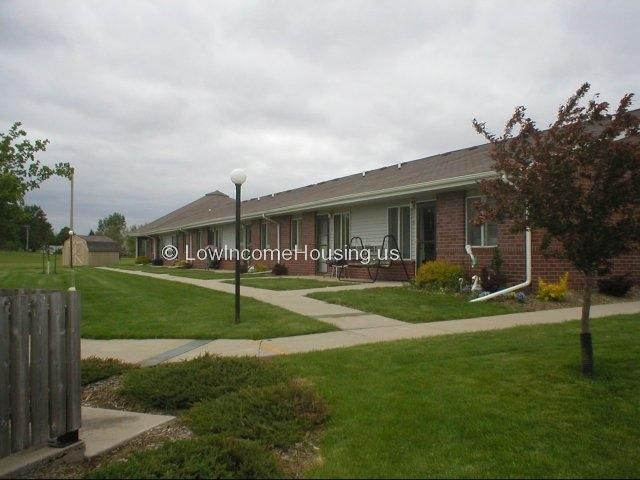 Nearby Low Income Housing: 20.08 miles from Perry
2003 Cedar Street
Boone, IA - 50036
877-229-3870
Description
Located in a quiet residential neighborhood, Cedar Crossing offers ideal accommodations for the active senior. Our computer learning center offers seniors a great way to stay in touch with family through email or to browse the internet. Our caring staff loves to keep things interesting in our large community room. Daily coffee and chat sessions, th... .. click here to view full description
National Affordable Housing Foundation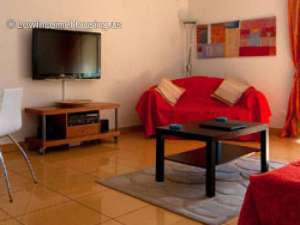 Nearby Low Income Housing: 23.06 miles from Perry
12289 Stratford Dr
Clive, IA - 50325
(515)225-3500
Description
PRIMARY CHARITABLE PURPOSE IS TO PROVIDE AFFORDABLE HOUSING UNITS NATIONWIDE FOR LOW INCOME HOUSEHOLDS. THIS IS ACCOMPLISHED THROUGH A BUY-AND-PRESERVE STRATEGY, THE CONSTRUCTION OF NEW FACILITIES, AND BY PROVIDING CONSULTING SERVICES TO OTHER ENTITIES ENGAGED IN AFFORDABLE HOUSING.... .. click here to view full description
Affordable Housing In The Developing World Foundation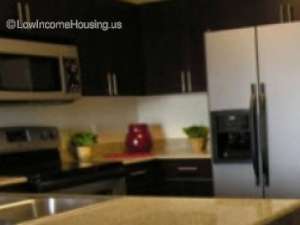 Nearby Low Income Housing: 23.17 miles from Perry
2557 106TH St
Urbandale, IA - 50322

Description
... .. click here to view full description
Valley West Apartments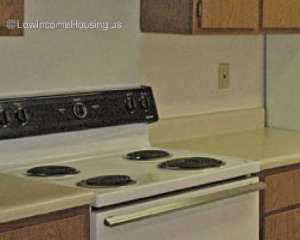 Nearby Low Income Housing: 24.30 miles from Perry
1800 36th Street
West Des Moines, IA - 50266
515-223-0084
Description
This is a low income apartment. The government gives funds directly to this apartment owner. They charge lower rent for low income persons. Contact this apartment for low rent, Senior housing apartments with subsidized government low income rates. Call 515-223-0084 for more information.... .. click here to view full description
Cccs Of Nebraska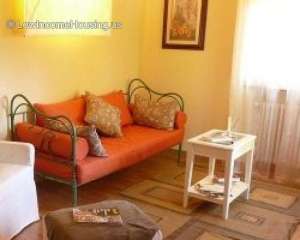 Nearby Low Income Housing: 24.82 miles from Perry
6200 Aurora Ave
Urbandale, IA -
515-225-2227
Description
This is a HUD Approved Housing Counseling Agency. Contact them for assistance for the following: Financial ManagementBudget CounselingMortgage Delinquency and Default Resolution CounselingNon-Delinquency Post Purchase Workshops for HomeownersPre-purchase CounselingPre-purchase Homebuyer Education WorkshopsR... .. click here to view full description
Westminster House Iii
Nearby Low Income Housing: 26.62 miles from Perry
940 Cummins Parkway
Des Moines, IA - 50312
515-235-8820
Description
This is a low income apartment. The government gives funds directly to this apartment owner. They charge lower rent for low income persons. Contact this apartment for low rent Disabled housing with subsidized government low income rates. Call 515-235-8820 for more information.... .. click here to view full description
---