Pendleton, IN Low Income Housing
Find low income apartments in Pendleton, Indiana along with non profit organizations that help with low income housing needs.
We did not find any low income housing in Pendleton, so we have listed the closest low income housing and housing assistance agencies nearest to Pendleton, IN. Our search checked a full 30 mile radius from the center of Pendleton. The distances from Pendleton are displayed next to each listing.

HUD listing are oftentimes income based rentals. You cannot earn more than the income limit on these properties. We list all information on our details pages along with information whether they are family apartments, disabled or senior apartments.
---
Active Listings In Pendleton, IN
Village Apartments Fortville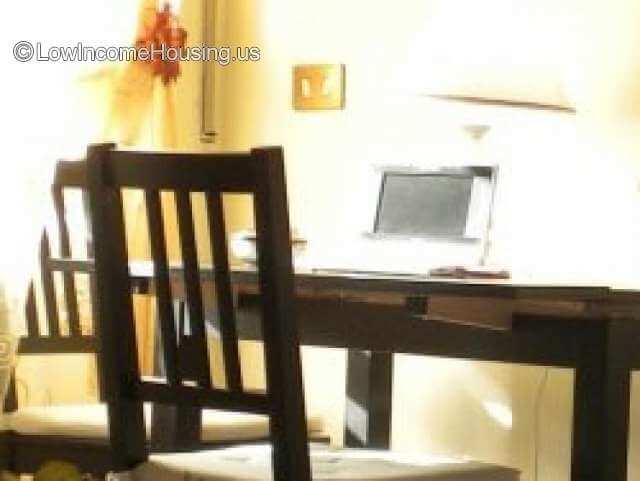 Nearby Low Income Housing: 4.51 miles from Pendleton
750 N Madison St
Fortville, IN - 46040
(317) 848-5111
Description
This is a low income apartment. The government gives funds directly to this apartment owner. They charge lower rent for low income persons. Contact this apartment for low rent, Senior housing apartments with subsidized government low income rates. Call (317) 848-5111 for more information.... .. click here to view full description
Southdale Tower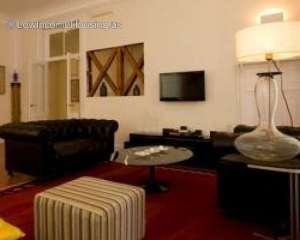 Nearby Low Income Housing: 7.39 miles from Pendleton
524 W 53rd St
Anderson, IN - 46013
765-642-4917
Description
This is a low income apartment. The government gives funds directly to this apartment owner. They charge lower rent for low income persons. Contact this apartment for low rent, Senior housing apartments with subsidized government low income rates. Call 765-642-4917 for more information.... .. click here to view full description
Cambridge Square Anderson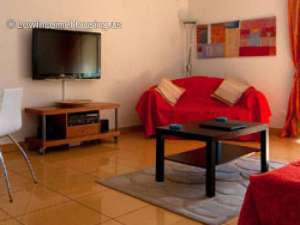 Nearby Low Income Housing: 7.86 miles from Pendleton
1430 E 60th St
Anderson, IN - 46013
(317) 469-0400
Description
This is a low income apartment. The government gives funds directly to this apartment owner. They charge lower rent for low income persons. Contact this apartment for low rent, Senior housing apartments with subsidized government low income rates. Call (317) 469-0400 for more information.... .. click here to view full description
Group Living Ii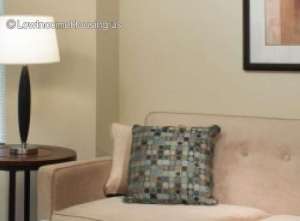 Nearby Low Income Housing: 8.70 miles from Pendleton
3115 Brown St
Anderson, IN - 46016
(765) 649-8161
Description
This is a low income apartment. The government gives funds directly to this apartment owner. They charge lower rent for low income persons. Contact this apartment for low rent Disabled housing with subsidized government low income rates. Call (765) 649-8161 for more information.... .. click here to view full description
Oaks Iii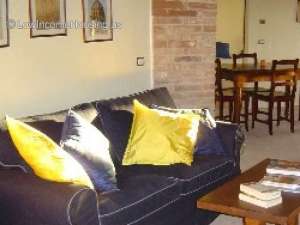 Nearby Low Income Housing: 8.72 miles from Pendleton
3634 Oaklawn Drive
Anderson, IN - 46013
(317)271-8888
Description
This is a low income apartment. The government gives funds directly to this apartment owner. They charge lower rent for low income persons. Contact this apartment for low rent Family housing with subsidized government low income rates. Call (317)271-8888 for more information.... .. click here to view full description
Apartment Living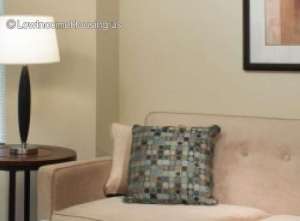 Nearby Low Income Housing: 9.44 miles from Pendleton
308 W 19th St
Anderson, IN - 46015
(765) 649-8161
Description
This is a low income apartment. The government gives funds directly to this apartment owner. They charge lower rent for low income persons. Contact this apartment for low rent Disabled housing with subsidized government low income rates. Call (765) 649-8161 for more information.... .. click here to view full description
Group Living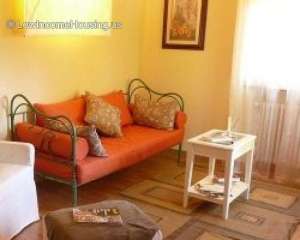 Nearby Low Income Housing: 9.64 miles from Pendleton
1715 Main St
Anderson, IN - 46015
765-608-8846
Description
This is a low income apartment. The government gives funds directly to this apartment owner. They charge lower rent for low income persons. Contact this apartment for low rent Disabled housing with subsidized government low income rates. Call 765-608-8846 for more information.... .. click here to view full description
Anderson Housing Authority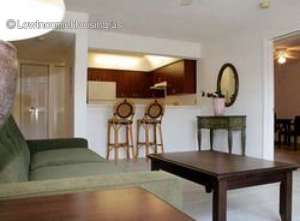 Nearby Low Income Housing: 9.81 miles from Pendleton
528 W 11th Street
Anderson, IN - 46016
(765) 641-2620
Description
Anderson Housing Authority provides housing assistance to low income residents through the management of programs such as Low Rent Public Housing and the Housing Choice Voucher Program - Section 8. These programs are income based and the eligibility guidelines are set by HUD. There may be waiting lists for these rentals or voucher... .. click here to view full description
Longfellow Plaza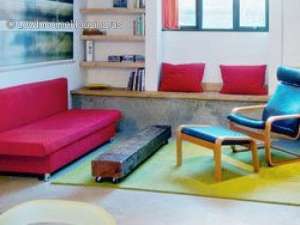 Nearby Low Income Housing: 10.02 miles from Pendleton
319 E 12th St
Anderson, IN - 46016
765-642-9888
Description
This is a low income apartment. The government gives funds directly to this apartment owner. They charge lower rent for low income persons. Contact this apartment for low rent, Senior housing apartments with subsidized government low income rates. Call 765-642-9888 for more information.... .. click here to view full description
Momentive Cccs - Anderson Branch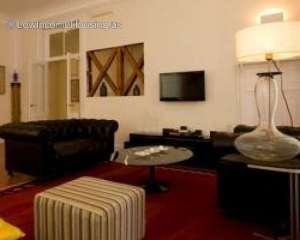 Nearby Low Income Housing: 10.05 miles from Pendleton
931 Meridian Plaza, Suite 704
Anderson, IN - 46016
866-722-9248
Description
This is a HUD Approved Housing Counseling Agency. Contact them for assistance for the following: Fair Housing Pre-Purchase Education WorkshopsFinancial ManagementBudget CounselingHome Improvement and Rehabilitation CounselingMortgage Delinquency and Default Resolution CounselingNon-Delinquency Post Purchase Works... .. click here to view full description
---