Byron Center, MI Low Income Housing
Find low income apartments in Byron Center, Michigan along with non profit organizations that help with low income housing needs.
We did not find any low income housing in Byron Center, so we have listed the closest low income housing and housing assistance agencies nearest to Byron Center, MI. Our search checked a full 30 mile radius from the center of Byron Center. The distances from Byron Center are displayed next to each listing.

HUD listing are oftentimes income based rentals. You cannot earn more than the income limit on these properties. We list all information on our details pages along with information whether they are family apartments, disabled or senior apartments.
---
Active Listings In Byron Center, MI
Villa Esperanza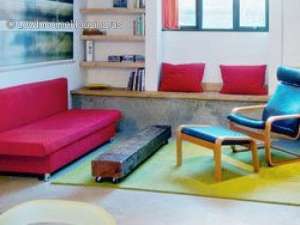 Nearby Low Income Housing: 6.20 miles from Byron Center
1446 44th St Sw
Wyoming, MI - 49509
616-988-2101
Description
This is a low income apartment. The government gives funds directly to this apartment owner. They charge lower rent for low income persons. Contact this apartment for low rent, Senior housing apartments with subsidized government low income rates. Call 616-988-2101 for more information.... .. click here to view full description
Grand Heritage Manor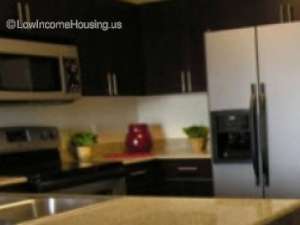 Nearby Low Income Housing: 6.27 miles from Byron Center
4300 Parkview Dr Sw
Grandville, MI - 49418
(616) 534-6596
Description
This is a low income apartment. The government gives funds directly to this apartment owner. They charge lower rent for low income persons. Contact this apartment for low rent, Senior housing apartments with subsidized government low income rates. Call (616) 534-6596 for more information.... .. click here to view full description
Wyoming Housing Commission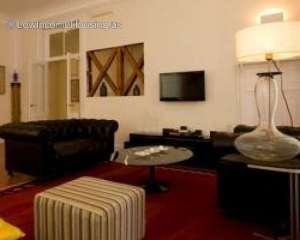 Nearby Low Income Housing: 7.00 miles from Byron Center
2450 36th Street SW
Wyoming, MI - 49519
(616)534-5471
Description
Wyoming Housing Commission provides housing assistance to low income residents through the management of programs such as Low Rent Public Housing and the Housing Choice Voucher Program - Section 8. These programs are income based and the eligibility guidelines are set by HUD. There may be waiting lists for rentals or vouchers and at times th... .. click here to view full description
Kentwood (countryside) Apartments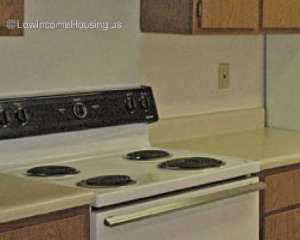 Nearby Low Income Housing: 7.05 miles from Byron Center
4885 Green Oak Lane
Kentwood, MI - 49508
1-616-538-2651
Description
This is a low income apartment. The government gives funds directly to this apartment owner. They charge lower rent for low income persons. Contact this apartment for low rent Family housing with subsidized government low income rates. Call 1-616-538-2651 for more information.... .. click here to view full description
Fairlane Meadows Cooperative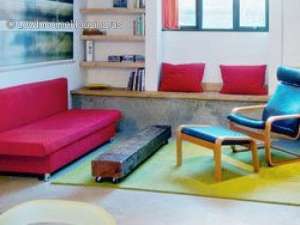 Nearby Low Income Housing: 7.35 miles from Byron Center
3471 Fairmeadow Dr Sw
Grandville, MI - 49418
616 530-9257
Description
This is a low income apartment. The government gives funds directly to this apartment owner. They charge lower rent for low income persons. Contact this apartment for low rent Family housing with subsidized government low income rates. Call 616 530-9257 for more information.... .. click here to view full description
Kent Residential Center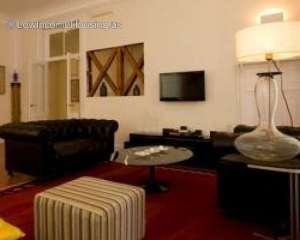 Nearby Low Income Housing: 7.54 miles from Byron Center
3210 Gladiola Sw
Wyoming, MI - 49509
616-538-3067
Description
This is a low income apartment. The government gives funds directly to this apartment owner. They charge lower rent for low income persons. Contact this apartment for low rent Disabled housing with subsidized government low income rates. Call 616-538-3067 for more information.... .. click here to view full description
Riverbend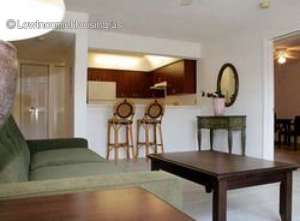 Nearby Low Income Housing: 7.96 miles from Byron Center
7663 Riverbend Dr
Jenison, MI - 49428
616-457-1920
Description
This is a low income apartment. The government gives funds directly to this apartment owner. They charge lower rent for low income persons. Contact this apartment for low rent, Senior housing apartments with subsidized government low income rates. Call 616-457-1920 for more information.... .. click here to view full description
Tamarisk Apartments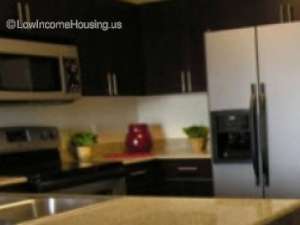 Nearby Low Income Housing: 8.22 miles from Byron Center
4520 Bowen Blvd Se
Kentwood, MI - 49508
616-455-1320
Description
This is a low income apartment. The government gives funds directly to this apartment owner. They charge lower rent for low income persons. Contact this apartment for low rent, Senior housing apartments with subsidized government low income rates. Call 616-455-1320 for more information.... .. click here to view full description
Greentree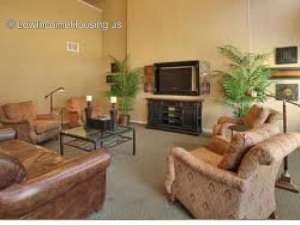 Nearby Low Income Housing: 8.30 miles from Byron Center
4320 Kalamazoo St Se
Kentwood, MI - 49508

Description
This is a low income apartment. The government gives funds directly to this apartment owner. They charge lower rent for low income persons. Contact this apartment for low rent housing with subsidized government low income rates. Call for more information.... .. click here to view full description
Oak Ridge Retirement Community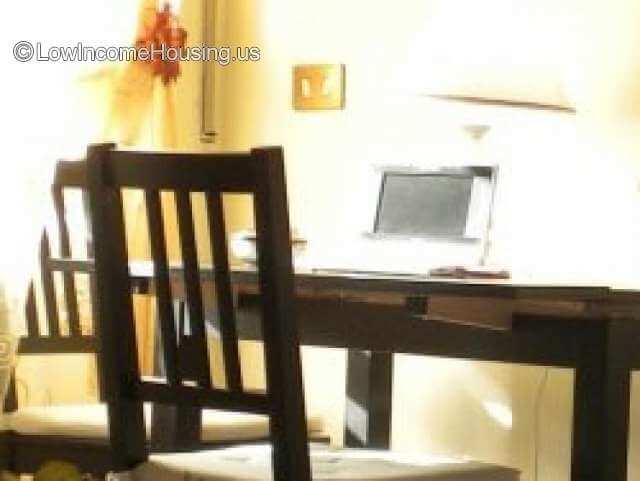 Nearby Low Income Housing: 8.60 miles from Byron Center
3781 Giddings Ave Se
Grand Rapids, MI - 49508
616 248-5410
Description
This is a low income apartment. The government gives funds directly to this apartment owner. They charge lower rent for low income persons. Contact this apartment for low rent, Senior housing apartments with subsidized government low income rates. Call 616 248-5410 for more information.... .. click here to view full description
---