Grosse Pointe, MI Low Income Housing
Find low income apartments in Grosse Pointe, Michigan along with non profit organizations that help with low income housing needs.
We did not find any low income housing in Grosse Pointe, so we have listed the closest low income housing and housing assistance agencies nearest to Grosse Pointe, MI. Our search checked a full 30 mile radius from the center of Grosse Pointe. The distances from Grosse Pointe are displayed next to each listing.

HUD listing are oftentimes income based rentals. You cannot earn more than the income limit on these properties. We list all information on our details pages along with information whether they are family apartments, disabled or senior apartments.
---
Active Listings In Grosse Pointe, MI
Park Place Of Harper Woods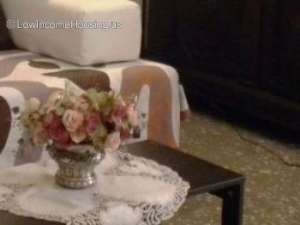 Nearby Low Income Housing: 1.81 miles from Grosse Pointe
19460 Park Ave
Harper Woods, MI - 48225
313-884-8122
Description
This is a low income apartment. The government gives funds directly to this apartment owner. They charge lower rent for low income persons. Contact this apartment for low rent, Senior housing apartments with subsidized government low income rates. Call 313-884-8122 for more information.... .. click here to view full description
U Snap Bac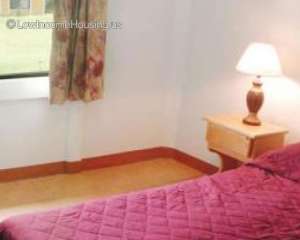 Nearby Low Income Housing: 2.30 miles from Grosse Pointe
14901 E. Warren
Detroit, MI - 48224
313-640-1100-11
Description
This is a HUD Approved Housing Counseling Agency. Contact them for assistance for the following: Pre-purchase CounselingPre-purchase Homebuyer Education Workshops Languages Spoken at Housing Agency: English... .. click here to view full description
Suite Properties LLC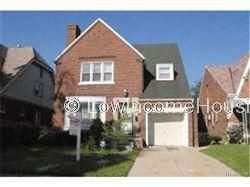 Nearby Low Income Housing: 2.50 miles from Grosse Pointe
10800 E. Outer Drive
Detroit, MI - 48224
(313) 214-2635
Description
Section 8 OK DETROIT EAST: COMING SOON! Spacious 4 bed brick Colonial Style home with 1 1/2 baths. Vinyl Windows throughout. Kitchen has ceramic floors newer counters and cabinets. Living room has a Brick Fireplace, separate dining room. Large deck and fenced yard. Full unfinished basement and attached Garage. Steel Entry Doors. No ... .. click here to view full description
Canaan Manor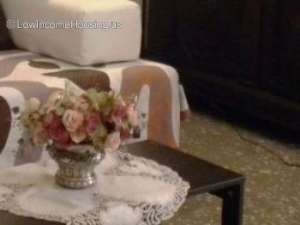 Nearby Low Income Housing: 2.82 miles from Grosse Pointe
9539 Hayes St
Detroit, MI - 48213
313-371-5430
Description
This is a low income apartment. The government gives funds directly to this apartment owner. They charge lower rent for low income persons. Contact this apartment for low rent Disabled housing with subsidized government low income rates. Call 313-371-5430 for more information.... .. click here to view full description
Riverbend Towers Public Housing Elderly
Nearby Low Income Housing: 3.24 miles from Grosse Pointe
4386 Conner
Detroit, MI - 48215
313-926-8702
Description
The Riverbend Towers is an elderly high-rise building located at 4386 Conner Avenue. This recently renovated building provides a luxury-style living with affordable rates. It is conveniently located near shopping centers and sits on a bus line for those using public transportation. This building houses a total of ninety (90... .. click here to view full description
Villages at Parkside II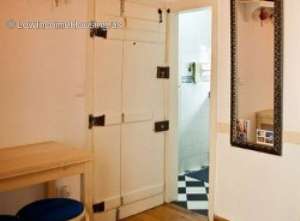 Nearby Low Income Housing: 3.49 miles from Grosse Pointe
5000 Conner
Detroit, MI - 48213
3138221477
Description
Discover the new gem in Detroit, The Villages at Parkside, Detroit's most exciting affordable housing neighborhood! The Villages at Parkside is comprised of one to five bedroom townhomes. The Villages is a LIHTC and Public Housing community that requires residents to qualify within an income guideline based on the area median income. Comforts,... .. click here to view full description
Villages at Parkside IV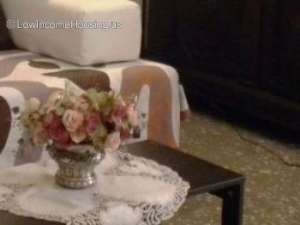 Nearby Low Income Housing: 3.49 miles from Grosse Pointe
5000 Conner
Detroit, MI - 48213
31382213400
Description
Discover the new gem in Detroit, The Villages at Parkside, Detroit's most exciting affordable housing neighborhood! The Villages at Parkside is comprised of one to five bedroom townhomes. The Villages is a LIHTC and Public Housing community that requires residents to qualify within an income guideline based on the area median income. Comforts,... .. click here to view full description
Fairview Manor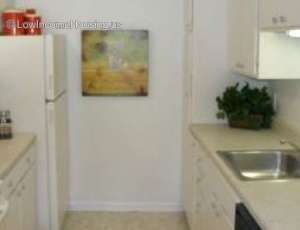 Nearby Low Income Housing: 4.07 miles from Grosse Pointe
3568 Fairview St
Detroit, MI - 48214
(313) 331-2566
Description
1, 2, and 3 bedroom apartments available. Rent is based on incomeAppliances: Central Air ConditioningGarbage DisposalRangeRefrigeratorLease Lengths: 12 MonthsNo Pets AllowedUtilities: Resident Pays Gas... .. click here to view full description
Helisa Square Apartments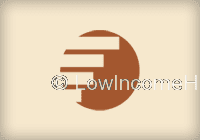 Nearby Low Income Housing: 4.86 miles from Grosse Pointe
9645 Schoemaker Street
Detroit, MI - 48213
313-579-2612
Description
2 Bedroom Townhouse 725 150 1,000 Sq. Ft. 1.5 Bath 3 Bedroom Townhouse 825 150 1,200 Sq. Ft. 2.5 Bath4 Bedroom Townhouse 925 150 ... .. click here to view full description
Karley Square Apartments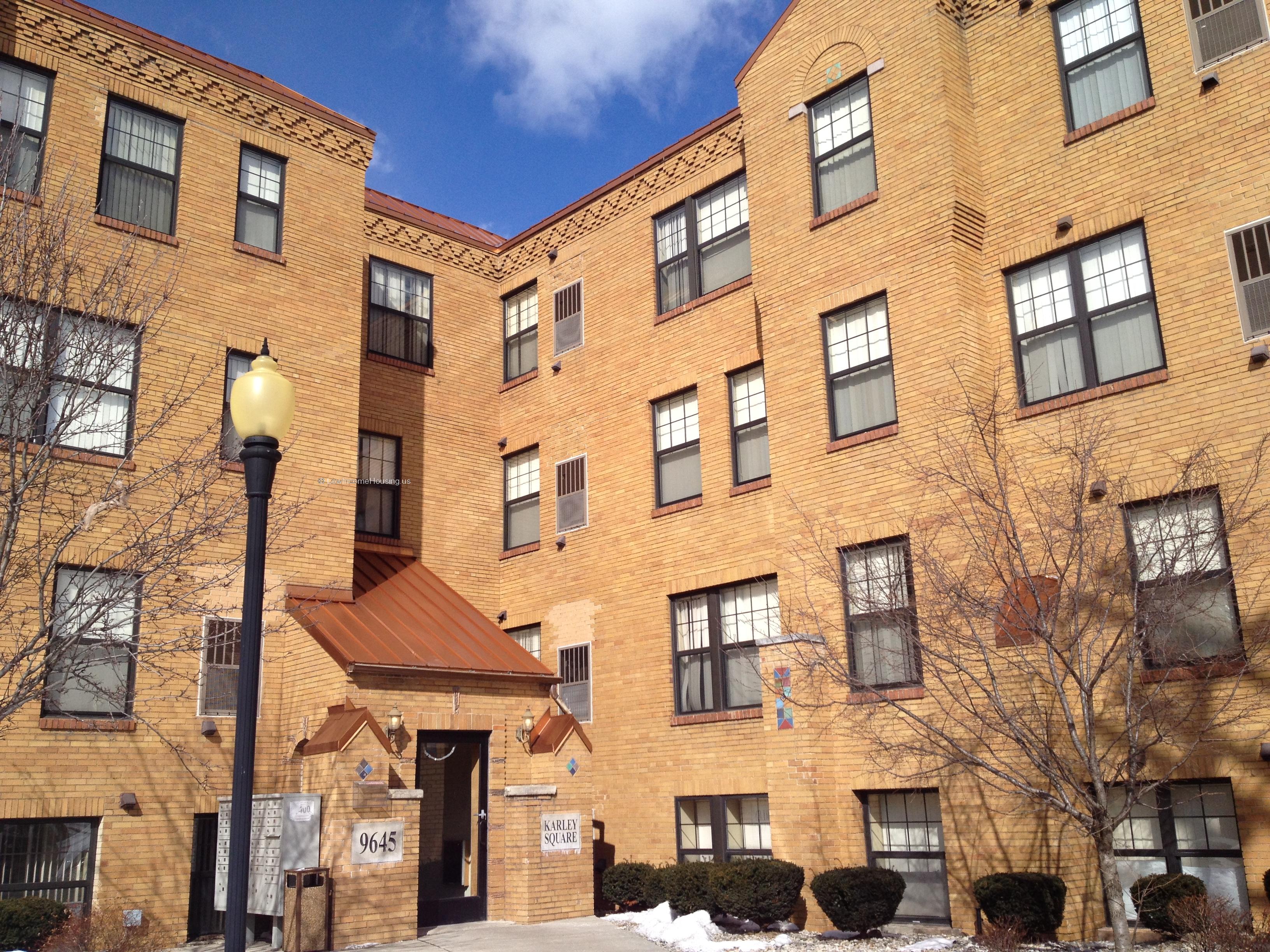 Nearby Low Income Housing: 4.86 miles from Grosse Pointe
9645 Schoemaker Street
Detroit, MI - 48213
3135792612
Description
Office Hours: Monday - Friday 9:00 - 5:00.2 Bedroom $365 - $450 $150 500 Sq. Ft. 1 Bath 3 Bedroom $424 - $500 $150 600 Sq. Ft. 2 BathIncome Restrictions Apply. Contact for up... .. click here to view full description
---