Newport, MN Low Income Housing
Find low income apartments in Newport, Minnesota along with non profit organizations that help with low income housing needs.
We did not find any low income housing in Newport, so we have listed the closest low income housing and housing assistance agencies nearest to Newport, MN. Our search checked a full 30 mile radius from the center of Newport. The distances from Newport are displayed next to each listing.

HUD listing are oftentimes income based rentals. You cannot earn more than the income limit on these properties. We list all information on our details pages along with information whether they are family apartments, disabled or senior apartments.
---
Active Listings In Newport, MN
Washington County Housing And Redevelopment Authority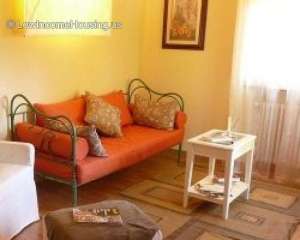 Nearby Low Income Housing: 1.87 miles from Newport
321 Broadway Avenue
St Paul Park, MN - 55071
651-458-0936-555
Description
This is a HUD Approved Housing Counseling Agency. Contact them for assistance for the following: Mortgage Delinquency and Default Resolution CounselingPre-purchase CounselingPre-purchase Homebuyer Education WorkshopsRental Housing CounselingServices for Homeless Counseling Languages Spoken at Housing Agency:... .. click here to view full description
Washington County Housing and Redevelopment Authority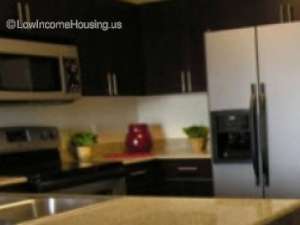 Nearby Low Income Housing: 1.87 miles from Newport
321 Broadway Avenue
St Paul Park, MN - 55071
(651) 458-0936
Description
Washington County Housing and Redevelopment Authority provides housing assistance to low income residents through the management of programs such as Low Rent Public Housing and the Housing Choice Voucher Program - Section 8. These programs are income based and the eligibility guidelines are set by HUD. There may be waiting lists for rentals ... .. click here to view full description
Camber Hills Townhomes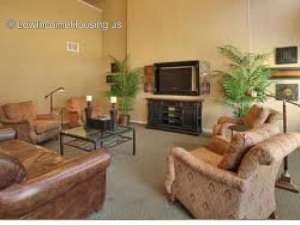 Nearby Low Income Housing: 1.98 miles from Newport
404 Camber Ave
South Saint Paul, MN - 55075
651-451-1487
Description
This is a low income apartment. The government gives funds directly to this apartment owner. They charge lower rent for low income persons. Contact this apartment for low rent Family housing with subsidized government low income rates. Call 651-451-1487 for more information.... .. click here to view full description
Prairie Estates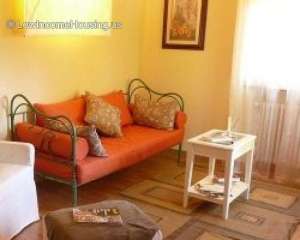 Nearby Low Income Housing: 2.37 miles from Newport
6121 Carmen Ave East
Inver Grove Heights, MN - 55076
651-451-2662 01
Description
This is a low income apartment. The government gives funds directly to this apartment owner. They charge lower rent for low income persons. Contact this apartment for low rent Family housing with subsidized government low income rates. Call 651-451-2662 01/2006 for more information.... .. click here to view full description
Maplewood Gardens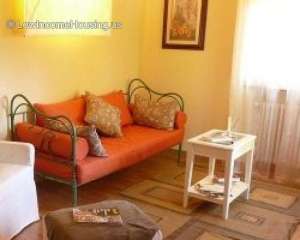 Nearby Low Income Housing: 3.69 miles from Newport
410 Mcknight Rd S
Maplewood, MN - 55119
651-739-4855 01
Description
This is a low income apartment. The government gives funds directly to this apartment owner. They charge lower rent for low income persons. Contact this apartment for low rent Family housing with subsidized government low income rates. Call 651-739-4855 01/2006 for more information.... .. click here to view full description
Afton View Apartments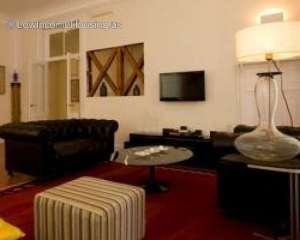 Nearby Low Income Housing: 4.02 miles from Newport
365 Winthrop St S
Saint Paul, MN - 55119
651-738-0059 12
Description
This is a low income apartment. The government gives funds directly to this apartment owner. They charge lower rent for low income persons. Contact this apartment for low rent Family housing with subsidized government low income rates. Call 651-738-0059 12/00 for more information.... .. click here to view full description
Grand Pre By The Park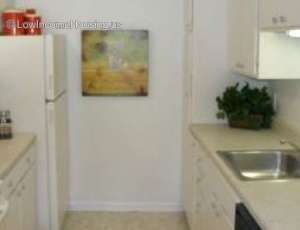 Nearby Low Income Housing: 4.26 miles from Newport
200 S Winthrop St
Saint Paul, MN - 55119
651-738-0261 04
Description
This is a low income apartment. The government gives funds directly to this apartment owner. They charge lower rent for low income persons. Contact this apartment for low rent Family housing with subsidized government low income rates. Call 651-738-0261 04/2010 for more information.... .. click here to view full description
Prairie View Heights Aka Good Samaritan Igh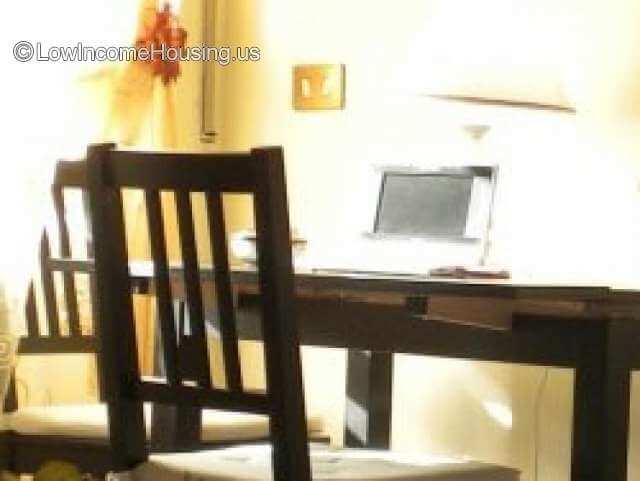 Nearby Low Income Housing: 4.46 miles from Newport
8121 College Trl And
Inver Grove Heights, MN - 55076
651-554-3074
Description
This is a low income apartment. The government gives funds directly to this apartment owner. They charge lower rent for low income persons. Contact this apartment for low rent housing with subsidized government low income rates. Call 651-554-3074 for more information.... .. click here to view full description
Vista Village Apartment St Paul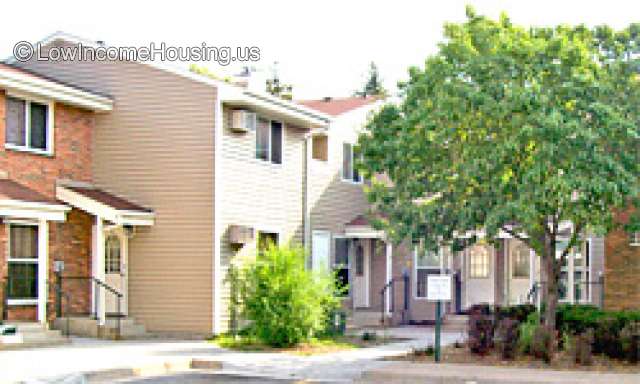 Nearby Low Income Housing: 4.98 miles from Newport
422 Concord St
St Paul, MN - 55107
651-221-0384
Description
Section 8 approved apartments. 1 and 2 bedroom apartments. On site laundry, controlled access gated entry. Download an application for Vista Village apartments on the website provided above. ... .. click here to view full description
Mount Carmel Manor Senior Apartments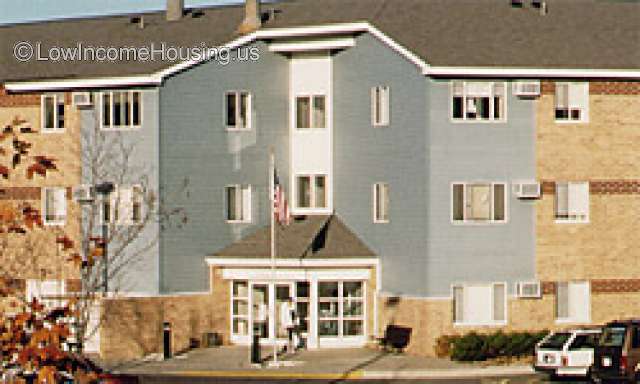 Nearby Low Income Housing: 4.99 miles from Newport
1560 Bellows St
St Paul, MN - 55118
651-451-0030
Description
Housing ProgramsSection 8Section 2021 Bedroom units Located in a peaceful residential neighborhood, Mount Carmel Manor offers a hassle free life style for seniors. Mount Carmel provides affordable rents for income qualified adults 62 years of age and better. Advantage Services provides support services designed t... .. click here to view full description
---