Taylors Falls, MN Low Income Housing
Find low income apartments in Taylors Falls, Minnesota along with non profit organizations that help with low income housing needs.
We did not find any low income housing in Taylors Falls, so we have listed the closest low income housing and housing assistance agencies nearest to Taylors Falls, MN. Our search checked a full 30 mile radius from the center of Taylors Falls. The distances from Taylors Falls are displayed next to each listing.

HUD listing are oftentimes income based rentals. You cannot earn more than the income limit on these properties. We list all information on our details pages along with information whether they are family apartments, disabled or senior apartments.
---
Active Listings In Taylors Falls, MN
Jacqueline A. Lawrence Villa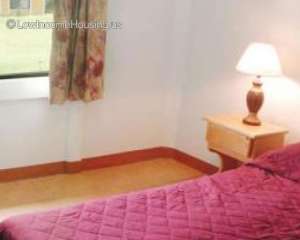 Nearby Low Income Housing: 7.57 miles from Taylors Falls
710 Polk Avenue
Centuria, WI - 54824
(715) 357-3334
Description
This is a low income apartment. The government gives funds directly to this apartment owner. They charge lower rent for low income persons. Contact this apartment for low rent, Senior housing apartments with subsidized government low income rates. Call (715) 357-3334 for more information.... .. click here to view full description
Hometown Villages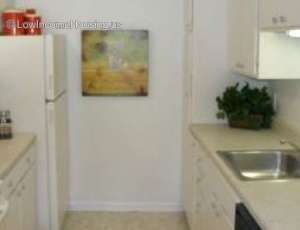 Nearby Low Income Housing: 7.70 miles from Taylors Falls
401 7th St
Centuria, WI - 54824
608-836-1152
Description
This is a low income apartment. The government gives funds directly to this apartment owner. They charge lower rent for low income persons. Contact this apartment for low rent, Senior housing apartments with subsidized government low income rates. Call 608-836-1152 for more information.... .. click here to view full description
Osceola Housing Authority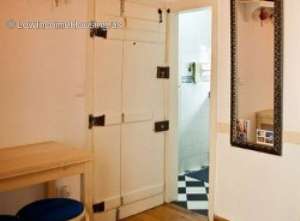 Nearby Low Income Housing: 9.81 miles from Taylors Falls
602 3rd Avenue Office 131
Osceola, WI - 54020
(715)294-3629
Description
Osceola Housing Authority provides housing assistance to low income residents through the management of Low Rent Public Housing. This program is income based and the eligibility guidelines are set by HUD.There may be waiting lists for these rentals and at times the lists may close to new applicants based on the size of and length of wait on... .. click here to view full description
Heather Creek Apartments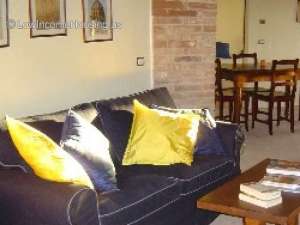 Nearby Low Income Housing: 10.38 miles from Taylors Falls
29545 East St
Chisago City, MN - 55013
(651) 674-8081
Description
This is a low income apartment. The government gives funds directly to this apartment owner. They charge lower rent for low income persons. Contact this apartment for low rent, Senior housing apartments with subsidized government low income rates. Call (651) 674-8081 for more information.... .. click here to view full description
Parmly Lakeview Apartments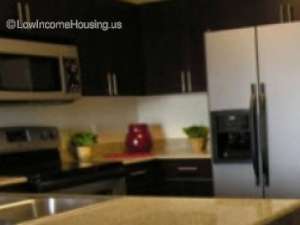 Nearby Low Income Housing: 11.23 miles from Taylors Falls
10600 282nd St
Chisago City, MN - 55013
651-257-0581 03
Description
This is a low income apartment. The government gives funds directly to this apartment owner. They charge lower rent for low income persons. Contact this apartment for low rent, Senior housing apartments with subsidized government low income rates. Call 651-257-0581 03/05 for more information.... .. click here to view full description
Albert Skinner Villa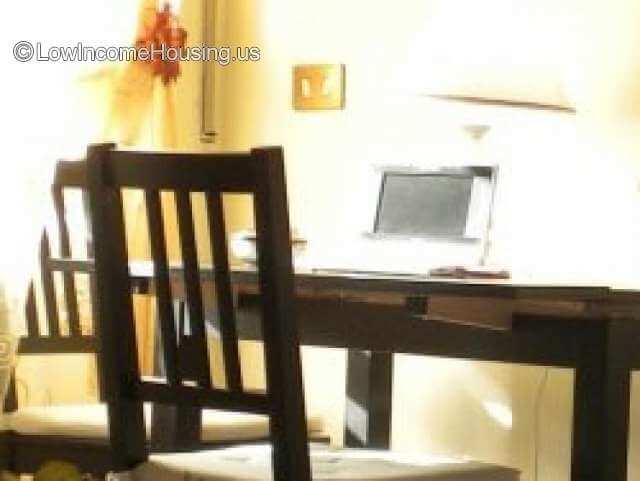 Nearby Low Income Housing: 12.31 miles from Taylors Falls
302 State Rd 46 North
Balsam Lake, WI - 54810
(715) 357-3334
Description
This is a low income apartment. The government gives funds directly to this apartment owner. They charge lower rent for low income persons. Contact this apartment for low rent housing with subsidized government low income rates. Call (715) 357-3334 for more information.... .. click here to view full description
Luck Housing Authority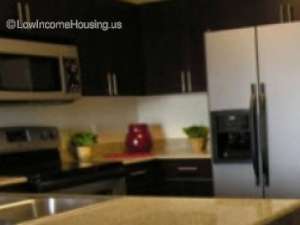 Nearby Low Income Housing: 13.47 miles from Taylors Falls
416 S 1st Street
Luck, WI - 54853
(715)472-2032
Description
Luck Housing Authority provides housing assistance to low income residents through the management of Low Rent Public Housing. This program is income based and the eligibility guidelines are set by HUD.There may be waiting lists for these rentals and at times the lists may close to new applicants based on the size of and length of wait on th... .. click here to view full description
Shields Plaza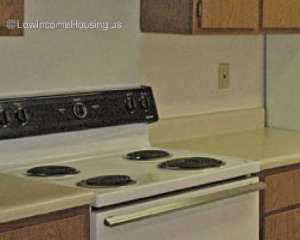 Nearby Low Income Housing: 13.76 miles from Taylors Falls
6100 Cedar St
North Branch, MN - 55056
952-920-3890
Description
This is a low income apartment. The government gives funds directly to this apartment owner. They charge lower rent for low income persons. Contact this apartment for low rent, Senior housing apartments with subsidized government low income rates. Call 952-920-3890 for more information.... .. click here to view full description
Pinewood Apartments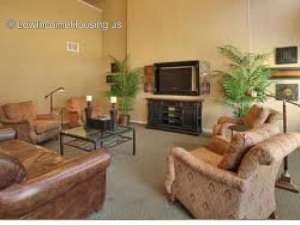 Nearby Low Income Housing: 15.40 miles from Taylors Falls
6717 Old Sawmill Rd
Harris, MN - 55032
701-662-4776
Description
This is a low income apartment. The government gives funds directly to this apartment owner. They charge lower rent for low income persons. Contact this apartment for low rent, Senior housing apartments with subsidized government low income rates. Call 701-662-4776 for more information.... .. click here to view full description
Meadow View Apartments Aka Fairview Seniors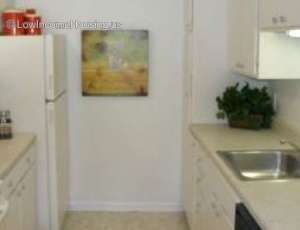 Nearby Low Income Housing: 16.91 miles from Taylors Falls
5430 Meadow Lane And
Wyoming, MN - 55092
612-874-3460 10
Description
This is a low income apartment. The government gives funds directly to this apartment owner. They charge lower rent for low income persons. Contact this apartment for low rent housing with subsidized government low income rates. Call 612-874-3460 10/02 for more information.... .. click here to view full description
---