Big Sky, MT Low Income Housing
Find low income apartments in Big Sky, Montana along with non profit organizations that help with low income housing needs.
We did not find any low income housing in Big Sky, so we have listed the closest low income housing and housing assistance agencies nearest to Big Sky, MT. Our search checked a full 30 mile radius from the center of Big Sky. The distances from Big Sky are displayed next to each listing.

HUD listing are oftentimes income based rentals. You cannot earn more than the income limit on these properties. We list all information on our details pages along with information whether they are family apartments, disabled or senior apartments.
---
Active Listings In Big Sky, MT
Cccs Of Montana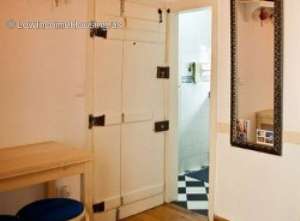 Nearby Low Income Housing: 28.18 miles from Big Sky
8645 Huffine Lane, Suite 3
Bozeman, MT - 59718
406-761-8721
Description
This is a HUD Approved Housing Counseling Agency. Contact them for assistance for the following: Financial ManagementBudget CounselingMortgage Delinquency and Default Resolution CounselingPre-purchase CounselingPre-purchase Homebuyer Education WorkshopsRental Housing Counseling Languages Spoken at Housin... .. click here to view full description
Gallatin Manor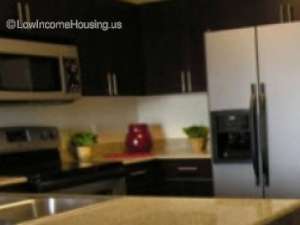 Nearby Low Income Housing: 29.42 miles from Big Sky
1806 W Beall Sreet
Bozeman, MT - 59715
406-587-1591
Description
This is a low income apartment. The government gives funds directly to this apartment owner. They charge lower rent for low income persons. Contact this apartment for low rent Family housing with subsidized government low income rates. Call 406-587-1591 for more information.... .. click here to view full description
Human Resource Development Council Of District Ix, Inc.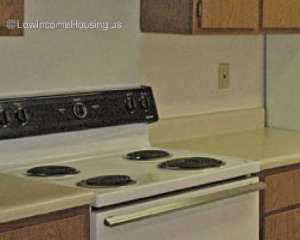 Nearby Low Income Housing: 29.72 miles from Big Sky
32 S. Tracy Avenue
Bozeman, MT - 59715
406-585-4875
Description
This is a HUD Approved Housing Counseling Agency. Contact them for assistance for the following: Fair Housing Pre-Purchase Education WorkshopsFinancial ManagementBudget CounselingMortgage Delinquency and Default Resolution CounselingNon-Delinquency Post Purchase Workshops for HomeownersPre-purchase Counseling... .. click here to view full description
Legion Villa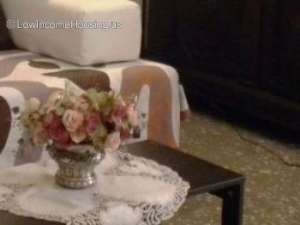 Nearby Low Income Housing: 29.87 miles from Big Sky
1215 W Durston Rd
Bozeman, MT - 59715
406-587-7612
Description
This is a low income apartment. The government gives funds directly to this apartment owner. They charge lower rent for low income persons. Contact this apartment for low rent, Senior housing apartments with subsidized government low income rates. Call 406-587-7612 for more information.... .. click here to view full description
Darlinton Manor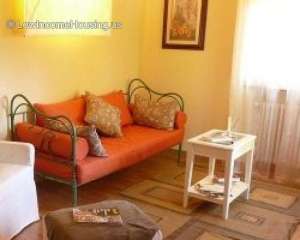 Nearby Low Income Housing: 30.05 miles from Big Sky
606 N 5th Street
Bozeman, MT - 59715
(619) 276-6271X
Description
This is a low income apartment. The government gives funds directly to this apartment owner. They charge lower rent for low income persons. Contact this apartment for low rent, Senior housing apartments with subsidized government low income rates. Call (619) 276-6271X12 for more information.... .. click here to view full description
Greenwood Plaza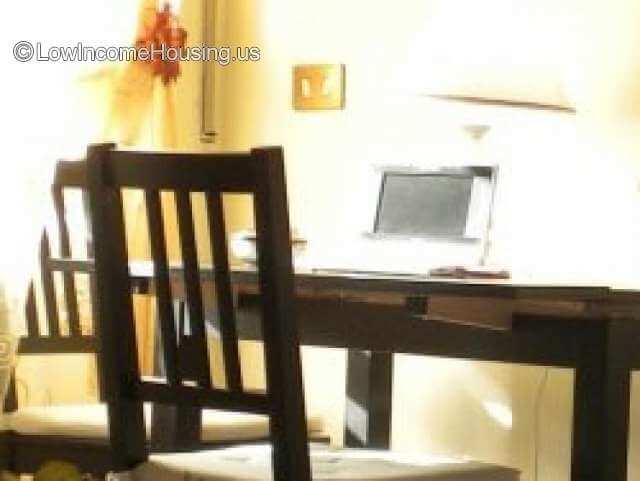 Nearby Low Income Housing: 30.21 miles from Big Sky
802 N Grand Ave And
Bozeman, MT - 59715
406-587-3921
Description
This is a low income apartment. The government gives funds directly to this apartment owner. They charge lower rent for low income persons. Contact this apartment for low rent Family housing with subsidized government low income rates. Call 406-587-3921 for more information.... .. click here to view full description
---