Sackets Harbor, NY Low Income Housing
Find low income apartments in Sackets Harbor, New York along with non profit organizations that help with low income housing needs.
We did not find any low income housing in Sackets Harbor, so we have listed the closest low income housing and housing assistance agencies nearest to Sackets Harbor, NY. Our search checked a full 30 mile radius from the center of Sackets Harbor. The distances from Sackets Harbor are displayed next to each listing.

HUD listing are oftentimes income based rentals. You cannot earn more than the income limit on these properties. We list all information on our details pages along with information whether they are family apartments, disabled or senior apartments.
---
Active Listings In Sackets Harbor, NY
Maywood Terrace - Watertown Low Rent Public Housing Apartments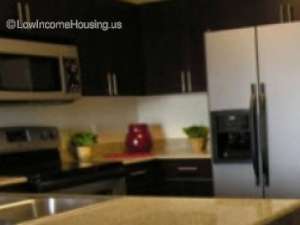 Nearby Low Income Housing: 7.40 miles from Sackets Harbor
239 Hillside Ave.
Watertown, NY - 13601
(315) 782-1251
Description
Maywood Terrace is a Low Rent Public Housing Community operated by the Watertown Housing Authority. The property consists of 100 rentals and is located close to schools, bus stops and shopping. These rentals are income based and the eligibility guidelines are set by HUD. There may be waiting lists for these apartments and at times the lists m... .. click here to view full description
Henderson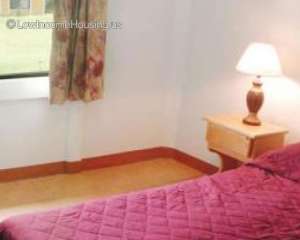 Nearby Low Income Housing: 7.58 miles from Sackets Harbor
12541 Harbor View Dr
Henderson, NY - 13650
(315) 938-7447
Description
This is a low income apartment. The government gives funds directly to this apartment owner. They charge lower rent for low income persons. Contact this apartment for low rent, Senior housing apartments with subsidized government low income rates. Call (315) 938-7447 for more information.... .. click here to view full description
Maple Court Apartments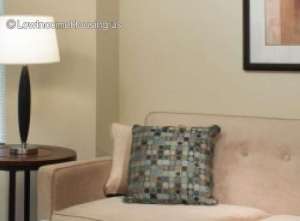 Nearby Low Income Housing: 7.82 miles from Sackets Harbor
540 Kieff Drive
Watertown, NY - 13601
(315) 337-1401
Description
This is a low income apartment. The government gives funds directly to this apartment owner. They charge lower rent for low income persons. Contact this apartment for low rent Family housing with subsidized government low income rates. Call (315) 337-1401 for more information.... .. click here to view full description
St. Anthonys Apartments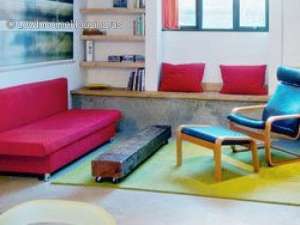 Nearby Low Income Housing: 8.34 miles from Sackets Harbor
170 Conger Ave
Watertown, NY - 13601
315-782-3289/22
Description
This is a low income apartment. The government gives funds directly to this apartment owner. They charge lower rent for low income persons. Contact this apartment for low rent, Senior housing apartments with subsidized government low income rates. Call 315-782-3289/2260 for more information.... .. click here to view full description
Centennial Apartments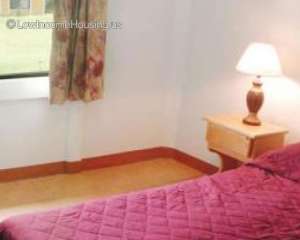 Nearby Low Income Housing: 8.64 miles from Sackets Harbor
1010 Washington St
Watertown, NY - 13601
315-782-0170
Description
This is a low income apartment. The government gives funds directly to this apartment owner. They charge lower rent for low income persons. Contact this apartment for low rent, Senior housing apartments with subsidized government low income rates. Call 315-782-0170 for more information.... .. click here to view full description
Thousand Islands Area Habitat For Humanity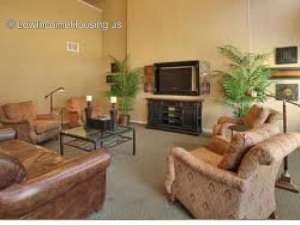 Nearby Low Income Housing: 9.07 miles from Sackets Harbor
PO Box 31
Watertown, NY - 13601
(229)924-6935
Description
Habitat For Humanity Is A Nonprofit, Ecumenical Christian Housing Ministry Dedicated To Eliminating Substandard Housing And Homelessness Worldwide And To Making Adequate, Affordable Shelter A Matter Of Conscience And Action. Habitat Invites People From All Faiths And Walks Of Life To Work Together In Partnership, Building Houses With Families In Ne... .. click here to view full description
Watertown Housing Authority NY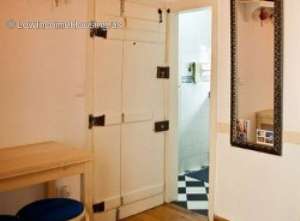 Nearby Low Income Housing: 9.07 miles from Sackets Harbor
142 Mechanic St.
Watertown, NY - 13601
(315)782-1251
Description
Watertown Housing Authority provides housing assistance to low income residents through the management of Low Rent Public Housing. This program is income based and the eligibility guidelines are set by HUD.There may be waiting lists for these rentals and at times the lists may close to new applicants based on the size of and length of wait o... .. click here to view full description
Bugbee Apartments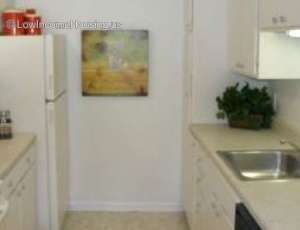 Nearby Low Income Housing: 9.08 miles from Sackets Harbor
105 Washington St
Watertown, NY - 13601
315-782-7312
Description
This is a low income apartment. The government gives funds directly to this apartment owner. They charge lower rent for low income persons. Contact this apartment for low rent, Senior housing apartments with subsidized government low income rates. Call 315-782-7312 for more information.... .. click here to view full description
Cccs Of Central New York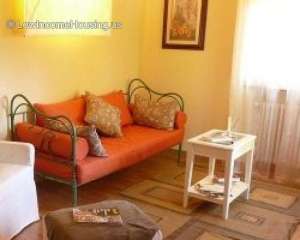 Nearby Low Income Housing: 9.09 miles from Sackets Harbor
215 Washington Street
Watertown, NY - 13601
315-782-2227
Description
This is a HUD Approved Housing Counseling Agency. Contact them for assistance for the following: Financial ManagementBudget CounselingMortgage Delinquency and Default Resolution CounselingNon-Delinquency Post Purchase Workshops for HomeownersPre-purchase CounselingPre-purchase Homebuyer Education WorkshopsP... .. click here to view full description
North Country Affordable Housing Inc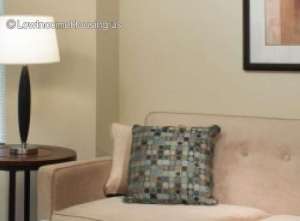 Nearby Low Income Housing: 9.11 miles from Sackets Harbor
118 Franklin Street
Watertown, NY - 13601
315-785-8684
Description
PROVIDE LOW INCOME AFFORDABLE HOUSING... .. click here to view full description
---