Aberdeen, OH Low Income Housing
Find low income apartments in Aberdeen, Ohio along with non profit organizations that help with low income housing needs.
We did not find any low income housing in Aberdeen, so we have listed the closest low income housing and housing assistance agencies nearest to Aberdeen, OH. Our search checked a full 30 mile radius from the center of Aberdeen. The distances from Aberdeen are displayed next to each listing.

HUD listing are oftentimes income based rentals. You cannot earn more than the income limit on these properties. We list all information on our details pages along with information whether they are family apartments, disabled or senior apartments.
---
Active Listings In Aberdeen, OH
Stoneleigh Apartments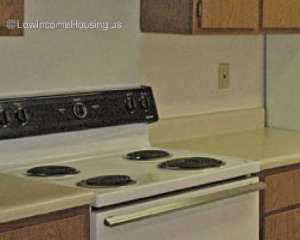 Nearby Low Income Housing: 3.65 miles from Aberdeen
121 W 3rd St
Maysville, KY - 41056
606-564-5761
Description
This is a low income apartment. The government gives funds directly to this apartment owner. They charge lower rent for low income persons. Contact this apartment for low rent Disabled housing with subsidized government low income rates. Call 606-564-5761 for more information.... .. click here to view full description
Maysville Housing Authority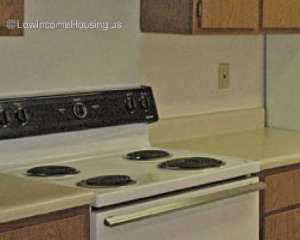 Nearby Low Income Housing: 4.00 miles from Aberdeen
600 Clark Street
Maysville, KY - 41056
(606) 564-4409
Description
Maysville Housing Authority provides housing assistance to low income residents through the management of programs such as Low Rent Public Housing and the Housing Choice Voucher Program - Section 8. These programs are income based and the eligibility guidelines are set by HUD. There may be waiting lists for rentals or vouchers and at times t... .. click here to view full description
St Paul Trinity Community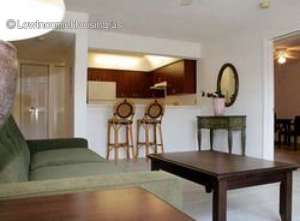 Nearby Low Income Housing: 5.16 miles from Aberdeen
665 Kenton Station Rd
Maysville, KY - 41056
606-759-5130
Description
This is a low income apartment. The government gives funds directly to this apartment owner. They charge lower rent for low income persons. Contact this apartment for low rent, Senior housing apartments with subsidized government low income rates. Call 606-759-5130 for more information.... .. click here to view full description
Riverview Apartments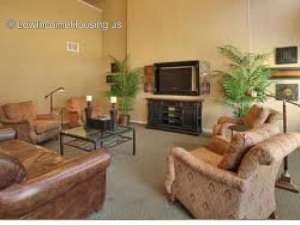 Nearby Low Income Housing: 5.99 miles from Aberdeen
101-a Governor St
Ripley, OH - 45167
614-396-3200
Description
This is a low income apartment. The government gives funds directly to this apartment owner. They charge lower rent for low income persons. Contact this apartment for low rent Family housing with subsidized government low income rates. Call 614-396-3200 for more information.... .. click here to view full description
Kathy Richards Management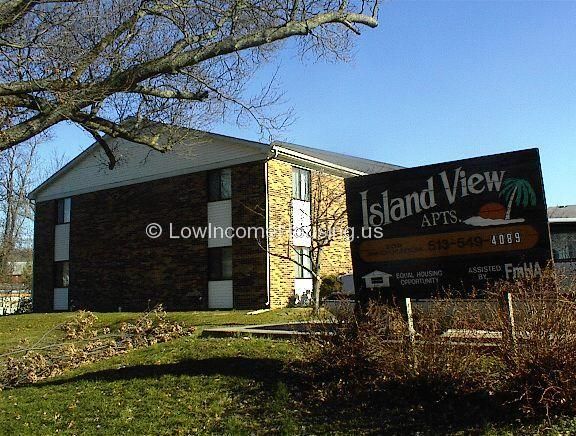 Nearby Low Income Housing: 7.52 miles from Aberdeen
302 Cemetery
Manchester, OH - 45144
(888) 576-6468
Description
The Island View Apartments are located in Manchester, OH. It is a small 16 unit family property. It is not far from things to see and do in Manchester. Things are very quite and peaceful here. The Island View Apartments are a wonderful place to live!!! ... .. click here to view full description
Eddys Apartments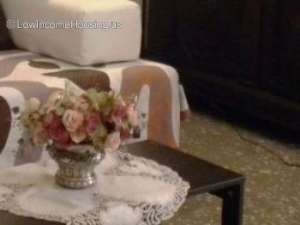 Nearby Low Income Housing: 10.88 miles from Aberdeen
222 Rice Dr
West Union, OH - 45693
(216) 520-1250
Description
This is a low income apartment. The government gives funds directly to this apartment owner. They charge lower rent for low income persons. Contact this apartment for low rent Family housing with subsidized government low income rates. Call (216) 520-1250 for more information.... .. click here to view full description
Glendale Apartments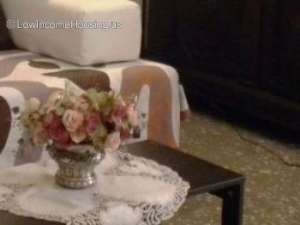 Nearby Low Income Housing: 10.88 miles from Aberdeen
310 Rice Dr
West Union, OH - 45693
(216) 520-1250
Description
This is a low income apartment. The government gives funds directly to this apartment owner. They charge lower rent for low income persons. Contact this apartment for low rent, Senior housing apartments with subsidized government low income rates. Call (216) 520-1250 for more information.... .. click here to view full description
Graces Way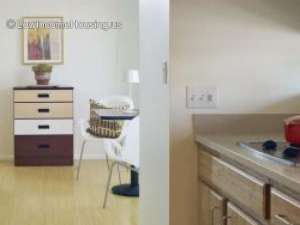 Nearby Low Income Housing: 11.10 miles from Aberdeen
350 Spruce Ln
West Union, OH - 45693
937-378-6041
Description
This is a low income apartment. The government gives funds directly to this apartment owner. They charge lower rent for low income persons. Contact this apartment for low rent housing with subsidized government low income rates. Call 937-378-6041 for more information.... .. click here to view full description
Mariaview Apartments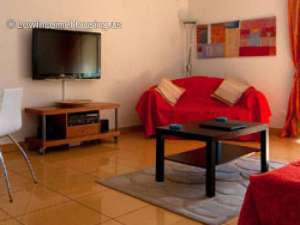 Nearby Low Income Housing: 11.12 miles from Aberdeen
302 Spruce Lane
West Union, OH - 45693
937-378-6041
Description
This is a low income apartment. The government gives funds directly to this apartment owner. They charge lower rent for low income persons. Contact this apartment for low rent, Senior housing apartments with subsidized government low income rates. Call 937-378-6041 for more information.... .. click here to view full description
Vintage Square Apartments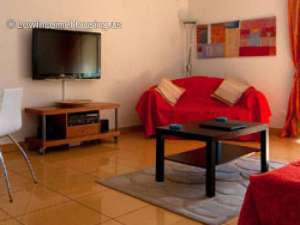 Nearby Low Income Housing: 11.12 miles from Aberdeen
282 Spruce Street
West Union, OH - 45693
937-378-6041
Description
This is a low income apartment. The government gives funds directly to this apartment owner. They charge lower rent for low income persons. Contact this apartment for low rent, Senior housing apartments with subsidized government low income rates. Call 937-378-6041 for more information.... .. click here to view full description
---