Yeagertown, PA Low Income Housing
Find low income apartments in Yeagertown, Pennsylvania along with non profit organizations that help with low income housing needs.
We did not find any low income housing in Yeagertown, so we have listed the closest low income housing and housing assistance agencies nearest to Yeagertown, PA. Our search checked a full 30 mile radius from the center of Yeagertown. The distances from Yeagertown are displayed next to each listing.

HUD listing are oftentimes income based rentals. You cannot earn more than the income limit on these properties. We list all information on our details pages along with information whether they are family apartments, disabled or senior apartments.
---
Active Listings In Yeagertown, PA
Mifflin County Housing Authority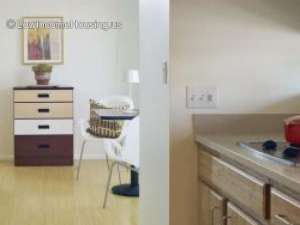 Nearby Low Income Housing: 2.76 miles from Yeagertown
141 S. Pine Road
Lewistown, PA - 17044
(717) 248-2624
Description
Mifflin County Housing Authority provides housing assistance to low income residents through the management of programs such as Low Rent Public Housing and the Housing Choice Voucher Program - Section 8. These programs are income based and the eligibility guidelines are set by HUD. There may be waiting lists for rentals or vouchers and at ti... .. click here to view full description
Kish Apartments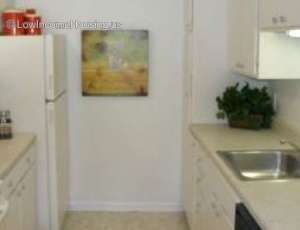 Nearby Low Income Housing: 3.22 miles from Yeagertown
196 South Main Street And
Lewistown, PA - 17044
301- 562-1600
Description
This is a low income apartment. The government gives funds directly to this apartment owner. They charge lower rent for low income persons. Contact this apartment for low rent housing with subsidized government low income rates. Call 301- 562-1600 for more information.... .. click here to view full description
Juniata County Habitat For Humanity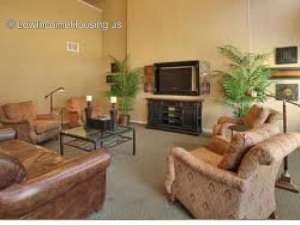 Nearby Low Income Housing: 15.61 miles from Yeagertown
Po Box 176
McAlisterville, PA - 17049
(717)463-3572
Description
Habitat For Humanity Is A Nonprofit, Ecumenical Christian Housing Ministry Dedicated To Eliminating Substandard Housing And Homelessness Worldwide And To Making Adequate, Affordable Shelter A Matter Of Conscience And Action. Habitat Invites People From All Faiths And Walks Of Life To Work Together In Partnership, Building Houses With Families In Ne... .. click here to view full description
Mount Nittany Residences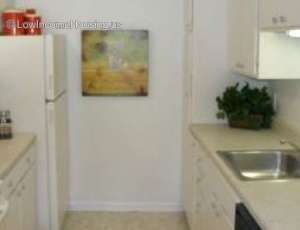 Nearby Low Income Housing: 16.78 miles from Yeagertown
301 Rolling Ridge Dr
State College, PA - 16801
814-234-1323
Description
This is a low income apartment. The government gives funds directly to this apartment owner. They charge lower rent for low income persons. Contact this apartment for low rent, Senior housing apartments with subsidized government low income rates. Call 814-234-1323 for more information.... .. click here to view full description
Habitat For Humanity International Inc
Nearby Low Income Housing: 16.90 miles from Yeagertown
Psu Hfh 228 S Barnard
State College, PA - 16801
(229)924-6935
Description
Habitat For Humanity Is A Nonprofit, Ecumenical Christian Housing Ministry Dedicated To Eliminating Substandard Housing And Homelessness Worldwide And To Making Adequate, Affordable Shelter A Matter Of Conscience And Action. Habitat Invites People From All Faiths And Walks Of Life To Work Together In Partnership, Building Houses With Families In Ne... .. click here to view full description
Cccs Of Northeastern Pennsylvania State College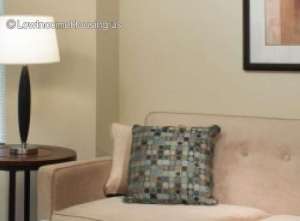 Nearby Low Income Housing: 18.01 miles from Yeagertown
202 W. Hamilton Ave.
State College, PA - 16801
814-238-3668
Description
This is a HUD Approved Housing Counseling Agency. Contact them for assistance for the following: Financial ManagementBudget CounselingMortgage Delinquency and Default Resolution CounselingNon-Delinquency Post Purchase Workshops for HomeownersPre-purchase CounselingPre-purchase Homebuyer Education WorkshopsR... .. click here to view full description
Honaman House Aka Episcopal Gardens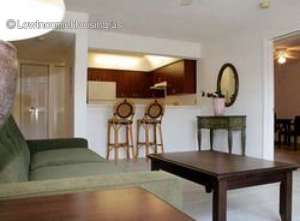 Nearby Low Income Housing: 18.58 miles from Yeagertown
55 E Main St
Thompsontown, PA - 17094
717-535-5531
Description
This is a low income apartment. The government gives funds directly to this apartment owner. They charge lower rent for low income persons. Contact this apartment for low rent, Senior housing apartments with subsidized government low income rates. Call 717-535-5531 for more information.... .. click here to view full description
Governor's Gate Apartments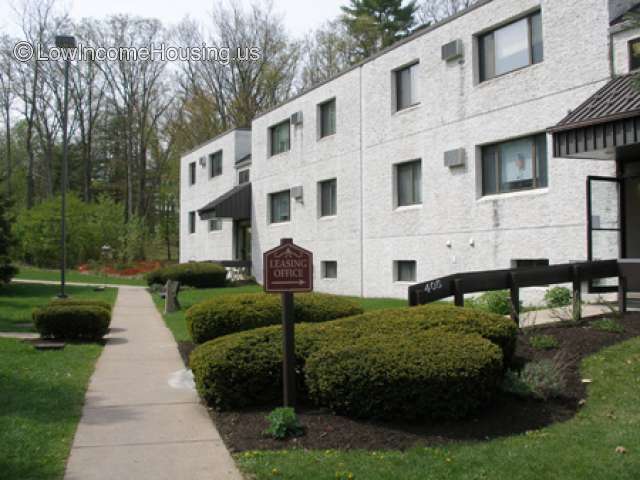 Nearby Low Income Housing: 20.87 miles from Yeagertown
405 Governor\'s Park Rd
Bellefonte, PA - 16823
814-355-3682
Description
Currently Accepting Applications for Waiting List1 BR Apartment 2 BR Apartment H/W/S/T/E Included No Pets. Rents Based On IncomeGENERAL OCCUPANCY 66 Residential UnitsThis is a low income apartment. The government gives funds directly to this apartment owner. They charge lower rent for low income persons. Contact ... .. click here to view full description
Centre County Housing And Landtrust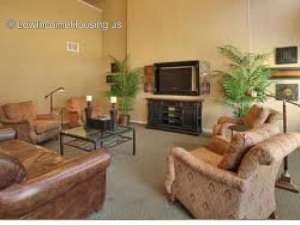 Nearby Low Income Housing: 21.12 miles from Yeagertown
1155 Zion Rd
Bellefonte, PA - 16823
(814)353-2390
Description
TO PROVIDE AFFORDABLE HOUSING TO LOW AND MODERATE INCOME HOUSEHOLDS IN CENTRE COUNTY, PA.... .. click here to view full description
Tri-County Habitat For Humanity Of Central Pennsylvania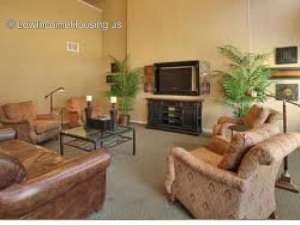 Nearby Low Income Housing: 21.12 miles from Yeagertown
1155 Zion Rd.
Bellefonte, PA - 16823

Description
Habitat For Humanity Is A Nonprofit, Ecumenical Christian Housing Ministry Dedicated To Eliminating Substandard Housing And Homelessness Worldwide And To Making Adequate, Affordable Shelter A Matter Of Conscience And Action. Habitat Invites People From All Faiths And Walks Of Life To Work Together In Partnership, Building Houses With Families In Ne... .. click here to view full description
---