Creighton, PA Low Income Housing
We located low income housing complexes in Creighton, Pennsylvania. Due to the small amount of listings, we searched a 30 mile radius from Creighton, PA. If we located any, we list them below along with the distance from Creighton, PA.
We did not find any low income / affordable housing in Creighton, so we have listed the closest low income housing and housing assistance agencies nearest to Creighton, PA.Our search checked a full 30 mile radius from the center of Creighton. The distances from Creighton are displayed next to each listing.

Low Income/Affordable Housing in Creighton, PA statistics
| | |
| --- | --- |
| State of Pennsylvania Median Income | $76,000 |
| State of Pennsylvania Median Metropolitan Income | $72,600 |
| State of Pennsylvania Median Non-Metropolitan Income | $57,500 |
Allegheny County, PA Income Limits Summary
* Important: Your income, and income limit category, is needed to apply to most of the apartments on our list.
Income Limit Area
Allegheny County
Median Income
$76,000
Income Limit Category
Very Low (50%) Income Limits
Extremely Low Income Limits
Person(s) In Family
1
$26,600
$15,960
2
$30,400
$18,240
3
$34,200
$20,520
4
$38,000
$22,800
5
$41,050
$24,624
Nearby Area Listings
Due to the low number of listings in Creighton, we have added area listings below.


Arnold, PA - 15068
(724) 337-1580
Nearby Low Income Housing: 1 miles from Creighton

Description
Arnold Towers provides low income housing for Seniors. The rent is subsidized by the government. Contact this apartment for low rent Senior housing apartments with subsidized government low income rates. Call (724) 337-1580 for more information. Office Hours: 1:00pm - 4:30pm
click here to view full description
New Kensington, PA - 15068
(412) 335-1031
Nearby Low Income Housing: 2 miles from Creighton

Description
Valley Royal Court offers low income housing to individuals and families. The rent is subsidized by the government for those who qualify. The complex features 71 units consisting of 36 one-bedroom, 23 tow-bedroom and 12 three-bedroom apartments.Contact Valley Royal Court for eligibil
click here to view full description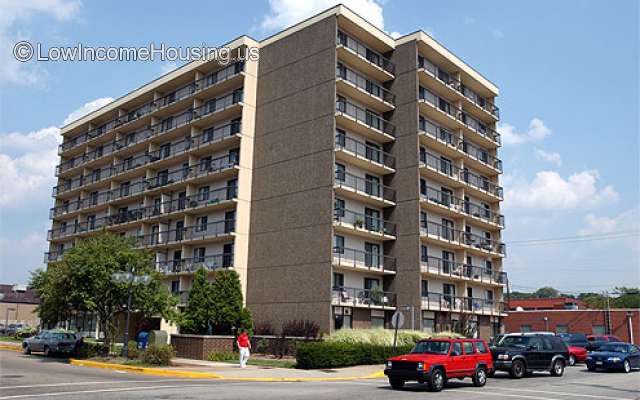 New Kensington, PA - 15068
(724) 337-9822
Nearby Low Income Housing: 2 miles from Creighton

Description
Citizens Plaza is a low income apartment for Seniors. Citizens Plaza offers residents an affordable, convenient and welcoming lifestyle choice. An excellent array of amenities and activities is customized to meet the needs of the residents. On-site management and maintenance staff provide exceptiona
click here to view full description
Tarentum, PA - 15084
(412) 688-7200
Nearby Low Income Housing: 2 miles from Creighton

Description
Tarentum Senior Housing, Phase Ii Tarentum is a Low-Income Housing Tax Credit apartment located Tarentum, PA. If you are looking for an affordable housing option, these rental apartments are supported by the LIHTC and having the applicable program rent and income restrictions.The LIHTC gives incenti
click here to view full description
Tarentum, PA - 15084
(412) 688-7200
Nearby Low Income Housing: 2 miles from Creighton

Description
Tarentum Senior Housing Tarentum is a Low-Income Housing Tax Credit apartment located Tarentum, PA. If you are looking for an affordable housing option, these rental apartments are supported by the LIHTC and having the applicable program rent and income restrictions.The LIHTC gives incentives to bui
click here to view full description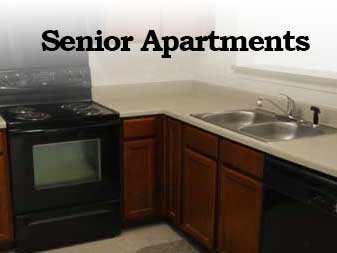 New Kensington, PA - 15068
(724) 337-4080
Nearby Low Income Housing: 2 miles from Creighton

Description
Ridge Avenue Senior Apartments New Kensington is a Low-Income Housing Tax Credit apartment located New Kensington, PA. If you are looking for an affordable housing option, these rental apartments are supported by the LIHTC and having the applicable program rent and income restrictions.The LIHTC give
click here to view full description
Tarentum, PA - 15084
(412) 402-2440
Nearby Low Income Housing: 2 miles from Creighton

Description
Felix Negley Apartments Tarentum is a Low-Income Housing Tax Credit apartment located Tarentum, PA. If you are looking for an affordable housing option, these rental apartments are supported by the LIHTC and having the applicable program rent and income restrictions.The LIHTC gives incentives to bui
click here to view full description

New Kensington, PA - 15068
(412) 820-1010
Nearby Low Income Housing: 3 miles from Creighton

Description
PMH HI 2 - Toledo/s. Hamilton provides affordable housing for the Disabled. The rent is subsidized for those who qualify. Contact PMH HI 2 for eligibility requirements and complete details on low rent Disabled housing with subsidized government low income rates. Call (412) 82
click here to view full description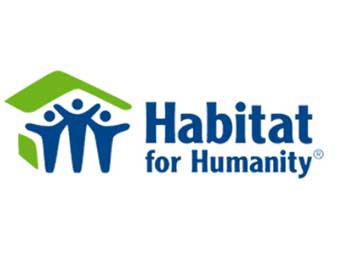 Natrona Hts, PA - 15065
724-226-0606
Nearby Low Income Housing: 4 miles from Creighton

Description
Habitat For Humanity Is A Nonprofit, Ecumenical Christian Housing Ministry Dedicated To Eliminating Substandard Housing And Homelessness Worldwide And To Making Adequate, Affordable Shelter A Matter Of Conscience And Action. Habitat Invites People From All Faiths And Walks Of Life To Work Together I
click here to view full description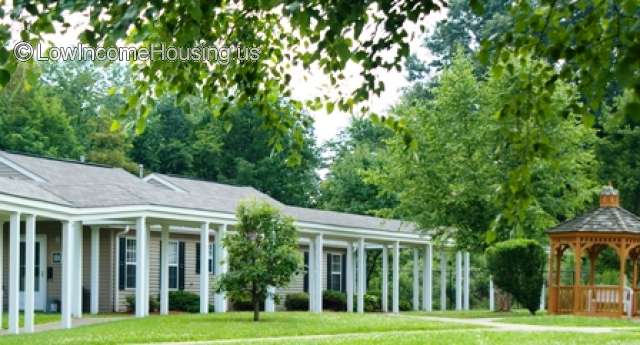 Verona, PA - 15147
(412) 828-3737
Nearby Low Income Housing: 4 miles from Creighton

Description
PlumWood Apartments is a 10-unit supportive housing community for persons with Disabilities. Residents of PlumWood must be 18 years of age or older with a verifiable, chronic mental disability. Residents pay 30% of their adjusted income for rent.With one- and two-bedroom options, PlumWood's ap
click here to view full description