West Elizabeth, PA Low Income Housing
We located low income housing complexes in West Elizabeth, Pennsylvania. Due to the small amount of listings, we searched a 30 mile radius from West Elizabeth, PA. If we located any, we list them below along with the distance from West Elizabeth, PA.
We did not find any low income / affordable housing in West Elizabeth, so we have listed the closest low income housing and housing assistance agencies nearest to West Elizabeth, PA.Our search checked a full 30 mile radius from the center of West Elizabeth. The distances from West Elizabeth are displayed next to each listing.

Low Income/Affordable Housing in West Elizabeth, PA statistics
| | |
| --- | --- |
| State of Pennsylvania Median Income | $76,000 |
| State of Pennsylvania Median Metropolitan Income | $72,600 |
| State of Pennsylvania Median Non-Metropolitan Income | $57,500 |
Allegheny County, PA Income Limits Summary
* Important: Your income, and income limit category, is needed to apply to most of the apartments on our list.
Income Limit Area
Allegheny County
Median Income
$76,000
Income Limit Category
Very Low (50%) Income Limits
Extremely Low Income Limits
Person(s) In Family
1
$26,600
$15,960
2
$30,400
$18,240
3
$34,200
$20,520
4
$38,000
$22,800
5
$41,050
$24,624
Nearby Area Listings
Due to the low number of listings in West Elizabeth, we have added area listings below.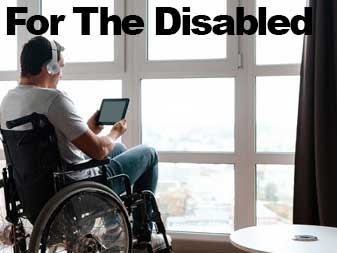 Clairton, PA - 15025
(412) 257-4180
Nearby Low Income Housing: 1 miles from West Elizabeth

Description
Summerdale Court provides 8 units for people with intellectual disability. The rent is subsiidized by the government for those who qualify. Contact Summerdale Court for availability and current informaion on low rent Disabled housing with subsidized government low income rates. Call (412) 25
click here to view full description
Clairton, PA - 15025
412-613-6321
Nearby Low Income Housing: 2 miles from West Elizabeth

Description
Six unit building, near bus stop, 1 & 2 bd apartments available, laundry, qualified for HUD Section 8 especially for disabled & seniors.
click here to view full description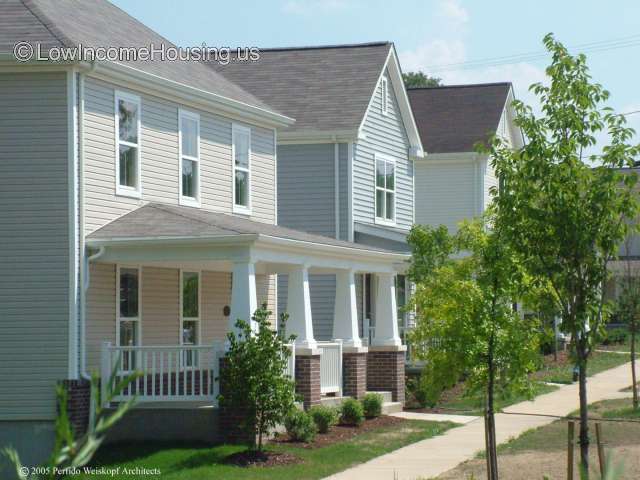 Clairton, PA - 15025
(412) 693-6080
Nearby Low Income Housing: 2 miles from West Elizabeth

Description
Clairton Apartments is a Low-Income Housing Tax Credit apartment located Clairton, PA.If you are looking for an affordable housing option, these rental apartments are supported by the LIHTC and having the applicable program rent and income restrictions.The LIHTC gives incentives to builder
click here to view full description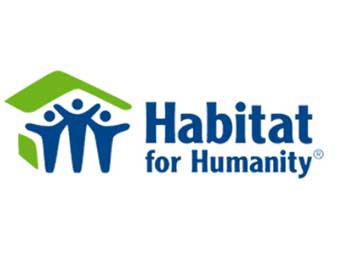 Mckeesport, PA - 15135
(229)924-6935
Nearby Low Income Housing: 5 miles from West Elizabeth

Description
Habitat For Humanity Is A Nonprofit, Ecumenical Christian Housing Ministry Dedicated To Eliminating Substandard Housing And Homelessness Worldwide And To Making Adequate, Affordable Shelter A Matter Of Conscience And Action. Habitat Invites People From All Faiths And Walks Of Life To Work Together I
click here to view full description
West Mifflin, PA - 15122
(412) 469-2257
Nearby Low Income Housing: 5 miles from West Elizabeth

Description
Camden Hills Apartments offers low income housing to individuals and families. The rent is subsidized those who qualify. The complex features 1, 2 and 3-bedroom units.Contact Camden Hills for complete details on eligibility requirements, availability of rentals, and their application proc
click here to view full description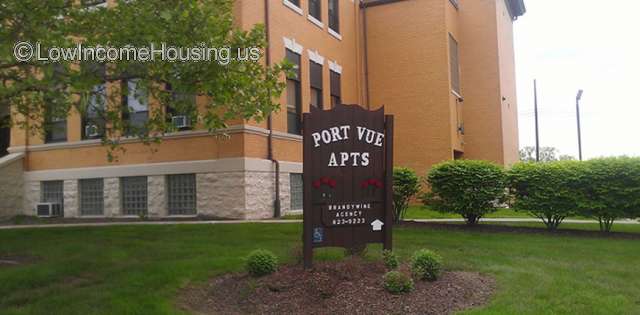 Port Vue, PA - 15133
(412) 823-9223
Nearby Low Income Housing: 5 miles from West Elizabeth

Description
Port Vue Apartments provides affordable housing for Seniors. The rent is subsidized for those who qualify. Contact Port Vue for complete details on Senior housing apartments with subsidized government low income rates. Call (412) 823-9223 for more information.Amenities:1 Bedroom 1 Bath A
click here to view full description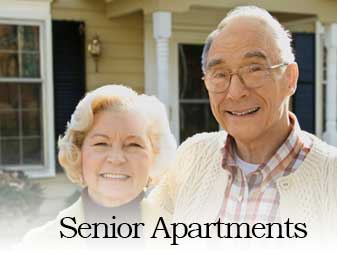 Monongahela, PA - 15063
(724) 258-2653
Nearby Low Income Housing: 5 miles from West Elizabeth

Description
Monongahela Manor is a low income apartment for Seniors and/or Disabled. The complex features 72 Units, 4 of which are accessible units and 4 vision/hearing units. The rent is subsidized by the government and all utilities are included. Contact Monongahela Manor for eligibility requirements and comp
click here to view full description
Mckeesport, PA - 15132
(412) 823-9200
Nearby Low Income Housing: 5 miles from West Elizabeth

Description
This is a low income apartment. The government gives funds directly to this apartment owner. They charge lower rent for low income persons. Contact this apartment for low rent, Senior housing apartments with subsidized government low income rates. Call (412) 823-9200 for more information.
click here to view full description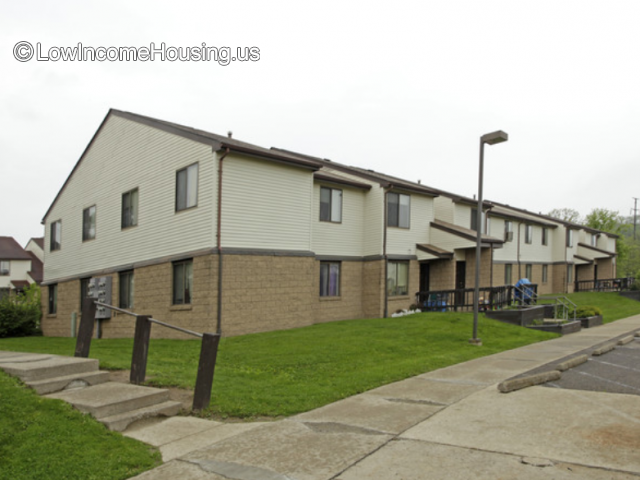 South Park, PA - 15129
(412) 833-4880
Nearby Low Income Housing: 5 miles from West Elizabeth

Description
Parkford Apartments provides affordable housing to individuals and families.  the rent is subsidized by the government for those who qualify.  Income limits apply.Contact Parkford Apartments for eligibility requirements and complete details on low rent Family housing with subsidized government lo
click here to view full description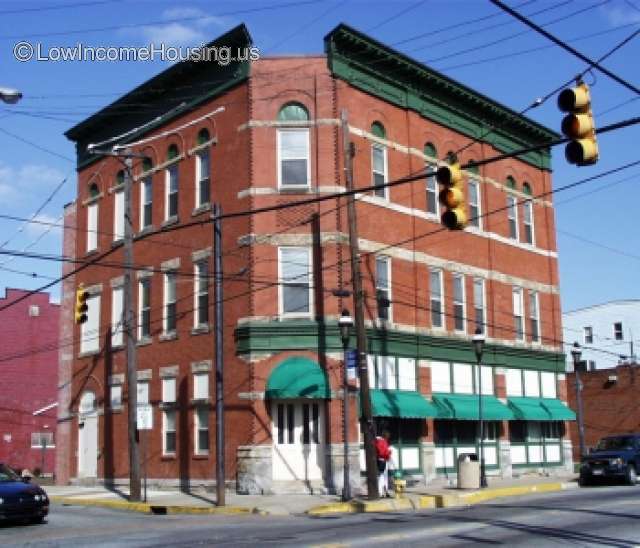 Dravosburg, PA - 15034
(412) 829-3910
Nearby Low Income Housing: 5 miles from West Elizabeth

Description
Pitcairn Apartments provides affordable housing for individuals with physical disabilities. Income and age limits apply. The comlex features 9 apartments. Contact Pitcairn Apartments for availability and complete information on low rent Disabled housing with subsidized government low income r
click here to view full description