Crescent, PA Low Income Housing
We located low income housing complexes in Crescent, Pennsylvania. Due to the small amount of listings, we searched a 30 mile radius from Crescent, PA. If we located any, we list them below along with the distance from Crescent, PA.
We did not find any low income / affordable housing in Crescent, so we have listed the closest low income housing and housing assistance agencies nearest to Crescent, PA.Our search checked a full 30 mile radius from the center of Crescent. The distances from Crescent are displayed next to each listing.

Low Income/Affordable Housing in Crescent, PA statistics
| | |
| --- | --- |
| State of Pennsylvania Median Income | $76,000 |
| State of Pennsylvania Median Metropolitan Income | $72,600 |
| State of Pennsylvania Median Non-Metropolitan Income | $57,500 |
Allegheny County, PA Income Limits Summary
* Important: Your income, and income limit category, is needed to apply to most of the apartments on our list.
Income Limit Area
Allegheny County
Median Income
$76,000
Income Limit Category
Very Low (50%) Income Limits
Extremely Low Income Limits
Person(s) In Family
1
$26,600
$15,960
2
$30,400
$18,240
3
$34,200
$20,520
4
$38,000
$22,800
5
$41,050
$24,624
Nearby Area Listings
Due to the low number of listings in Crescent, we have added area listings below.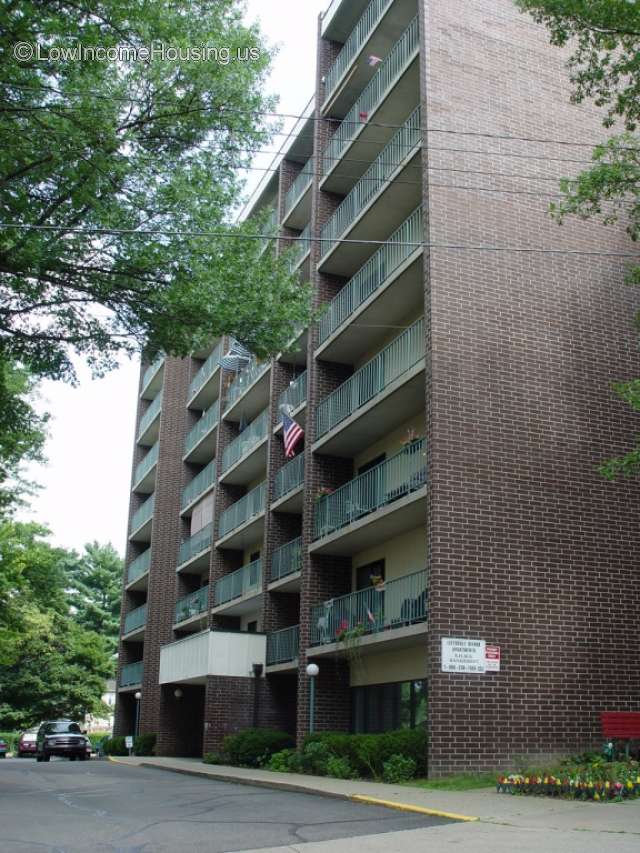 Leetsdale, PA - 15056
(412) 829-3910
Nearby Low Income Housing: 1 miles from Crescent

Description
Leetsdale Manor Hi-rise is a low income housing for Seniors 62 years or older or persons with a disability. 30% & 50% Area Median Incomes applies. The complex offers 70 apartment units, featuring A/C, range & refrigerator, laundry room, elevator, community room, library and some on-sit
click here to view full description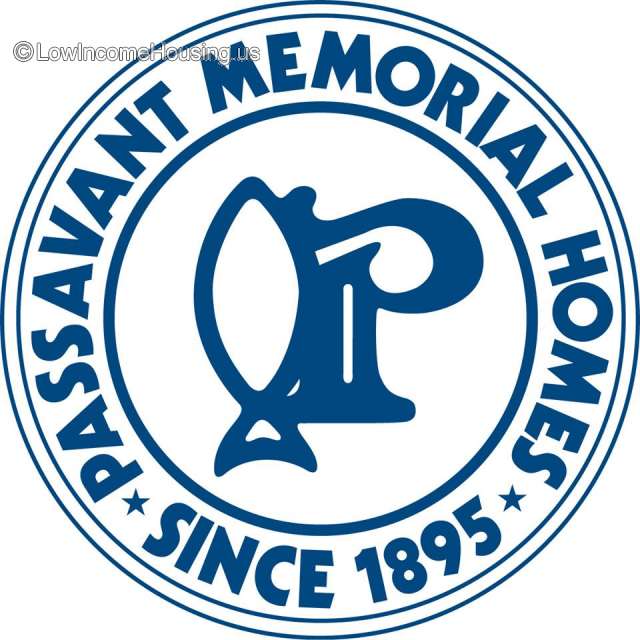 Aliquippa, PA - 15001
(412) 820-1010
Nearby Low Income Housing: 3 miles from Crescent

Description
PMH HI 3 - Maratta Claridge provides low income housing for the Disabled. The rent is subsidized by the government. Contact this apartment for low rent Disabled housing with subsidized government low income rates. Call (412) 820-1010 for more information.
click here to view full description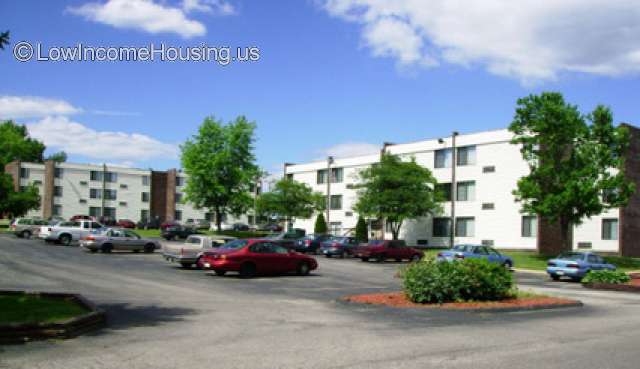 Aliquippa, PA - 15001
(724) 375-2656
Nearby Low Income Housing: 3 miles from Crescent

Description
Scottswood Apartments is a low income apartmen for familiest. The rent is subsidized by the government. Scottswood Apartments is close to Hopewell Shopping Center (shopping, dining, entertainment) , various pharmacies, churches,e tc.Scottswood Apartments has 106 Units: 4 Garden Buil
click here to view full description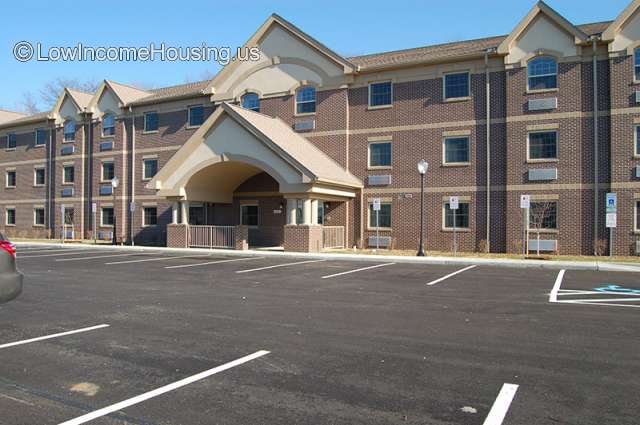 Aliquippa, PA - 15001
(724) 788-1596
Nearby Low Income Housing: 3 miles from Crescent

Description
Westfield Towers is an ¨independent living for income qualified seniors age 62 and older. The rent is subsidized by the governement, and is based on income and include utilities.Westfield Towers has a total of 40 units. All of the apartments feature 540 square foot of living space and
click here to view full description
Aliquippa, PA - 15001
(724)375-1510
Nearby Low Income Housing: 4 miles from Crescent

Description
We Offer Hope And Opportunity In A Town Devastated By The Collapse Of The Steel Industry, Quality Musical And Liturgical Resources To Churches, And Quality Low-Cost Housing.
click here to view full description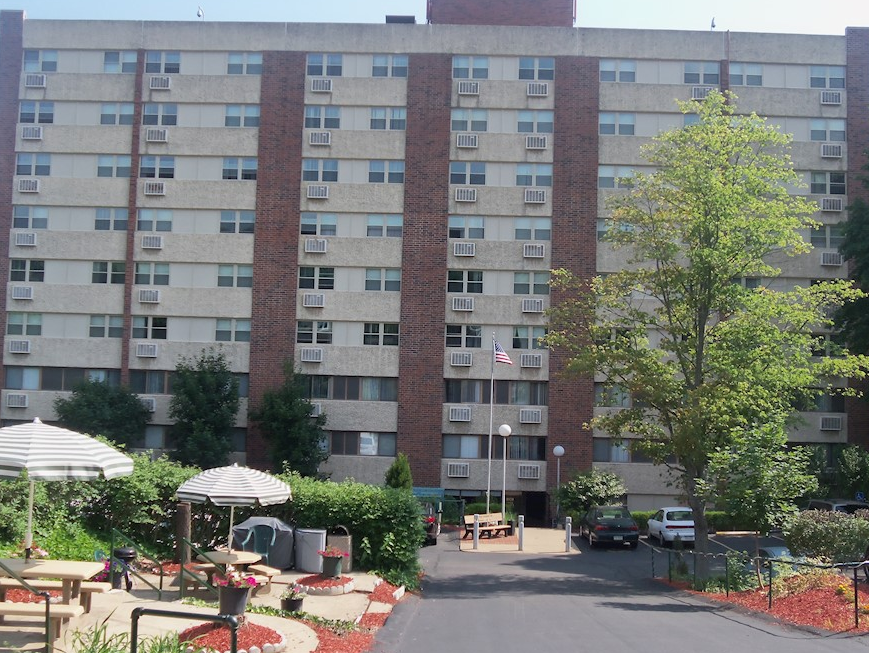 Coraopolis, PA - 15108
(412) 262-3012
Nearby Low Income Housing: 4 miles from Crescent

Description
State Manor Apartments provides affordable housing to families. It is a 10 Storey building wit 104 apartments. There are 88 one-bedroom units and 16 two-bedroom units. ADA apartments are also available. Contact State Manor Apartments for availability and complete information on low rent Fa
click here to view full description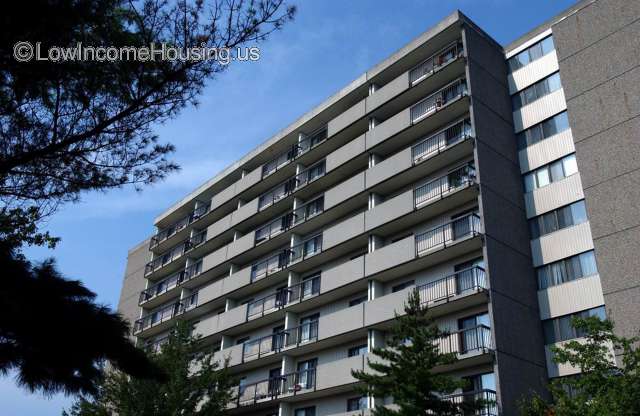 Coraopolis, PA - 15108
(412) 262-5522
Nearby Low Income Housing: 4 miles from Crescent

Description
Coraopolis Towers offers affordable housing to qualified Seniors. There are 200 units, and each apartment home features a fully-equipped kitchen, wall- to-wall carpeting, huge windows, full bath and plenty of storage space. Contact Coraopolis Towers for eligibility and complete information on
click here to view full description
Coraopolis, PA - 15108
(412) 262-0840
Nearby Low Income Housing: 4 miles from Crescent

Description
Coraopolis Gardens provides affordable housing for families. The rent is subsidized by the government for those who qualify. Contact Coraopolis Gardens for current information on eligibility and low rent Family housing with subsidized government low income rates. Call (412) 262-0840 for more inform
click here to view full description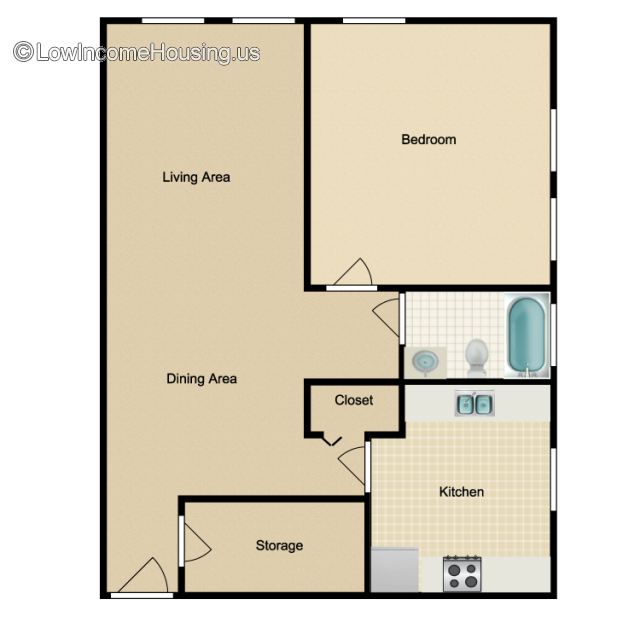 Aliquippa, PA - 15001
(724) 378-0920
Nearby Low Income Housing: 4 miles from Crescent

Description
Towne Towers is a low income apartment for Seniors. The rent is subsidized by the government. Towne Towers has the finest apartment features and community amenities in Aliquippa. Thr apartments have numerous home advantages and modern interiors to make everyone's life easier.
click here to view full description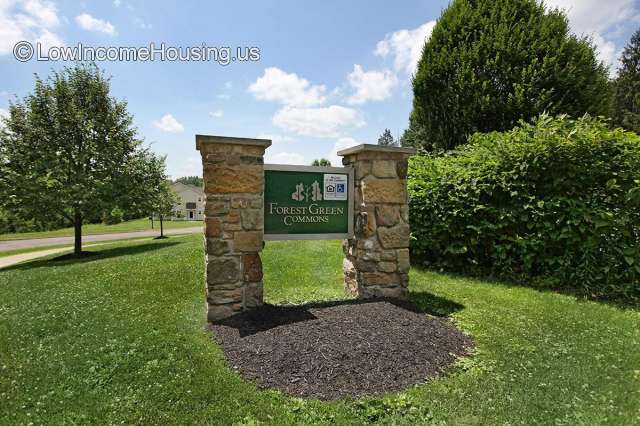 Moon Township, PA - 15108
(412) 299-0862
Nearby Low Income Housing: 4 miles from Crescent

Description
Forest Green Commons is a Low-Income Housing Tax Credit apartment located Moon Township, PA.If you are looking for an affordable housing option, these rental apartments are supported by the LIHTC and having the applicable program rent and income restrictions.The LIHTC gives incentives to builders an
click here to view full description